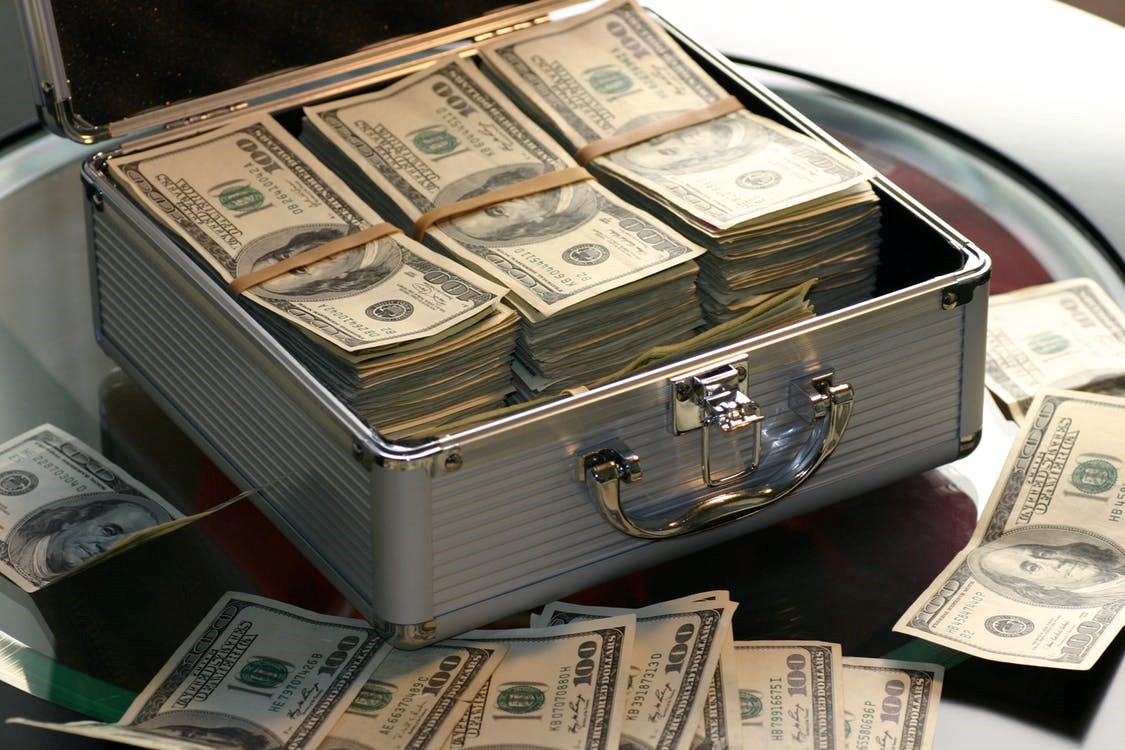 How To Expedite Cash Flow Financing?
Uncategorized
December 14, 2019,
Comments Off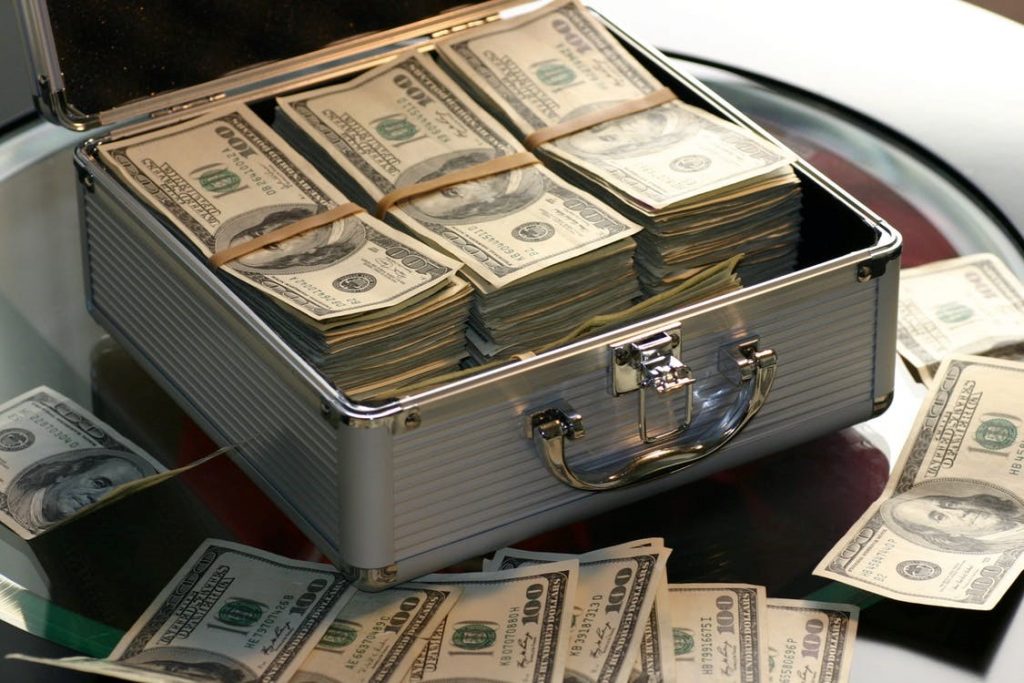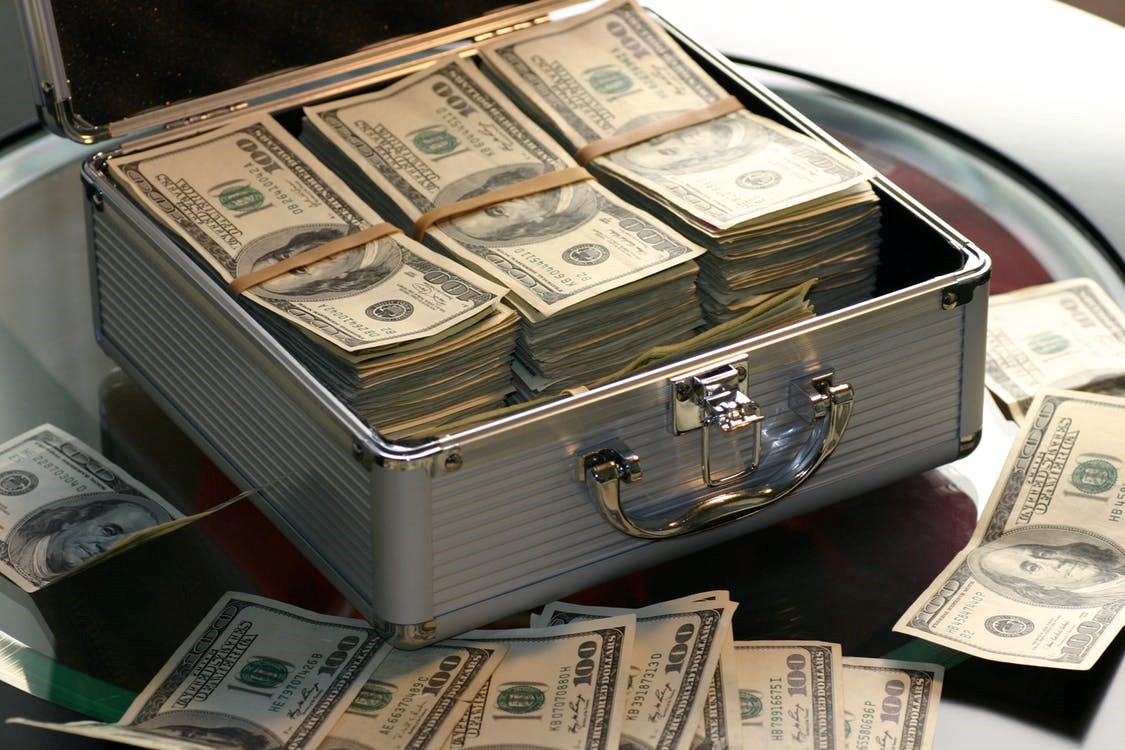 Life is all about giving and take. Whatever you give, you expect the others to give it to you in return. The business world also runs on this principle. Companies and entrepreneurs spend millions of bucks on their business prodigies to make them big so that they get a hefty return on their investment.
In order to ensure profits, businesses need to carry out a number of tasks and adopt various strategies. The most important is the management of cash flow. Cash flow tells you how much money came into the business and how much went away. The difference between the inflow and the outflow of cash gives you a clear picture of your cash flows. Negative cash flow is when outflows are bigger in size than inflows. It can lead to bad situations and might have to face loss while the owner also starts looking for the option of cash flow financing. So, to prevent this, we will now explore some of the ways to boost up your cash flow.
Focus On Inventory Management
Firstly, it is important to take a look at the inventory and analyze what's taking so much space and what's being sold, and checking the inventory turnover too.
Invoices
To protect the company from a financial meltdown, you need to make sure that all of your customers pay their invoices in time. An invoice is a document issued by the seller of a product to buyers so that they know what they have bought, in what quantity and the total bill of the purchase. Thus, it plays a key role in speeding up the cash inflows of the company.
Increase The Price Of Product
If the cash flow is not balanced and the outflow is higher than inflow, then the company will have to increase the prices of its products. Increasing prices for a limited period of time is a normal practice in the business world. The increase in price automatically causes profits to rise, resulting in more money coming into the business.
Tracking And Keeping The Data Accessible
In a recent study, it was found out that small-to-medium businesses get an average of six duplicate invoices adding up to more than $ 12,000 a month. So it's okay to say that if you don't keep a track, there's a lot of chances of identical invoices. Keeping a track tends to help you avoid mistakes.
Maintaining The Relationship With Customers And Suppliers
Relationships are hard to build. Hence, maintaining relationships with your customers and supplier is of paramount importance. You can maintain this by giving your customers certain discounts and motivating them to buy more often from your business. Other than this, if the company has a good relationship with the supplier, the company will be at ease and will be less stressed about the external payment methods. If the outflow of cash is less than inflow, then Bravo! That's the main point. Try to build such a relationship with the suppliers that they decrease the costs and are ready to extend the payment time. It will help in decreasing the cash outflows by extending the payment time and increasing the inflows by having loyal customers. Together, they all will result in better and smooth cash flow for your business.
Be Efficient, Be Productive
In today's world, efficiency is the key to success. Be efficient, be productive, and choose quality over quantity. Employees should be motivated in such a way that they work smart and produce more products in less time and decrease the waste too. It will also help save costs at the same time. Profit should not be the only aim, having high profits for a month or two doesn't mean that you have enough cash to pay the expenses. However, employees should increase productivity and efficiency to save time and collect payment from customers in the shortest possible time. Furthermore, you should also keep looking for any kind of flexibility your supplier offers you so that you don't have to pay immediately.
Make A Budget
Making a cash flow budget is a must. It gives you the idea of how much money might go out of the business for the expenditures during the year. It helps you to make decisions accordingly. By this, the employees will know how much to save for the budget, and it can even help you decide if it's right or if it's not working and can think of alternative ways and plans.
The Final Thoughts
As the article is coming to end, we all know by now that cash flow has a really important influence on business. Business owners make crucial decisions after studying the cash flow statement of a company. Everyone wants to get more than they give. Similarly, businesses want to get a high return on their Investments.
Having a positive cash flow is a blessing for any business. In order to achieve this, you have to improve your cash flow by taking care of the things mentioned above.