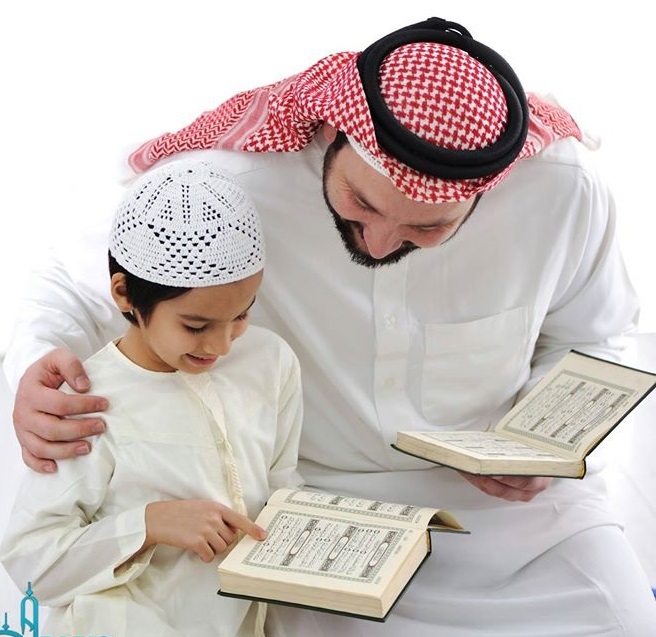 Things To Consider Before Hiring An Online Quran Tutor
Uncategorized
August 26, 2019,
Comments Off
One of the ways to teach your child Quran using online means is to hire a private tutor who would teach your kid via Skype or any other video calling program. This is a very good option to use as you get several benefits by using this option such as: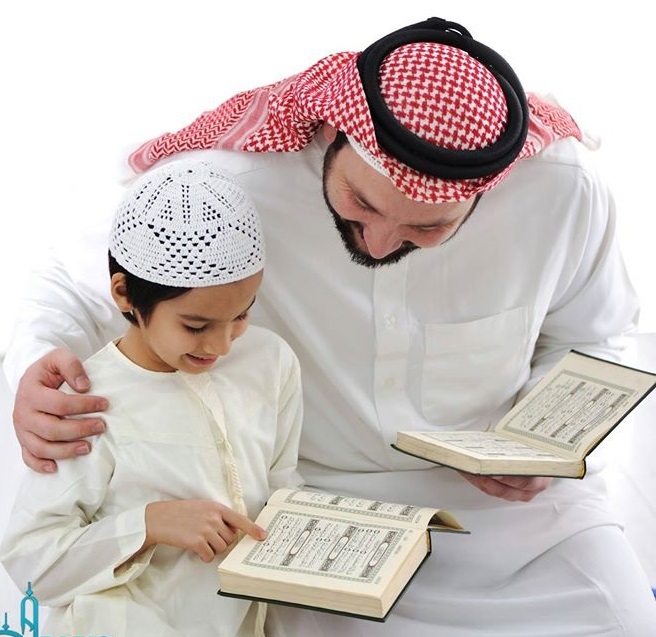 Usually, low priced:
This option of learning Quran online is usually a lot cheaper than if you hire an online Quran academy to give you several services relating to Quranic teachings.
Personal interaction with the instructor:
The instructor can take a personal interest in your progress and know where you are lacking. This sort of accessibility is not possible with other cheaper alternatives where the flow of communication is one way and you can not provide any feedback, whatsoever, such as YouTube videos, online courses, blogs and social media sites.
The instructor would keep a check on you:
You cannot skip a lesson when an instructor is teaching you personally unlike if you are simply watching YouTube videos. This means that if you have not understood something, the instructor would insist that you learn it, maybe using a different methodology. This way, each penny of your fees is being utilized as you are actually learning about Quran and not just skimming through the articles and videos.
There are a lot of things that you need to consider before hiring an online tutor. Here are a few things that you need to consider before hiring an online tutor:
The price: the price is obviously one of the primary things that you need to consider before you hire an online tutor. Usually, a tutor would charge around $10 to $30 per hours depending on the things you need to learn about the Quran. Usually, learning how to recite Quran is more expensive than learning about the history of the Quran. The time that you choose to study also affects the price as usually these tutors are from far off countries and there is a time difference, so the odder the time is in the tutors' countries, the higher they would charge to teach.
Past experiences: You would be introduced to a tutor either by one of your relatives, neighbors or friends and they might have prior experience with that tutor. Make sure you hire a tutor that is believed to be a punctual and an efficient one. This can be evaluated by past experiences of the people you know or by the reviews people have given online about them.
Your child's age: Everything is not about the tutor you hire; you child's age is also an important determinant of his online Quranic learning. To start studying Quran online, your kid should at least be 5 years old so that he grips on what is being taught. Adding to this, if you want to teach your daughter and if she is 12 years or older, you should make sure that you hire a female tutor in line with the teachings of our religion.
The webcam agreement: You should agree with the tutor you hire that the webcam from the tutor's side should always be on, but the webcam from your side is your decision to make. There have been several cases of cybercrime in which your webcam can be used to record you and the footage recorded can be used in unethical and illegal matters.
A demo period: You might want to take a demo period with the tutor before you hire them for a full session. This demo would allow you to consider the efficiency of the tutor in Quranic knowledge that you want your kids to learn. The demo would either be at a lower than normal rate or even free of cost depending upon the mutual consent of you and that tutor. The demo can either be for a day, a week, a couple of weeks or a month at max. QuranHost is one of the pioneers and best Online Quran Academy which offers Online Quran classes for kids and adults in the UK, USA, Canada and all European countries, for details visit. https://www.quranhost.com