Why Lokimo Is The Best Solution For Your Global Travel Needs
Uncategorized
March 21, 2020,
Comments Off
With the advancement of technology, everything is getting a digital touch and travel and tourism industry is not an exception. At present we have various tour applications through which we can book tickets and get all the necessary information regarding our destination. However, we must remember that travelling is something where we get to see the intermingling of digital touch and real experience, and this might be the reason why several applications have failed to deliver the promised outcome. Probably, this is the reason why people still rely on tour guides and tour agencies for their travel needs.
If you are someone who loves travelling you must have experienced such problems and as a result, you tend to invest your hard-earned money on travel agencies and tour guides. Well, we understand your concern and therefore, we have come up with an ultimate solution that will change your overall travelling experience forever.
Lokimo: The Best Solution For Your Global Travel Needs
Lokimo is a digital mobile guide and the unique part is that you can discover unknown places whenever you want with the help of this application. Along with it, the application offers various self-guided tours at a very reasonable price. "By the people, for the people" is the main motto of Lokimo. The Lokimo application consists of hundreds of routes which are carefully compiled by the locals for you. However, the application is much more interesting and this is just the trailer. We have added the key features below so that you can understand why Lokimo is the best solution for your global travel needs.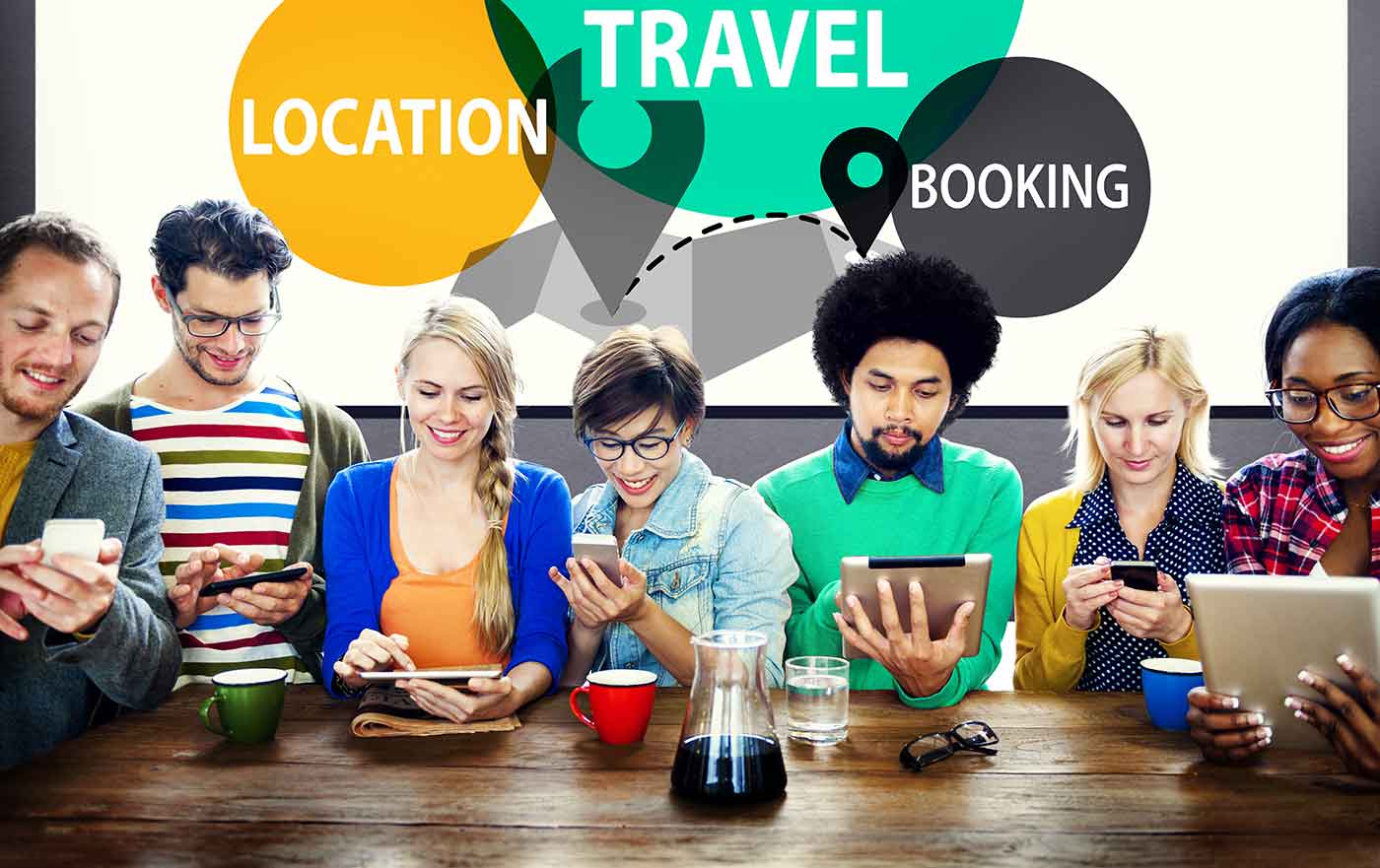 Versatile Lokimo Community: The best part of this application is its community filled with versatile Lokimo creators. If you visit Lokimo, you will get to see interactive tours designed by these creators. Lokimo also provides necessary tools so that they create interesting adventures for you. They do it on a regular basis so that it boosts your propensity of exploring unknown places. There are different types of cards available in Lokimo and you can easily interact with Lokimo with the help of these cards. Moreover, you can make your own storyline by connecting these cards together.
Offline Access: If you are a traveller, you are quite familiar with the fact that high-speed internet is not available everywhere and therefore, travellers face major problems while exploring unknown places. Well, Lokimo understands this very well and so, it has offline access. Here, the internet is required but only for once. Yes, you have to download the route to your smartphone and after that, you can use it wherever you want without any internet connection.
No Tour Guide Required: Another interesting feature of this application is that it completely eliminates the need for a tour guide. Lokimo consists of many travel stories explained by the locals and so, you will get all the necessary information regarding the place from this application. It also has an audio guide and therefore, when it comes to knowing new places, nothing can beat the experience that you will get from Lokimo.
Lokimo app is available on both Google Play Store and Apple App Store. So, what are you waiting for? Download it today and change the way you travel around the world.