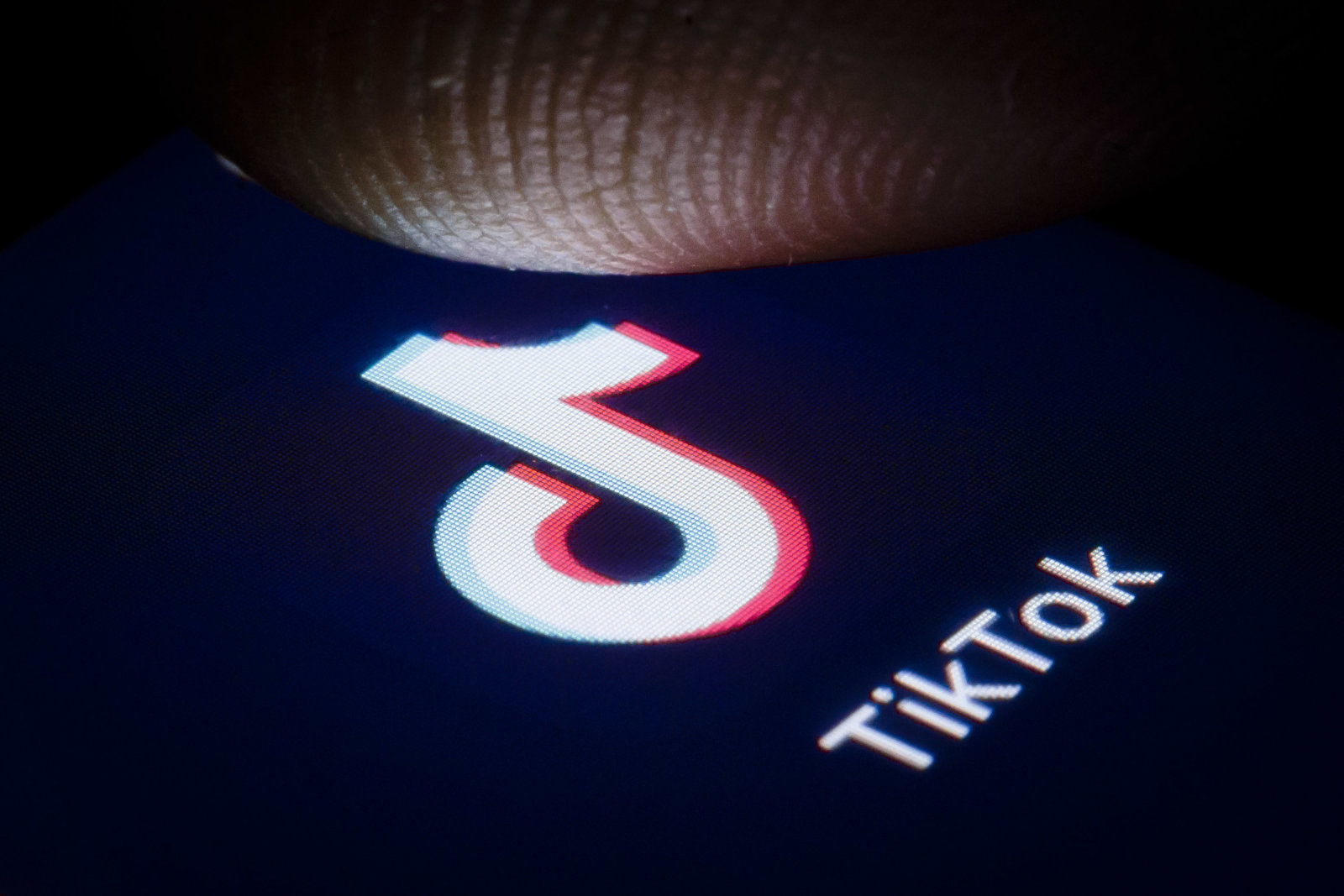 How to protect teens from TikTok dangers?
Uncategorized
September 26, 2019,
Comments Off
Social media apps over the years have become real addiction for the youngsters and they are using these apps all day long. Gone are the days when kids just spending time on social messaging apps like WhatsApp and Facebook, Instagram and Snapchat only. Nowadays, teens are using video production app that is known as TikTok and approximately it has more than 500 million users and most of the users are kids, tweens and teens. They use this app particularly for uploading, watch and for creating videos from three seconds up to the sixty seconds.
What is TikTok?
TikTik allows the users to make their short videos on their digital cell phones and tablets and use music at the background or voiceover. Besides, the user will have complete over the videos and user can upload it on the TikTok to get appreciation, likes, fan following and to be a popular person. So, viewers can make the reaction of the videos and they can also make another video to share their response in terms of the short video.
What are the TikTok dangers for kids & teens?
TikTok or video production app is one of the most popular social media apps these days. It empowers teen and kids to create videos and share them on this network. Besides, it is one app that has an association with cyber predators like cyber bullies, cyber stalkers, and sexual predators; TikTok is Sharing Sexual Explicit Material Involving Children.
Furthermore, young kids and teens watch other people naked videos with sexual suggestive possess and getting sexual grooming even before the age of puberty. The content of the video that a child is creating, uploading, and watching is very important because the content could be nasty such as nude, inappropriate language and others.
It means teens and kids can share their private inappropriate videos to the audience full of online predators. Moreover, teens can directly encounter with x- rated content and at the end of the day get involved activities that can make them rebel in terms of doing inappropriate activities.
Ways to protect children from TikTok dangers
The genuine way to make sure your kid's safety from the menaces of the TikTok is to keep informs your kids and teens about the do's and the don'ts of the video-making application. Parents should know what a child is doing on the TikTok and what is fascinating about the app. However, a few things are that every parent should discuss with the teens and children. In-case you are going to allow your kid to use this particular video production application then a child should be older enough to use it.
Moreover, if your kid or teen have their personal TikTik account then you should teach them what it means to set the account "public". However, you need to guide how they can customize their account for specific followers using the settings of the social media app. Besides, you need to make sure to guide your teen what type of friends they allow to follow them, it would prevent them from online risks in terms of bullies online, stalkers and others.
However, tell your teens and kids that how they can make their account private to the fullest by visiting the three-dot menu at the very top right corner. Further, they can make a tap on the 'Privacy' and safety to make their account private fully.
Set parental control on kids and teens TikTok activities
Parents can use the cell phone parental control app on the kids and teens mobile phone devices and get to know every single activity they perform on the social media apps including TikTok. Parents just need to install the mobile phone surveillance app on the targeted device and then they can handover cell phone to kids and teens to use TikTok. Once you have installed the cell phone tracking software on kids and teens device then they can remotely track their activities using live screen recording app. It will empower you to perform live screen recording of the target device screen when TikTok is activated. You can make short videos of the screen when the child is using video production app Tiktok and then visit the live recorded videos visiting the web control panel.
Conclusion:
If you want to protect your children from the dangers of TikTok then you can use mobile parental control app to prevent the dangers.
Author Bio
Cathy is a school teacher and digital parental geek, She's also content writer and editor at spysmarts. She reads and writes excessively on subjects such as computer and mobile tips, software reviews, protecting oneself from the dangers of the online world especially targeting child protection and the guidelines for using different cellular applications.