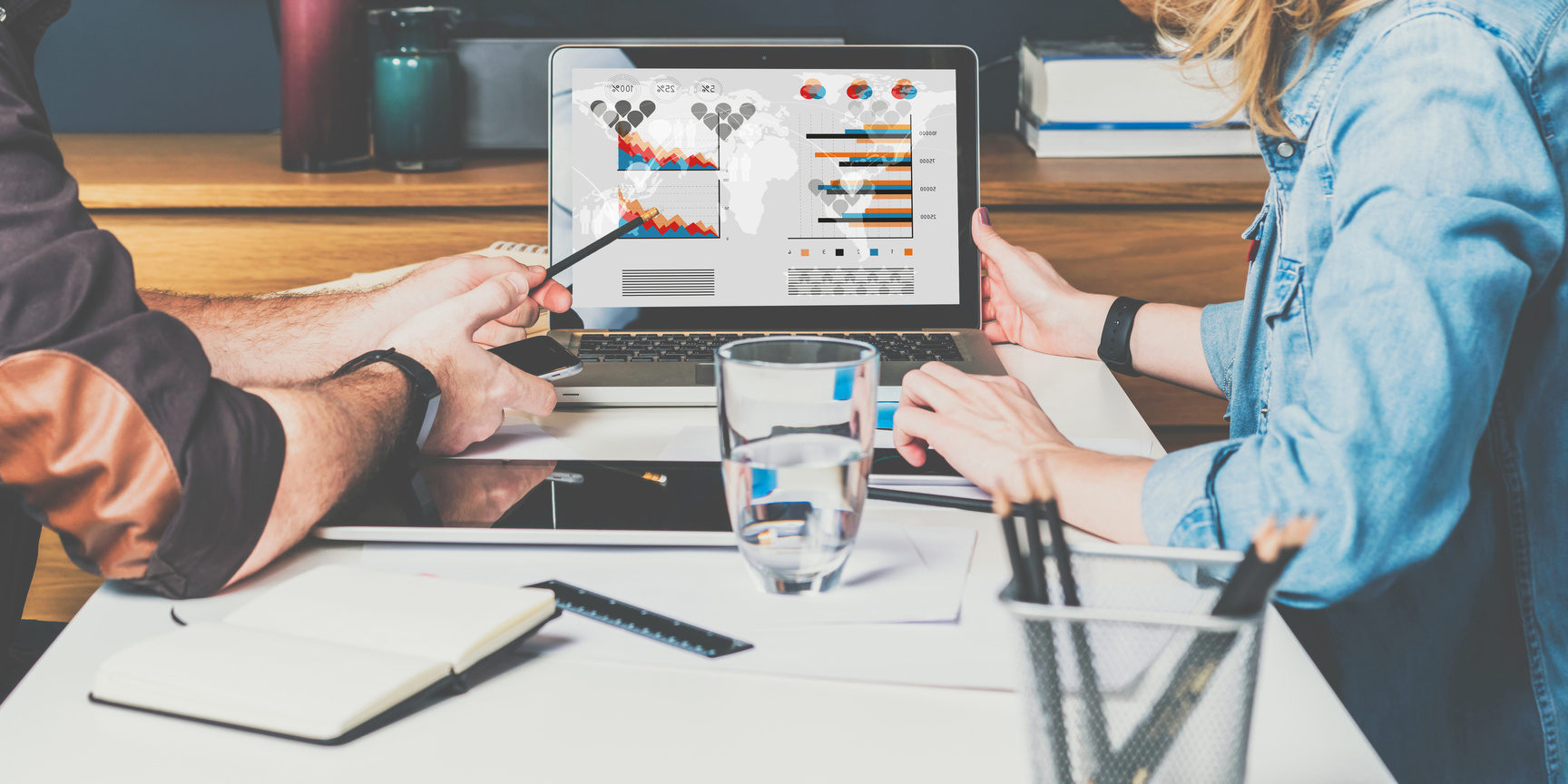 10 Digital Solutions Your Classroom Needs Right Now
Uncategorized
August 3, 2019,
Comments Off
Over the last decade, educators from all grade-levels have finally crossed to the bright side and are adopting new digital trends in their classrooms with unprecedented speed. Typically, education is one of the last industries to ever change, you can't call them trailblazers in… well, anything, but the way technology is impacting student learning, engages and enriches the learning process is so impressive and shows such amazing results that there isn't a way to ignore the tech educational revolution. The benefits of technology in the classrooms have already been recognized in many countries around the world and have resulted in amassing programs that use new technologies such as AI, AR, Smartboards, Smartdesks, RepRap 3D printers, etc. to encourage interest in education and positively impact the learning proses. Now, let's name 10 key tech trends that'll drive next level learning.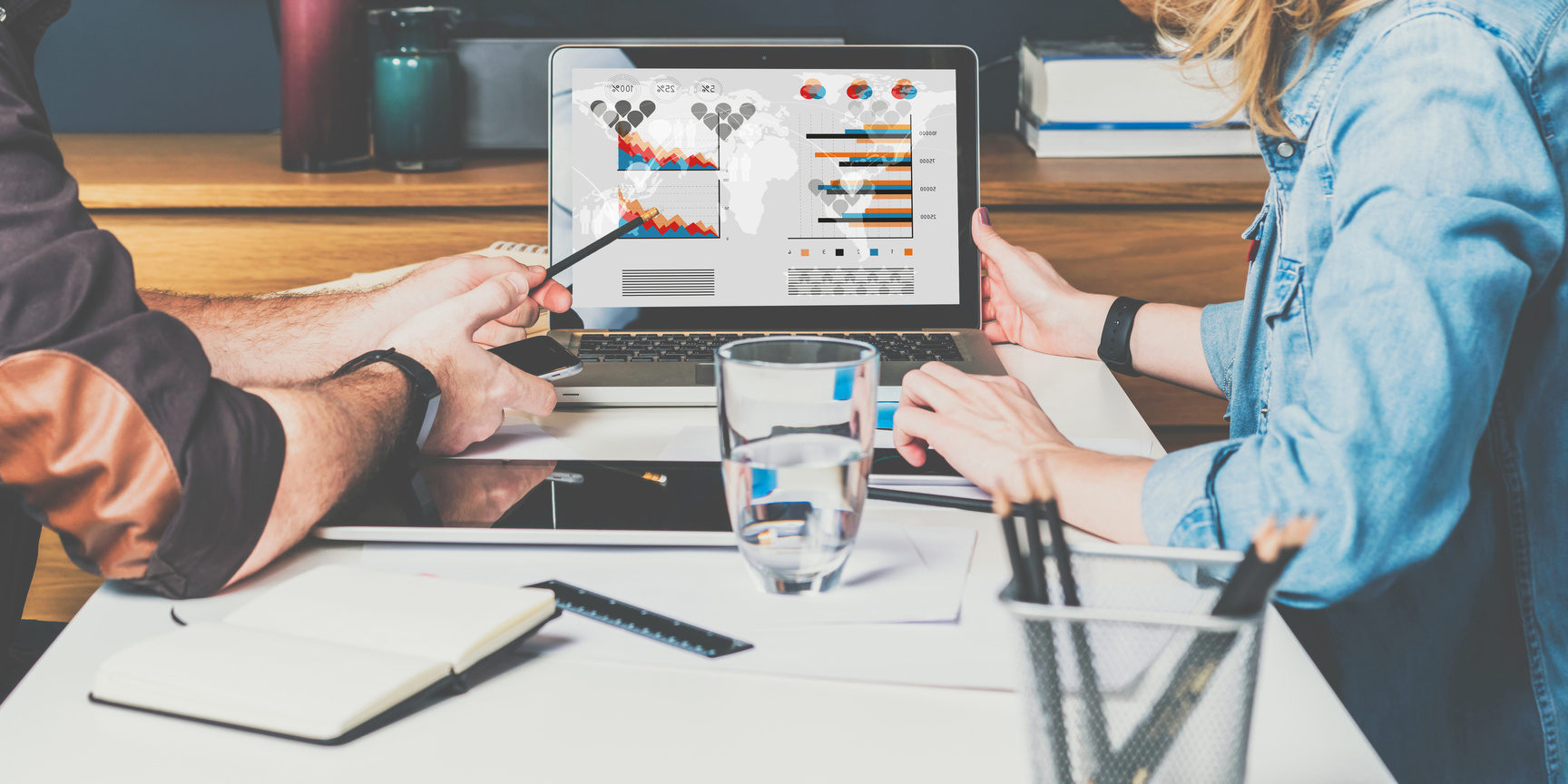 Digital whiteboard
The biggest takeaway from this article should be: if nothing else digital whiteboard should be a part of your classroom. This revolutionary solution will change absolutely everything about the learning experience in your classroom. You can pull up any information stored on your educational facilities cloud or on the web, teachers can easily change the teaching style using verbal, visual and interactive digital whiteboard features. You can save the lessons and replay the parts if there's a need to go back to the material, you can make unbelievable engaging visuals, there are numerous design options to male lessons much more engaging. There are different interactive learning tools, educational videos, and other very useful tech like cameras, AR and VR tech, microscopes and much more. Additionally, if you find a great digital signage software made for schools, universities and campuses you can use their templates to seamlessly run your classroom, not to mention whole school or university. We use Kitcast DS, they wore actually recommended be two other schools. Apart from the whiteboards, they have amazing templates for lectures, we run scheduled on their calendar app, all of our navigation on campus screens like wayfinding displays, welcome and FAQ screens, all of the schedules and announcements, urgent and time-sensitive updates are easily handled with just Kitcast app. You can see a lot of their sot application on their site or just browse their blog for more info: https://blog.kitcast.tv/.
Classroom Management Software
Classroom Management Software or Student Information Systems are mostly designed to effectively run educational institutions through a lot of their functions center on keeping your classroom working effectively. This soft is designed to carry out conduct and control admissions, all of the registration process and enrollment. Great CMS or SIS software is designed to collect, structure and analyze information about student attendance, grades, additional activities. You can create and run parent portals that'll give the parents a way to check student's records, see grades and notes, to check announcements, calendar, etc. You can set up group e-mail lists for colleagues, students, and parents. Such soft will allow you to effectively monitor your classroom and you can block students' access to USB, CD/DVD drives and web browsing with just a push of a button.
AR, VR, MR
The potential of augmented, virtual or mixed reality is being heavily studied and applied to transform the future of education. This technology offers an amazing ability to render objects that are difficult to imagine, not to mention see or physically experience turning them into 3D models. This approach to learning process makes it incredibly simple to understand and study abstract and complex concepts. With AR, VR or MR reality you can take your classroom on a Kilimanjaro climb, walk through Pollock's exhibition at the Met, assist with a heart transplant, fight in the Falklands War and even take a nice little stroll on Mars all without ever living your classroom.
Mobility with digital signage
Changing the scenery immensely betters the learning process. Undoubtedly, the consistency is tremendously important, but sometimes a teacher has to change things up, to keep the class engaged. With the introduction of digital signage, the change of the scenery and as a result boost of attention and improving the learning is a breeze. Cloud-based digital signage and a light portable screen with a 4-hour battery life can be easily moved to change the configuration of the room, you can take an in-school field trip or a regular field trip for that matter. Or you can even just take set up the screen anywhere in the campus park, newest portable screens are highly durable, aren't affected by the rain and have a clear picture even under the brightest sunlight.
Virtual communication
By introducing Skype-like technology will be inviting a new kind of mobility into your classroom, a virtual one. You can invite teachers from other schools to lecture, make a new kind of show-and-tell days where you can ask parents not to come in, but rather make a virtual presentation for you right from their workplace.
Online lectures and classes
Teachers use digital signage soft or classroom management software to enhance the learning process by uploading the lectures online. Students prefer to have access to the lectures online, they can go to any video for information on their own time, be better prepared for the whole course. Plus, teachers report having most of the information available for students online makes them better prepared for discussion and changes the whole dynamic of the classroom, taking the focus away from the teachers and placing it on students.
AI
The education industry has found a lot of different ways to use Artificial Intelligence. Some schools use AI to offer 24/7 student advisory services and it has proven to be one of the most successful uses. The advisory board of one of the schools has reported more than 30,000 questions answered by AI just in the first trimester. If you can imagine, that and only that has freed up a lot of time for the teachers and advisors to pay additional time to actually teaching. Schools use AI for chatbots, curriculum quality assessment, tutoring programs, and systems, etc.
Gamification
Bringing gamification into the classroom is genius. It has been already established that presenting hard to understand or difficult material of a game makes it more exciting to learn and much easier to remember. Drexel University's Senior Vice President of Online Learning, Susan Aldridge has stated that such classroom games mirror real-life issues and require students to use a valuable skillset to solve them: "These virtual game worlds provide a unique opportunity to apply new knowledge and make mission-critical decisions, while identifying obstacles, considering multiple perspectives and rehearsing various responses."
The massive open online courses (MOOCs)
For a while now we've seen a huge spike in the popularity of new mobile and online apps to facilitate on-demand education of choice. The emergence and the dramatic success of MOOCs have inspired many prestigious universities to forge tie-ups and partnerships to make available their mainstream and professional programs online. The high demand and ever-rising interest have brought huge universities to cooperations with MOOCs like Coursera, Udemy, FutureLearn, etc. that now offer their mainstream and professional programs online. This eliminates all of the geographical or regional limitations and students can choose from an unprecedented range of educational programs. The biggest benefit of MOOCs is high-quality education available for everyone everywhere.
Ten. Data analytics
A lot of other industries are already benefiting from the use of data science and data analytics. Collecting huge volumes of data, quick and precise analysis are helping companies and organizations to make effective informed decisions. Same work with data can be applied in an educational institution to deliver an adaptive learning experience. This kind of data analysis can better your classroom by giving teachers a clear understanding which information registered with the students, how they understood the material and track the progress to produce instructions based on the learning ability of each student, thus making the whole learning process targeted, personalized and meaningful.