Growing Scope Of The Digital Marketing Industry In India
Uncategorized
August 2, 2019,
by globallearning
Comments Off
The recent wave of digitalizationand the advent of the telecom sector in our country have given a boost to marketers by providing them with a vast digital playground to tap. With low-cost internet facilities playing a revolutionary role, the Indian consumer is now spending more time online, on the digital platform!
Recently, Kantar IMRB ICUBE generated a report based on their survey, which stated – the number of internet users in India has now risen to more than 500 million. The number is astonishing, considering the rural population residing in the country. However, with the internet charges becoming affordable and almost negligent, the gap between urban and rural users of the internet has been steadily bridged.
This has led to an exponential rise in adoption of Digital Marketing strategies by Indian companies; be it large organizations or small-scale enterprises. Companies in India have started to realize its strong potential, and it is no more considered as an optional strategy.
According toa report published in Business Standard, it is expected that, by 2020, the majority of the companies will have an online presence.It is, therefore, no longer a matter of choice, whether an enterprise wants to adopt digital marketing training as part of its marketing strategy or not; it has become vital to do so for its own survival. This is largely due to the positive factors associated with it viz. cost-effectiveness, higher revenue, increased interaction with the target audience and optimum brand promotion opportunities.
Today, it is being said that 'Being Digital is Being Global'. Through digital platforms: Facebook, Twitter, Instagram, LinkedIn, Snapchat, etc., one can reach to the audience or potential customer in any corner of the world. This has opened doors for optimum use of social media marketing amongst start-ups and aspiring entrepreneurs.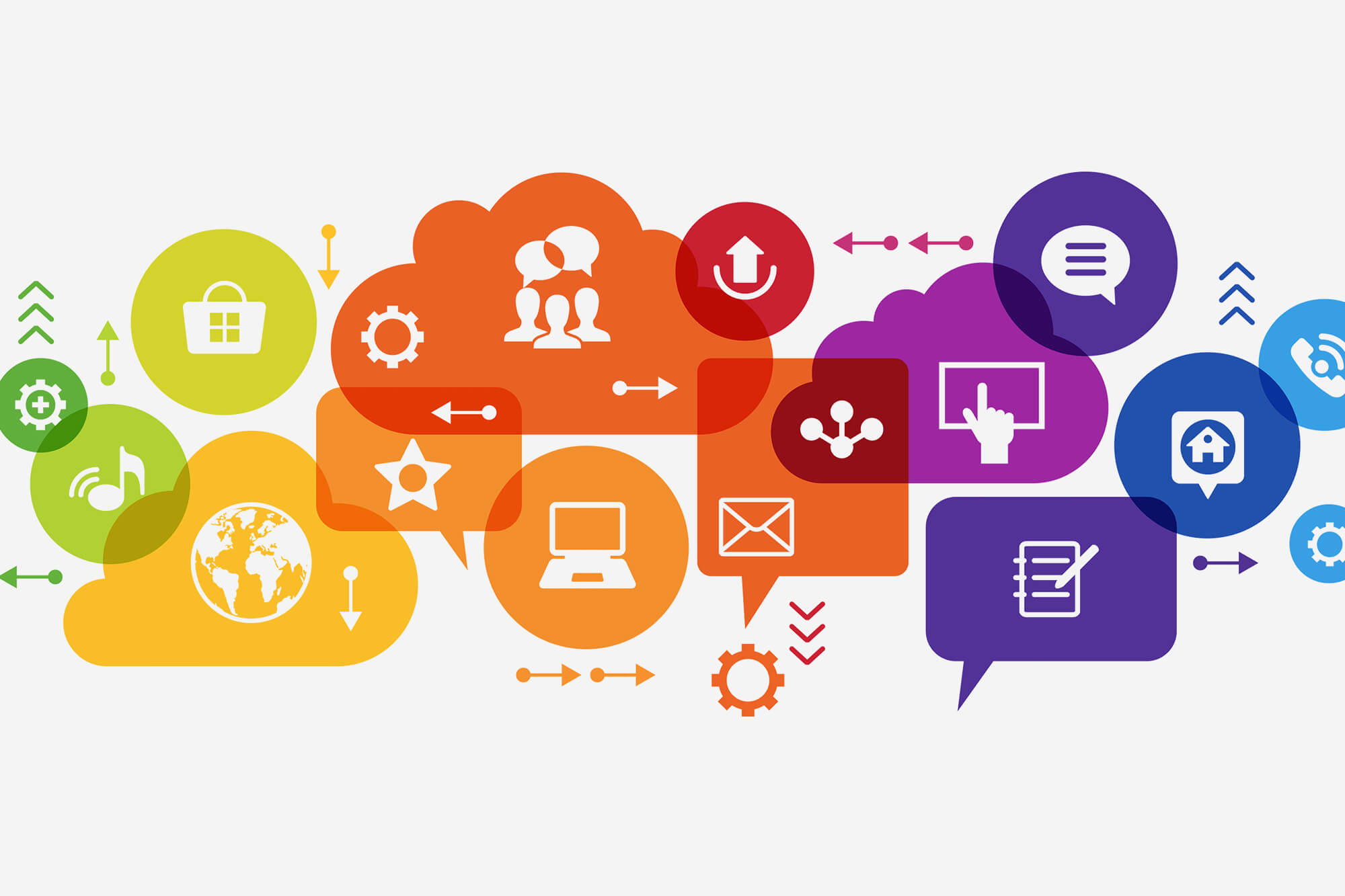 All these advancements in technology, coupled with affordable internet charges,have made Digital Marketing a lucrative career option among the youth of India.We are on the verge of developing a workforce who will be revolutionizing Branding, Advertising and Marketing in India, a few years down the lane.A plethora of career options isoffered by digital marketing companies,which includes Content Writers, Content Editors, Email Marketers, Social Media Experts, SEO Managers, Web Analytics Analysts, Search Engine Marketers, and many more. Digital marketing certification courses are swiftly paving their way to top of the curriculums of reputed educational institutions!
Digital marketing is in its nascent stage in India; but not for long. Soon enough, marketers, business owners, start-ups, bloggers, social media experts and aspiring youth will be exploring the immense potential of digital marketing and its diversified benefits. It is to be noted that in order to gain a competitive edge and fully tap the potential of digital marketing, marketers will have to carve their niche by structuring effective digital marketing strategies, which appeals to the client and the consumer equally.
If you love challenges and can think out of the box, digital marketing is the right career option for you!
Author