Home
/
Technology
/
How To Recover Lost Or Deleted Files From Pc And Laptop – Vital Tips That Help You Retrieve Lost Data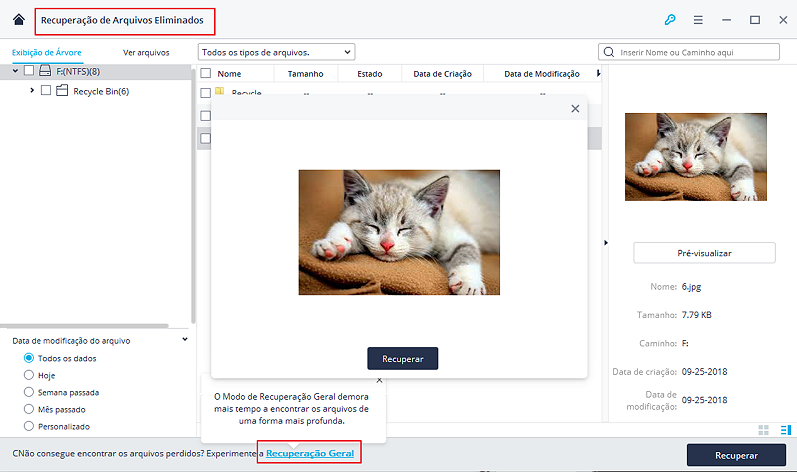 How To Recover Lost Or Deleted Files From Pc And Laptop – Vital Tips That Help You Retrieve Lost Data
Technology
June 26, 2019,
by globallearning
Comments Off
Losing a crucial document is a big loss that gives a user a lot of stress. Nevertheless, you do not have to panic anymore as there are several ways to retrieve that file from your laptop or PC. Everyone has been in this situation at least once. You are nearly done with your project and the system crashes. You lose all the crucial documents. Once it is up, your files become inaccessible. You certainly would not want to work on them again, and it gets extremely frustrating. If you want to retrieve your files, ensure to work carefully on this. Below are some of the vital tips that can help you restore your lost data. Read on to know more on how to recover deleted files from pc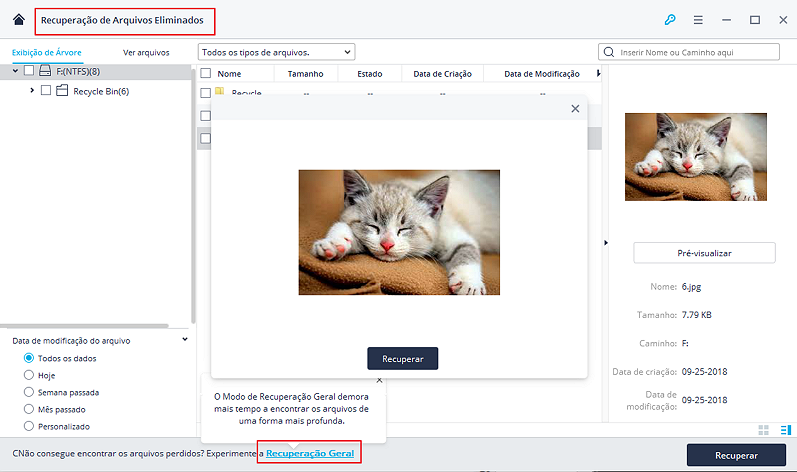 This is a crucial step. Ensure you do it first or else you will end up wasting a lot of time and effort for simply nothing. When you do not see your documents in the relevant folder, you must check the Recycle Bin immediately. At times, we do delete important documents while working on it with a large pile of documents. So, ensure you check out the Recycle Bin first. If you find the relevant document there, restore it right away!
Check your Cloud-Based Account or Email
Generally, multiple versions of the same document are available in the Sent folder in your email. You may have sent the document to your colleagues or friends. You may also have the document saved on your cloud-based account.
Even if you have the older version of the document available in your inbox, you will at least not have to start over again. You can spend a little bit of time to work on the document and update it. Do not forget to check your memory card.
When you want to learn about how to recover deleted files from PC or laptop, it is a great idea to create backups of your hard drive or libraries in order to avoid losing your crucial documents. Generally, Windows Operating System comes with a backup application that creates a backup of all your documents and images regularly. Most of the programs perform incremental backups, which mean that you do not have to worry about losing your important files anymore.
Install A Robust Data Recovery Program On Your System
There are a number of different data recovery programs that are available over the Internet today. The can scan your laptop hard drives for deleted or lost documents. All you have to do here is to install any of these robust programs and hit the 'Scan' button. Once the scan completes, you perhaps be able to retrieve your documents immediately. You can search for a particular document by name, size, or type-based on your requirements.
This process, however, may take a lot of time depending on how big your hard disks are. The recovery time also depends on the speed of your system. Robust systems can complete the job a lot more quickly.
To cut it short, if you are looking for viable means on how to recover deleted files from PC or laptop, ensure you have a system that runs efficiently. If your system keeps crashing over and over again, chances are that you will eventually lose all your documents. Moreover, creating regular backups of your entire system is also a great idea.
If nothing works well for you, you may consider choosing professional data recovery services, as they turn out to be your lost resort in case you have deleted or lost crucial files on your system by mistake.
Author