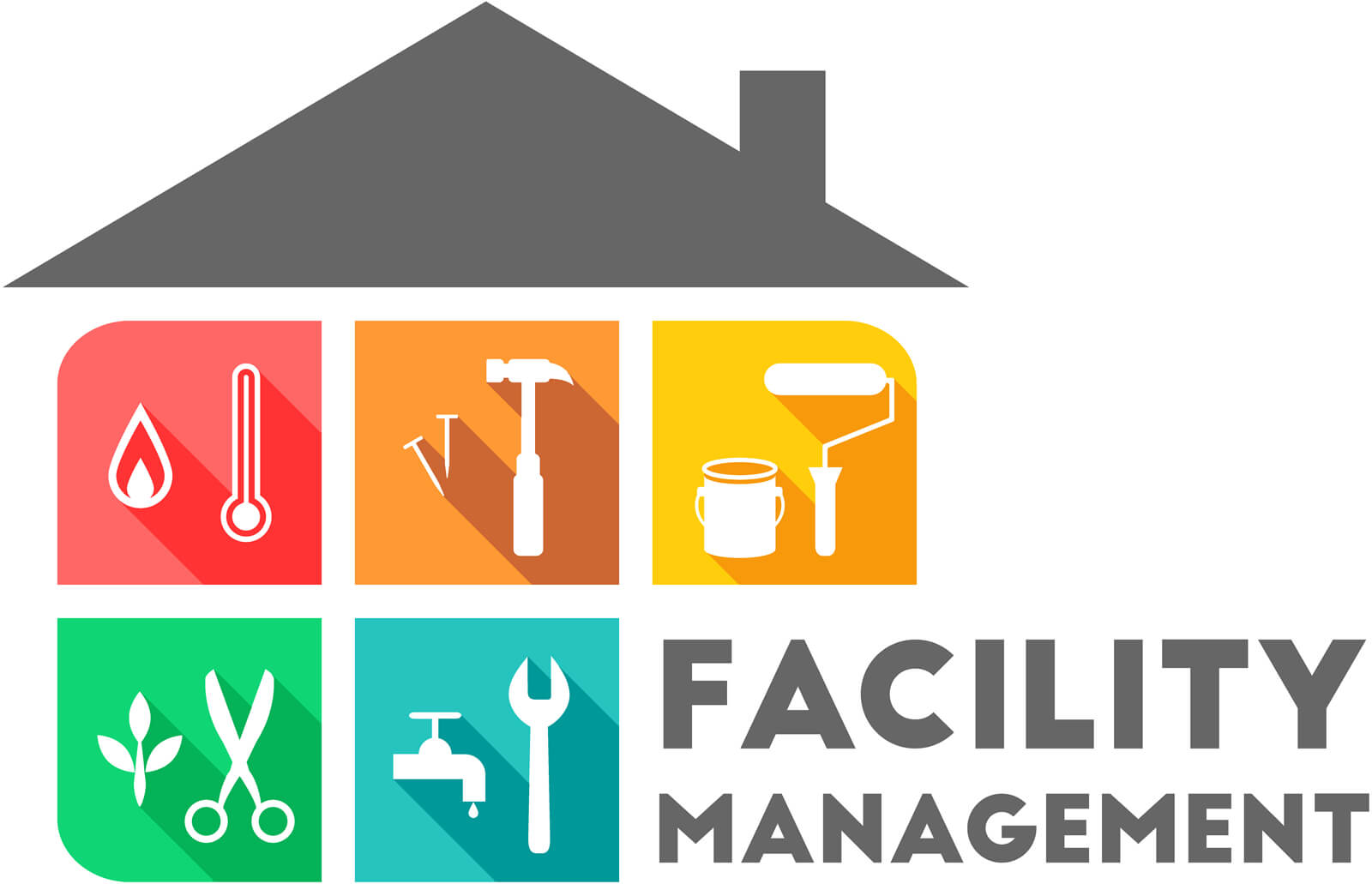 How Facility Management Professionals Help You In Saving Costs
Uncategorized
April 3, 2019,
Comments Off
Energy utilization is one of the key concerns for most of the institutional or commercial building owners these days. Most of them overlook the vital aspect of conserving energy and end up paying huge utility bills. Are you among these entrepreneurs too who have been paying huge energy bills which can be conveniently avoided? If yes, you need to get in touch with facility management professionals!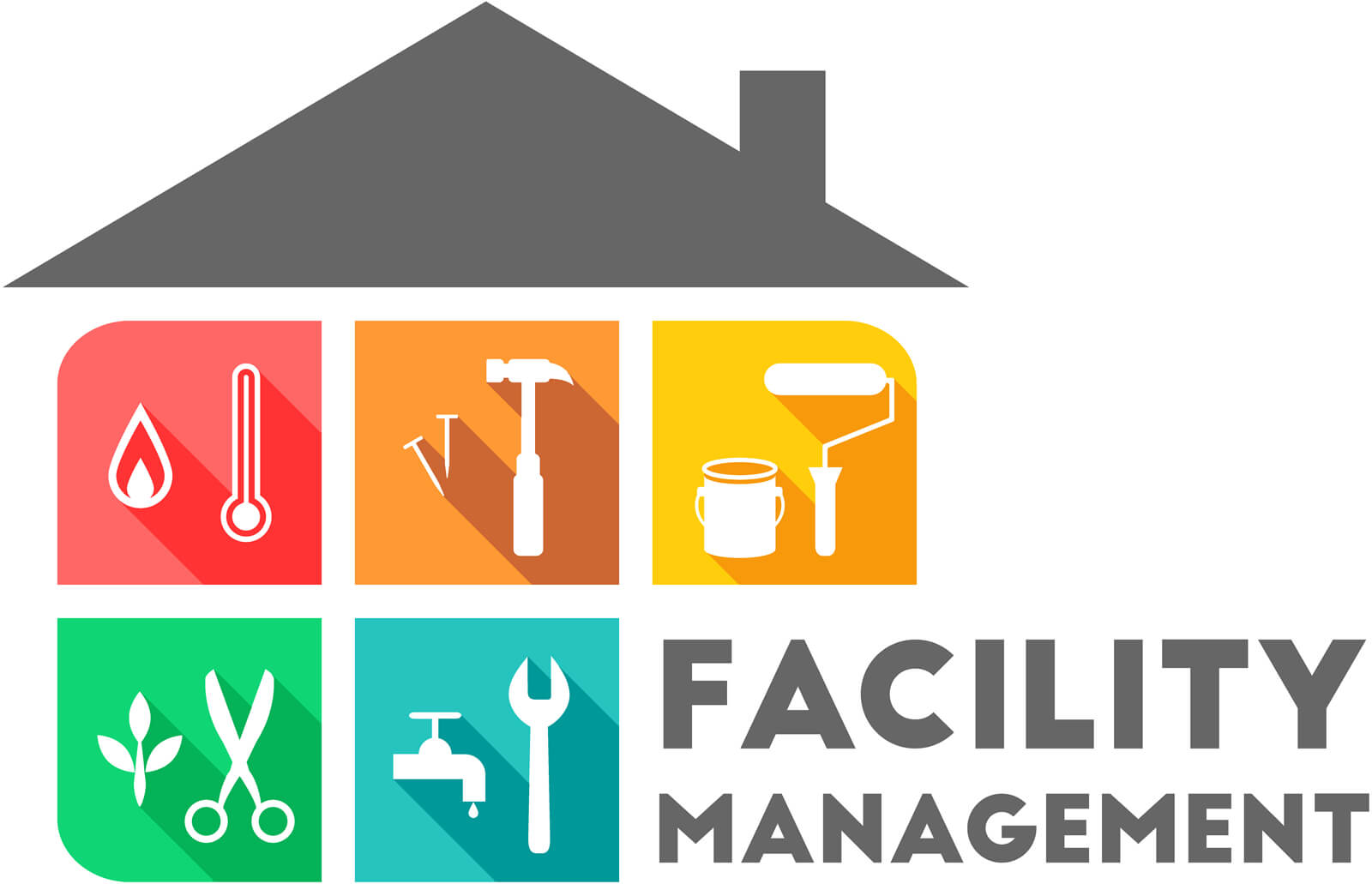 Facility management professionals use several different techniques and tools to determine the energy efficiency of your facility. They opt for energy-efficient practices that are related to your facility and help conserve energy by also improvising on the comfort level of the facility as well.
Conduct Energy Audits that Help Identify Energy Wastes
First and foremost, facility management professionals conduct energy audits. They assess how much energy does your facility consume and analyze the measures that help boost energy efficiency. Energy audits are conducted at different levels, which include level zero, level one and level two. Professionals identify the level that best goes with the needs of their clients.
Use Renewable Energy Sources
Facility managers are aware of the fact that energy audits alone cannot help conserve energy.  They accurately plan and incorporate renewable energy systems that help enhance the energy performance of the entire facility. Some of the vital renewable sources they mainly use include a geothermal system, wind turbine systems, and solar electric systems. They make wide-ranging modifications to these systems before connecting them to the entire utility grid. These professionals also offer periodic maintenance for the long-run and superior performance of these systems.
Use of Energy Efficient Lighting
Professionals from reputed facility management services have several options that help the company to conserve energy by using effective and efficient lighting techniques. Using robust lighting technology, they can cut down on the lighting energy costs considerably. They try to opt for energy efficient retrofits that boost the quality of lighting, occupant satisfaction and save more energy. They also boost energy efficiency taking utmost advantage of the 'daylighting' – The use of natural sunlight helps brighten up/or warm up the facility's interior.
Make The Occupants Learn About Energy Efficiency
Apart from upgrading and installing energy efficient systems, facility managers also help create awareness among the building occupants on efficient use of energy. Although most of these systems are fully automated, they still require human monitoring to ensure topnotch performance. Professional facility managers offer several techniques and tips to the occupants that help optimize the facility's performance.