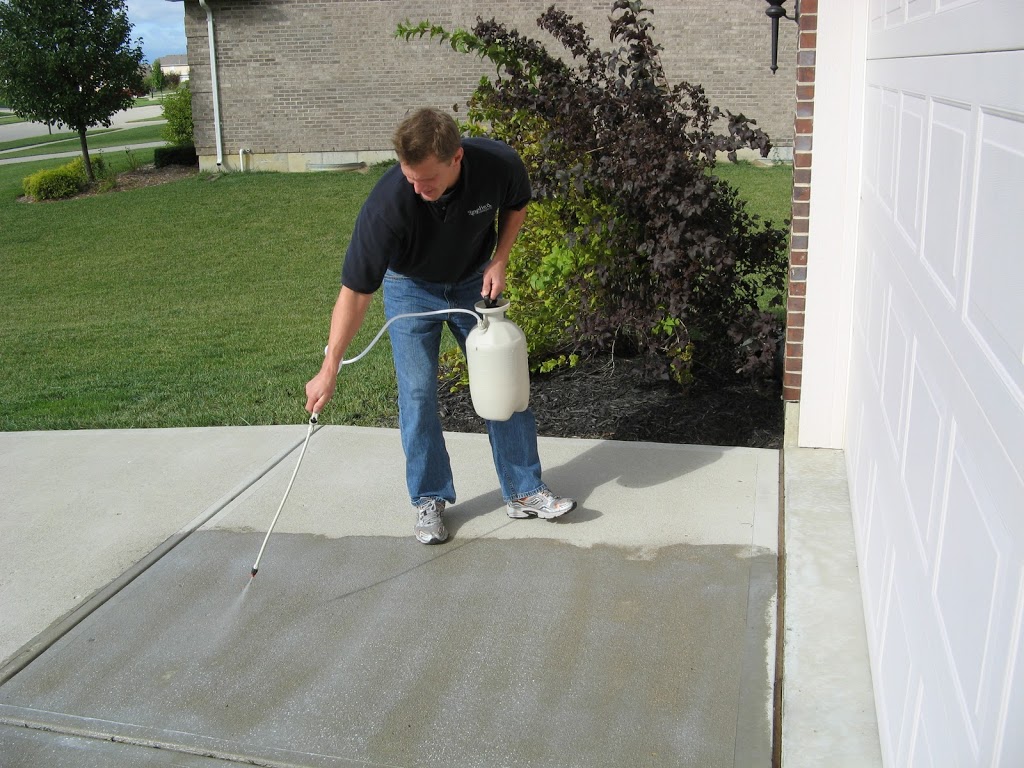 Knowing More About The Asphalt Driveway Sealer
Uncategorized
March 30, 2019,
Comments Off
'Blacktop' or asphalt driveways require seal coatings about every three years. With proper understanding and patience, nearly anyone can accomplish this task. So, there is a lot that you need to know about it. The composition of the driveway asphalt may get deteriorated by water, solvents, grease, gas, oil, ultraviolet rays and several other elements. This is why the driveway needs to be sealed. Sealing or covering up the cracks in the driveway helps prevent the penetration of these substances and extend the appearance and life of the asphalt driveway.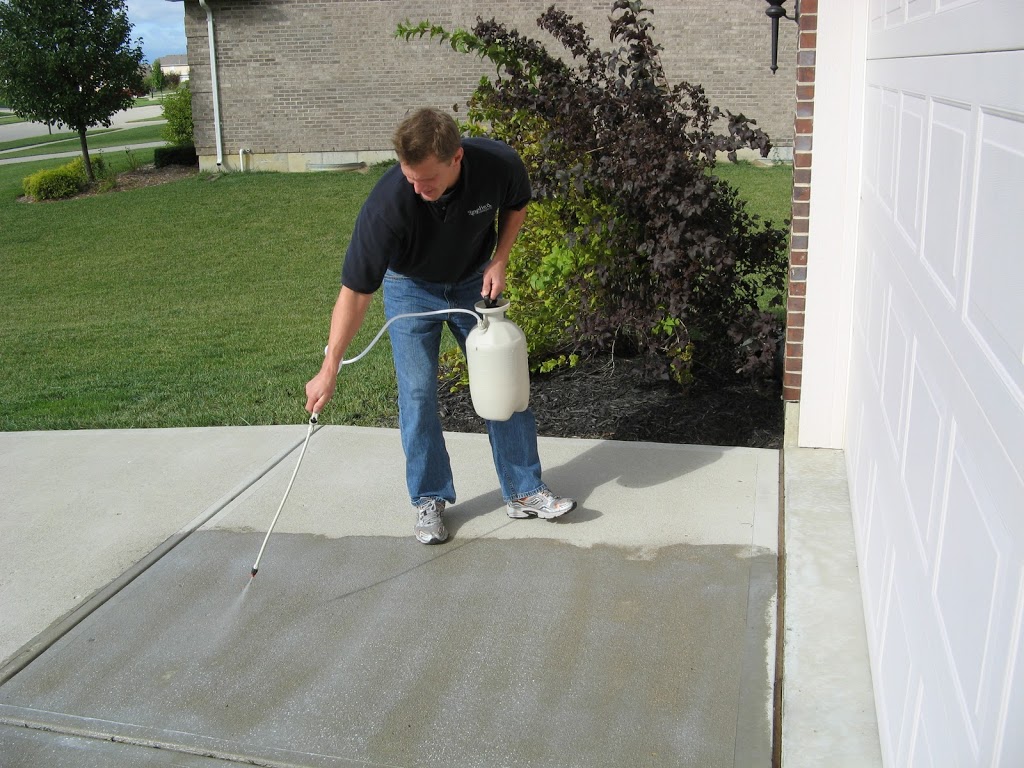 Choosing The Right Products
There are various products that you will require when considering sealing your asphalt.
A sealing roller or squeegee
Crack repairing products
Asphalt sealer
Cleanup rags
Pressure washer or hose
Most of these products are easily accessible at a local warehouse or hardware store; however, the products you find there are generally consumer-grade products. If you consider picking a local contractor to take on the residential seal coating, a professional service will have access to better products and options than you do. So, what do you do to get an amazing job but save more? You can try the DIY approach; however, you will have to opt for all the commercial-grade products online. For most purposes, purchasing what you cannot get from the local store will primarily be the sealer itself.
Driveway Preparations
First and foremost, ensure you are not expecting rain for at least two days before you get started with the driveway preparations and application process. Ensure the ground temperate be at least 50 degrees F. Also, make sure to get the grass cut back so it will not hinder the application process. The next thing you need to do here is to thoroughly wash off the driveway with a power washer. You may have to make use of commercially available cleaning products and scrub oil stains using a coarse brush. The idea is to remove as much dirt, grease, gas, oil and broken asphalt as possible. Now, fill in the large cracks that you may find in the asphalt using blacktop sealer.
Application
It is imperative to follow the manufacturer's recommendations related to the application. Nevertheless, with that being stated there are some vital guidelines that you perhaps want to follow. After you have opened the bucket, stir the driveway sealer using a clean stick. Pour a bit of the sealer out and consider working on small sections at a time. Make sure to apply thin, overlapping coats of sealer. Do not work on your won into the corners. Once you are done with the sealing, ensure to put up barriers so that all access is prohibited. Drying time is usually more than 24 hours but it is imperative to keep all the traffic off the driveway during this time.