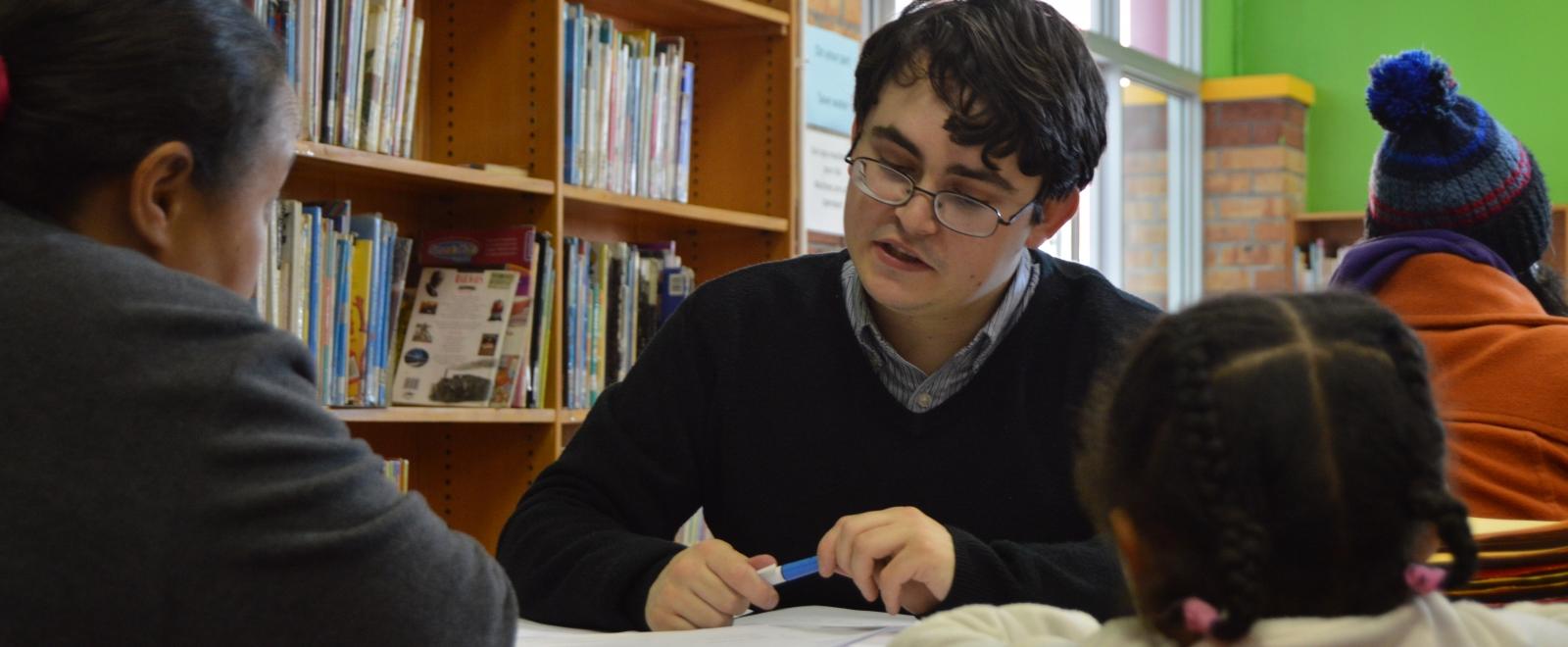 Can You Really Volunteer Abroad For Free?
Uncategorized
March 5, 2019,
Comments Off
If you have been thinking about or have ever considered volunteering abroad, you will be very well aware of the fact that a number of different organizations charge you a fee to have this experience – oftentimes several thousand dollars- to have this privilege. As a matter of fact, when you start looking for volunteering abroad opportunities, it perhaps seems as if you just cannot escape having to pay a huge amount in order to volunteer your time and effort abroad for a great cause you believe in. so, the question that many people ask is if it is really possible for them to volunteer abroad without having to pay?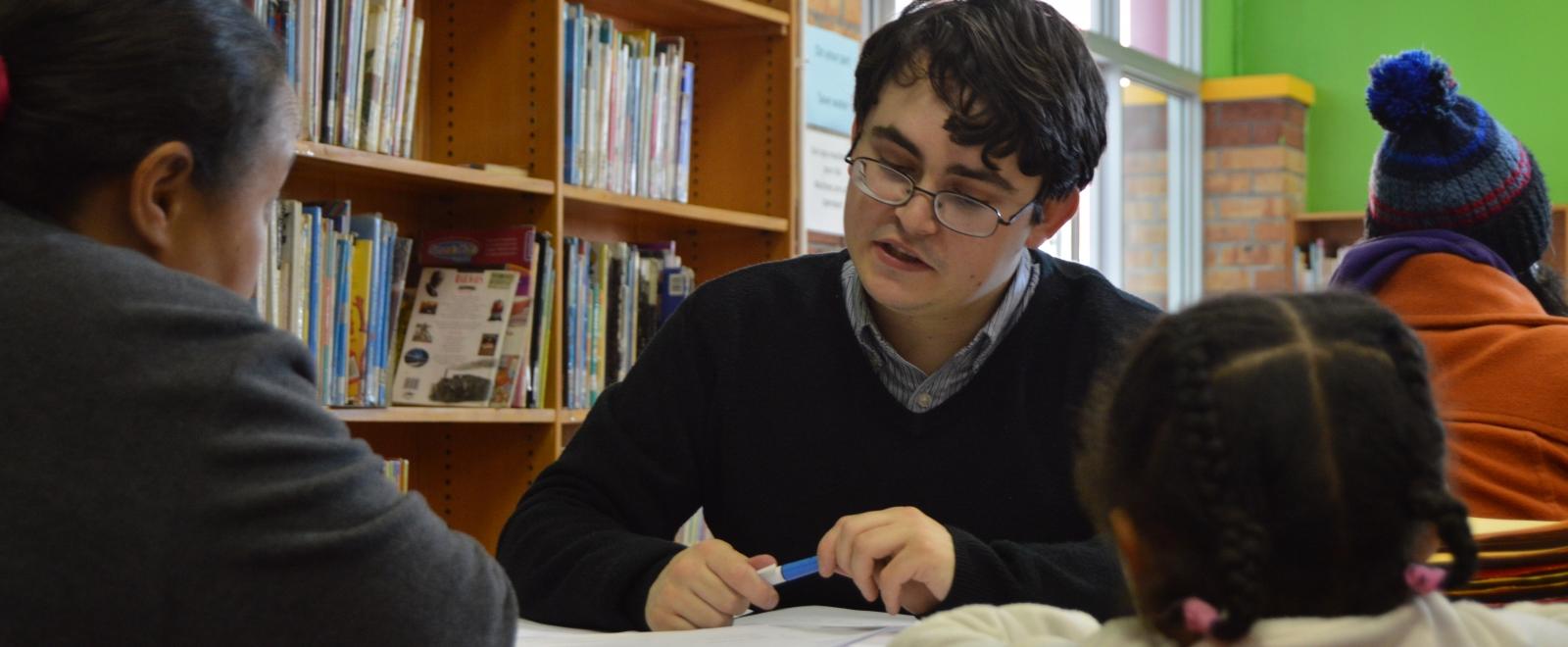 The answer to this is yes, it surely is possible. However, the bad news here is that finding a free volunteering position abroad will require more effort and homework on your behalf, and it could in most cases be tough, depending on who and what you would like to work for. Unfortunately, most of the search engines support big organizations that do charge a certain fee as they have huge budgets to spend on advertising and optimizing their appearance on the leading search engines, but with a bit, you know how you can find the little man too.
The best place to get started is to think of where you would prefer going, as most of the small and free organizations focus on a certain region, and knowing where you want to serve will make it much easier for you to find an organization to suit your requirements. Secondly, you perhaps must put your 'advanced' searching skills; if, for instance, an expensive NGO keeps interfering with your results, add them to your search term in order exclude them from your results.
One other issue which you may come across is that some of the free options available would require you to have a high level of expertise, and getting a position perhaps be difficult. Usually, you will have to reserve your place well in advance to avoid the position from being filled up before you get a chance to apply for it.
Last but not the least, there are several portals online that are dedicated to assisting those who are in search of the best volunteering abroad positions that suit your requirements, budget and provide the best information on how do you go about finding the best organization to volunteer for.