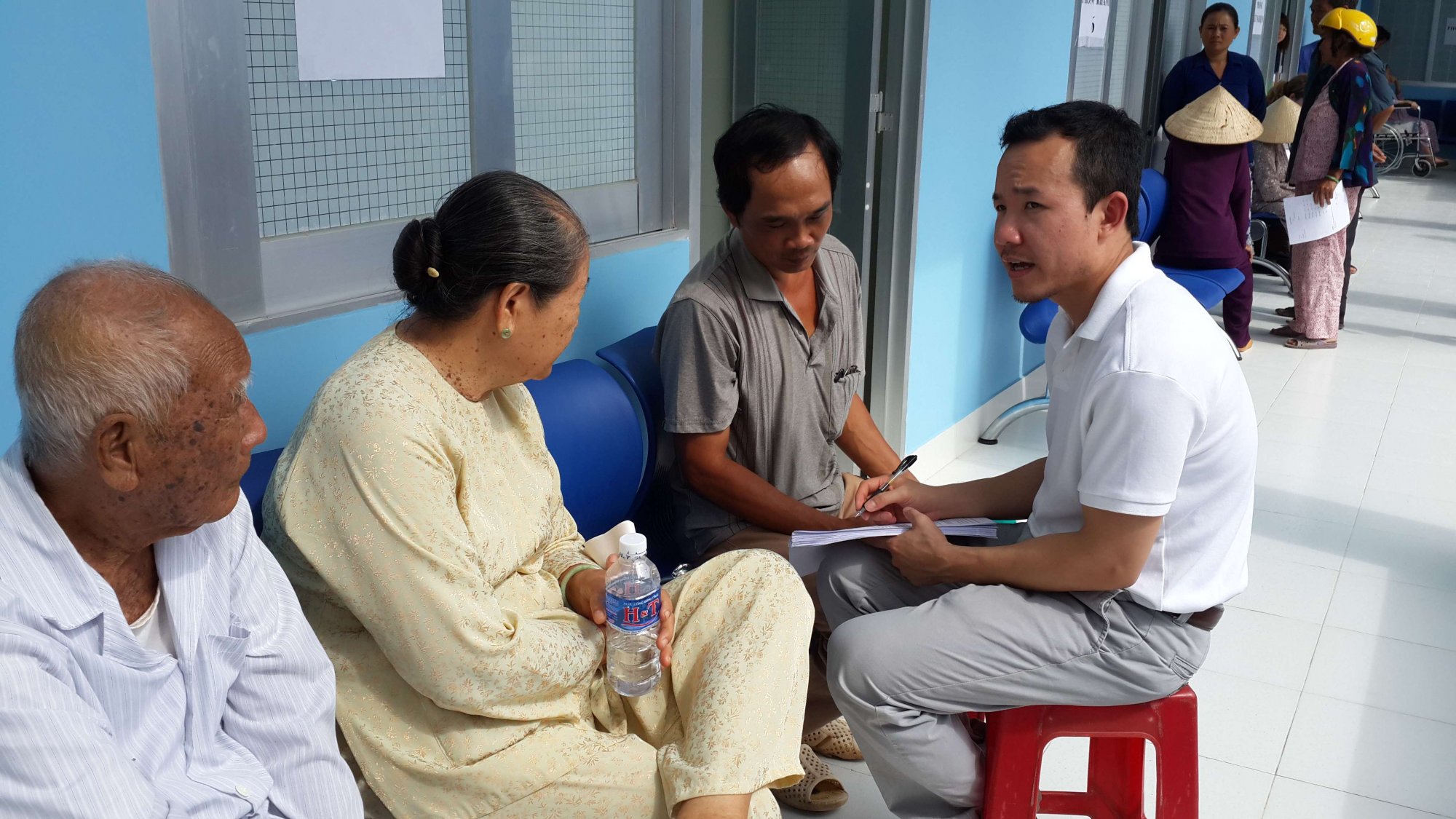 Medical Mission Trips – Fulfill Your Desire Of Helping Others
Uncategorized
March 4, 2019,
Comments Off
Hundreds of people each year choose to leave their loved ones and homes to go and volunteer to aid the fellow man. Many are dentists, doctors, nurses or laypersons with a big heart to simply help others in need. The areas they prefer going to perhaps be a poverty-stricken region or may have been ravaged by a natural disaster. Their reason to visit such areas may vary but most of them just go with the desire to aid the locals.
Medical mission trips are mainly organized by NGOs to make the volunteers go to disadvantaged areas worldwide such as India, Honduras, Madagascar, Argentina, Ecuador, Haiti, Nigeria, Burmese, Thailand, Panama, and various others. Once they arrive at their desired place, they most of the times find conditions that are extremely primitive: wind that blows,  hot with no shade, debris all around, insects, rain, hostile government, and gangs.
The volunteers go to assist the hospitals, treat a number of patients with different diseases: boils, HIV/AIDS, infections, pneumonia, heart failure, hypertension, diabetes, blood infections, meningitis, vision problems (infections and abscesses), etc. Oftentimes these volunteers visit the remote areas where the residents are not able to travel to the bigger towns, where small hospitals or clinics are set up. In such remote areas, the locals may have never seen a medical representative in their lives or if perhaps have been several years between their visits, or there may be newborns or toddlers requiring proper medical checkups. The number of patients medical volunteers come across is quite overwhelming. And many have traveled long hours and distance to get to the temporary clinical setup. The medical representative will not only be treating the injured or sick but will also help them learn how their living habits affect their health.
Volunteers visiting a disaster area would go there to help the overloaded medical personnel. These volunteers will be working long days and weeks with very little time off, coordinate with medical teams from all around the world, and will also be willing to make hospital shifts. Numerous trauma injuries may show up that could have been a result of flood, earthquake, hurricane or fire will come to the hospitals with injuries that include tetanus, infections, fractures along with severe that amputation perhaps is the only approach to save the patient.
All volunteers must leave and return to their loved ones and homes. They do leave behind some unfinished work. Although what they do as a volunteer does have an everlasting impact on the locals, there still happens to be a need for more of them!