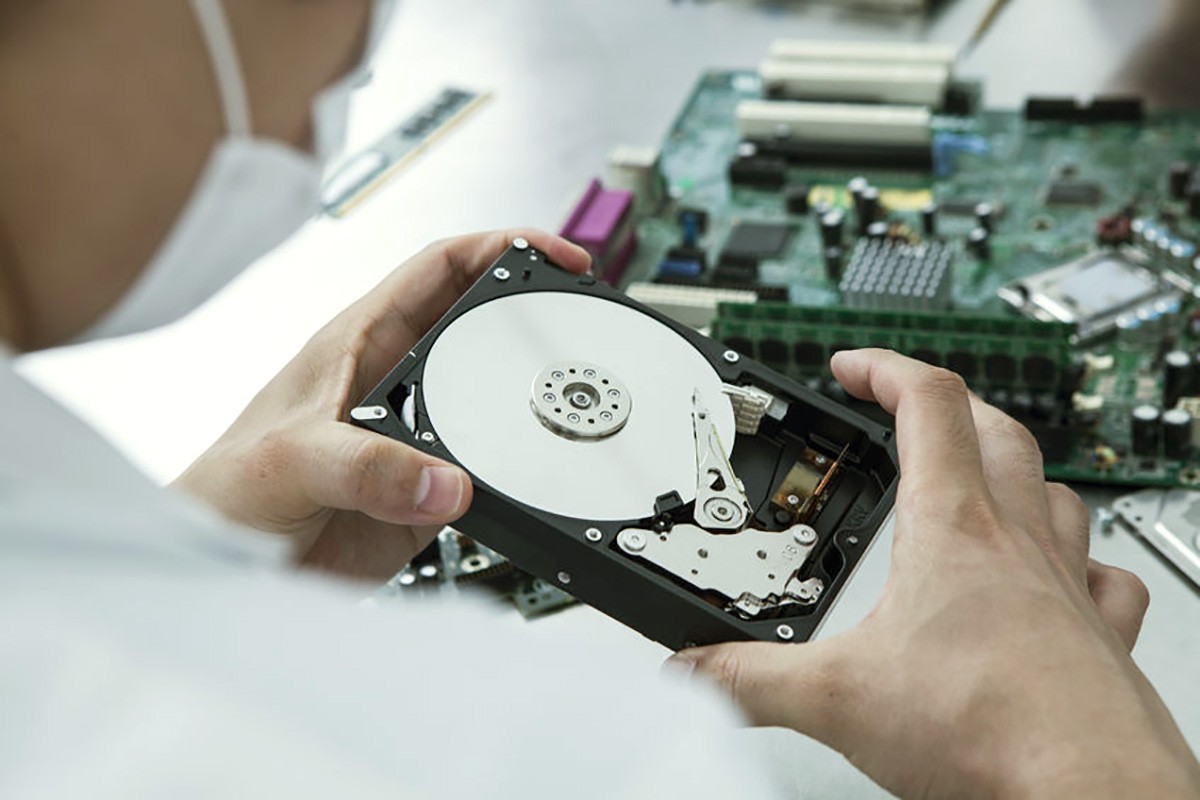 Data Recovery – How To Retrieve Data From Your Hard Disk Failure?
Technology
December 6, 2018,
Comments Off
Most home users and even businesses do not keep a backup of their systems. Furthermore, most small businesses have older backup procedures that are usually quite ineffective for recovering their data files.
You would certainly be rushing down to your nearby electronics store and opt for a replacement drive for your system, but what about the data you have on the failed hard disk? How crucial was it? Did you take a backup of it?
What Can You Do Next?
If you want to perform data recovery on your hard disk, the very first thing that you must avoid is trying to reboot or doing any other thing that involves the disk. Doing this could actually cause more damage to your files on the drive.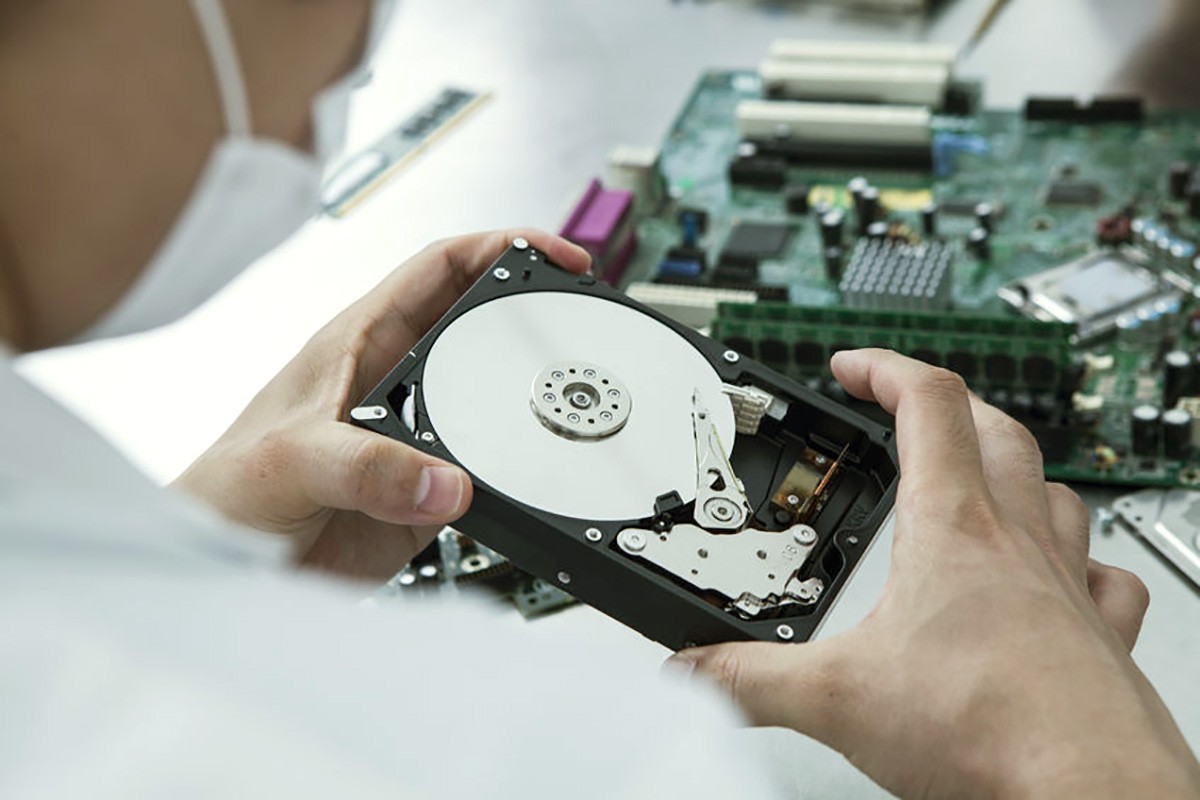 The sole irreversible data loss is caused mainly due to physical damage to the disk platters, overwriting bits, or damage of the magnetization of the platters, which usually happens in the real world. In most of the cases, the failure is usually caused due to a damaged circuit board, malfunctioning of mechanical parts and crash of the internal system or firmware on the whole.
In case of hard drive failure, only data recovery experts can help you retrieve your lost data. And the fact that you are unable to access your data through the operating system does not necessarily mean that you have lost all your data.
If you hear any strange sounds coming off your hard disk, or if your system's S.M.A.R.T. function indicates a fault or malfunctioning during the boot process, something is definitely wrong. If this is the case, you should immediately stop using your hard disk in order to avoid any further damage to the disk, rendering the data on the disk unrecoverable.
After you have received your failed hard disk, a data recovery expert's prime step will be to try and save an image of the hard disk onto another one. This image disk, not the actual damaged drive, is where a data recovery professional will try to retrieve the lost data.
The next step here is to determine if the disk failure was just malfunctioning, a system track or corruption issue. System track and corruption issues are generally fixed with the help of data recovery applications. Such recoveries do not require processing in a clean room environment.
No matter what sort of damages your hard disk bears, a data recovery expert is the best option for you to consider as they can help restore and retrieve the lost data effectively.