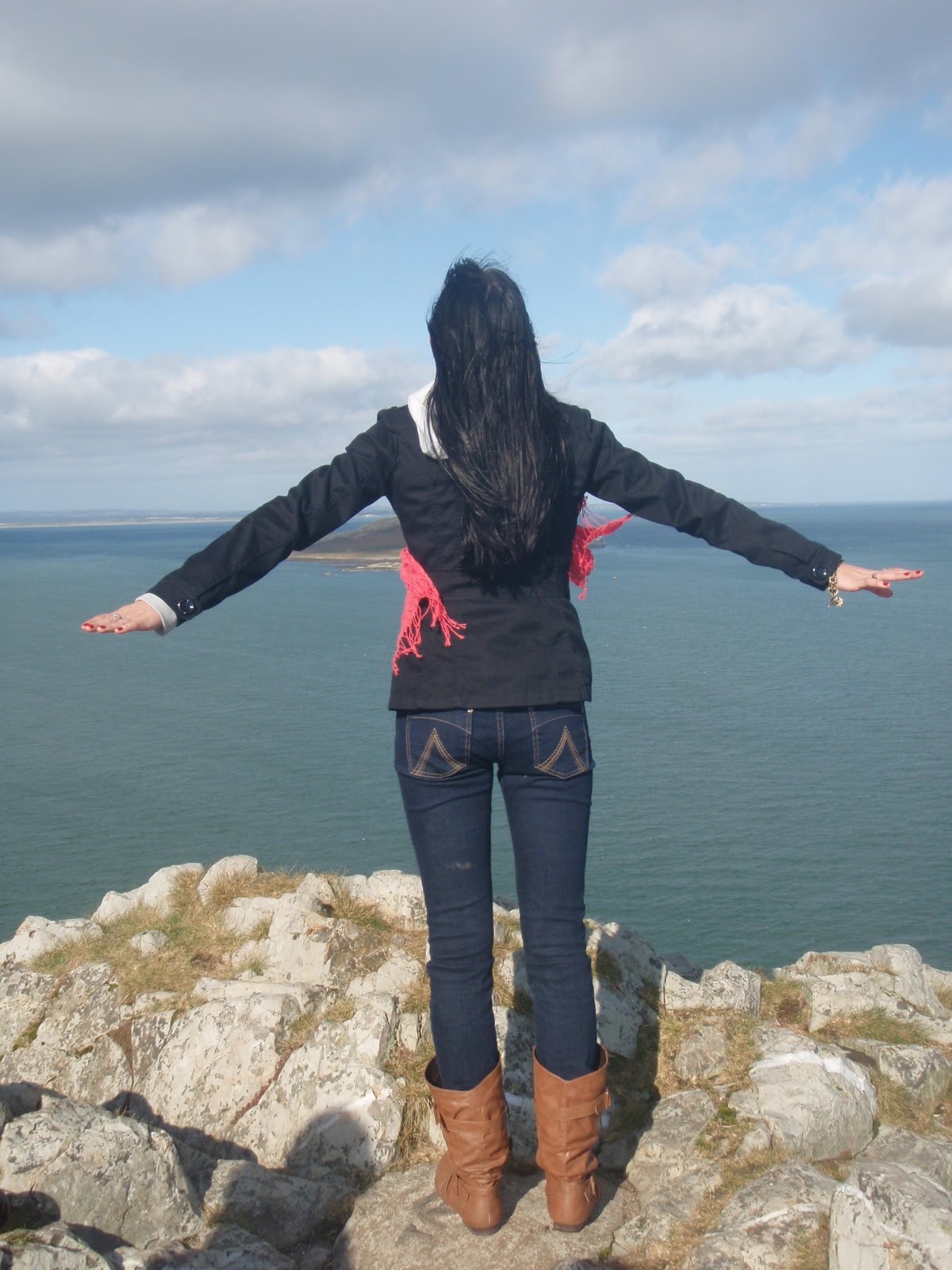 Moving To Italy – How Can You Deal With The Cultural Shock?
Uncategorized
May 15, 2018,
Comments Off
Moving to Italy is one of the common dreams among Americans, and Milan is their most preferred destination. It can be an amazing experience, but the cultural shock you may get should not be dismissed out of hand as it can hit out of nowhere, even when you have this feel that you are integrating quite nicely.
Being part of an expatriate group is the best option – some would suggest it as a vital source if you intend to adjust well in Milan. There are several different types varying from professional to cultural to social. Yes, part of the reason that you are moving to Italy is in order to meet natives and learn about the language, but it is crucial to have a place to meet others who share same frustrations as you do and who can validate that you are not having a bizarre or crazy experience at all. To be effective, you must try various in order to find at least one that best suits your requirements.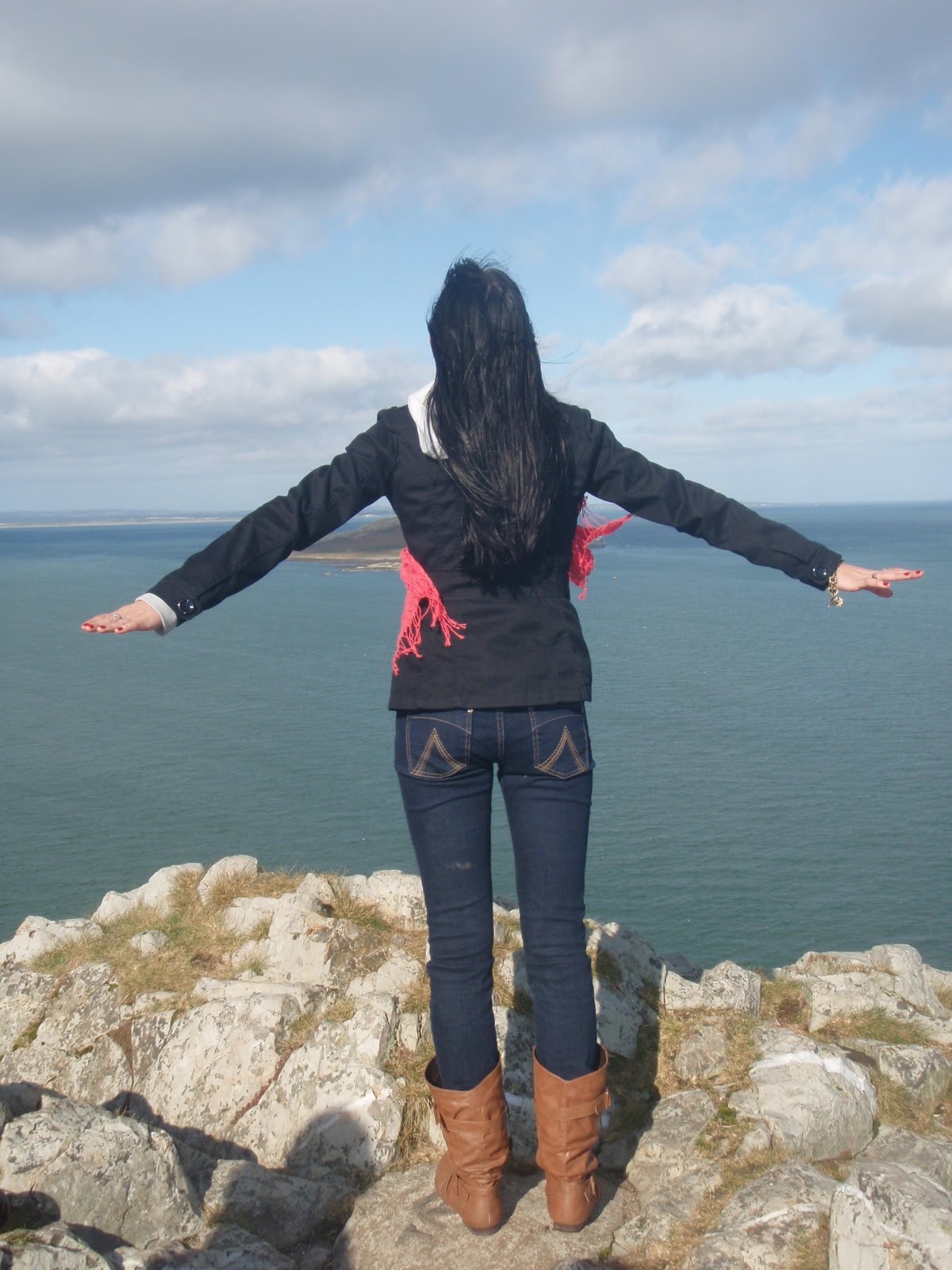 Some groups even cater to 'trailing spouses' – partners of those who have moved to Italy for better career opportunities and do not have any automatic integration of a workplace that is full of native colleagues. Some, like the Americanites, may appeal to those who work in an Italian environment and intend to relax during their leisure time in the company of other 'foreigners.' Some other groups are made up of members of a certain nationality whereas others are oriented towards speakers of foreign languages, particularly English.
Always check out with your consulate – This is because they will most likely offer details and provides different literature resources available on associations or groups of interest. You can also find out there about national holiday celebrations that are held by other expats. Your consular officer perhaps be able to suggest you with the top restaurants and bars that draw expat crowds.
Do have a look at the local English publications, as it will usually have adverts by local groups – particularly in the classified section. Look out for different headings such as public announcements, clubs and events to meet more localities in Italy who could help you settle well in the country without being notified as a the odd ones out.