Why Choose Alice Smith School?
Uncategorized
September 21, 2021,
Comments Off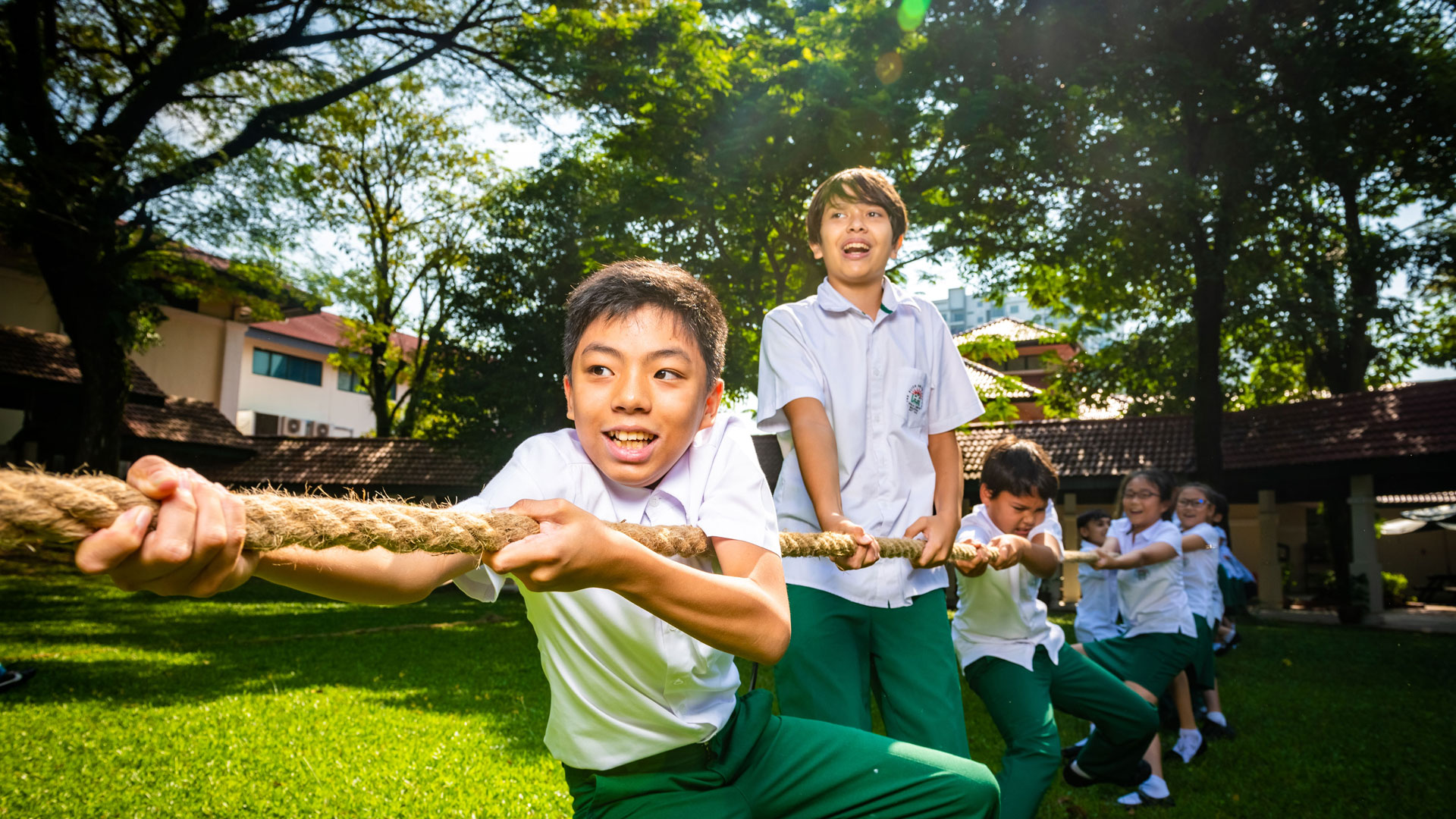 Choosing a school for your child is an important decision – it'll impact their future and development in a number of ways. Naturally parents want to ensure that wherever their child receives their education, they are nurtured, supported and allowed to flourish.
Alice Smith School is a fantastic choice for your child, and here are just some of the benefits of choosing to send your child here.
Investment in your child's learning
Alice Smith School is the oldest not-for-profit British international school in Malaysia. We have a long history of providing high-quality education to our students. Every bit of our funding is poured back into our school, with the goal of improving our facilities, resources, teaching staff, educational programmes and student services, giving parents peace of mind that their child's learning is supported and developed.
Our student success is a testament to this dedication and investment – we pride ourselves in making our school the best it can possibly be.
Interactive, open learning environments
Another aspect of our school that helps provide the very best education for your children is our classrooms and learning environments. We've take the traditional classroom and created something adaptable, clean and comfortable for students and staff.
The school campuses have also seen massive changes in the last decade: an impressive sports complex was built, along with improvements to the Secondary school campus involving over 6,000 square meters of extensions and refurbishments throughout. Now the campuses are bright and open plan, bringing in lots of natural light. They offer a modern learning environment with fresh and vibrant spaces for children to work individually or collaborate with their peers. They facilitate teaching and learning in different ways – for all types of learners and all ages.
These developments demonstrate our ambition and dedication to quality and excellence as a international school.
An international experience whilst at school
Studying at an international school in Kuala Lumpur exposes children to a wonderful multicultural and diverse environment. Malaysia has a blend of Asian cultures, and with students coming from abroad to study here that only adds to this diverse environment.
Students will have the opportunity to learn amongst and engage with peers from all over the world, enabling them to communicate across language and cultural barriers. It is a fantastic environment to teach respect, tolerance and mindfulness of different customs and cultural norms whilst broadening their horizons.
By interacting with many different nationalities in one place, students develop a global outlook on life, enabling them to easily integrate into other countries for further study and employment – experience that isn't as readily available at non-international schools.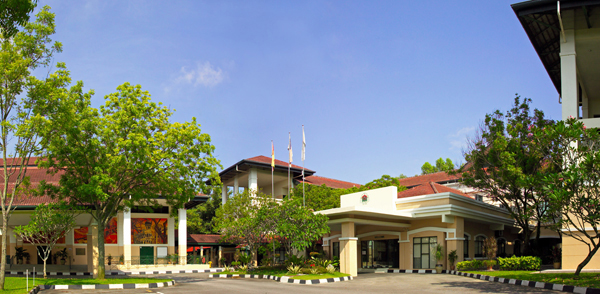 World-class university destinations and excellent exam results
With an Alice Smith education, our students consistently achieve high exam results and go on to  attend world-class post-secondary institutions; including UK Russell Group universities and several Ivy League colleges.
"In Key Stages 4 and 5 we follow (I)GCSE and A Level courses in exactly the same way as UK schools and we achieve exceptionally good results with a non-selective intake," said David Potts, Vice Principal of Learning and Teaching on our Secondary Campus.
For example, in 2020 our overall pass rate maintained a high 99%, with 92% of A Level students had confirmed offers from their first choice universities.
Extracurriculars that produce well-rounded students
Alongside our innovative curriculum are enriching extracurricular activities that offer different opportunities for students. Dr Sarah Howling, former Secondary Principal explains:
"We want our students to experience the excitement of discovering that they are capable of achieving more than they thought possible. We encourage them to embrace new opportunities and challenge and support them in developing resilience and determination."
These activities also foster strong self-esteem and a positive self-image, which in turn increases students' motivation and confidence.
Engaging in activities outside of the classroom develops creativity and curiosity whilst teaching children resilience, persistence and perseverance. This breadth of learning gives students a world of resources at their fingertips to discover their strengths and talents.