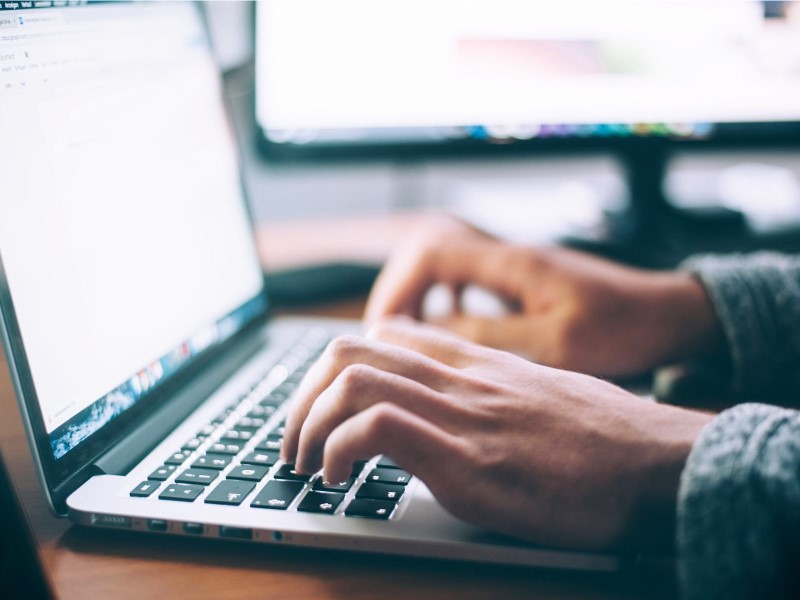 How to Job Search the Right Way
Uncategorized
March 10, 2021,
Comments Off
Job hunting is a tough process and no matter if you're a fresher or have been working for many years and looking for a switch, being able to find the right job is going to take a lot of time and effort. Moreover, it all gets even more complex when you know there is so much competition in the market.
Well, if the search is performed in the right manner and you're clear about your professional goals, the process can be enjoyable too. Are you wondering if that's even possible? Yes, because you've landed on the right page.
Here you can find the top 5 tips to do the job hunt in the correct way and get the one you've always dreamt of.
Be Active Online
Whether you're just about to begin your career or have been in one job for a very long time, being active on the Internet has become a requisite nowadays.
Platforms such as LinkedIn have been specifically created for professionals, and there you can find plenty of people to connect with and the ones who can be a great help to reach your dream job. However, only connect with people you think can be a part of your professional journey. Also, on Facebook, you can find lots of groups that do job posting regularly.
Go Beyond Applying Online
Sure, these days you can simply create a resume, search for jobs online, and keep on applying to them via your smart device. But do you think just relying on the online applications will help you get the job easily?
Well, it may help you but you should never stop putting in your effort and go ahead and talk to recruiters, seek more information about the company, and more. In addition to applying on job portals, you should also ask your friends and family to keep you updated with the profession you're looking for.
Modify Your Resume
Creating a resume and working on your online profile isn't as difficult as being mindful and modifying it according to the job or position you're applying to.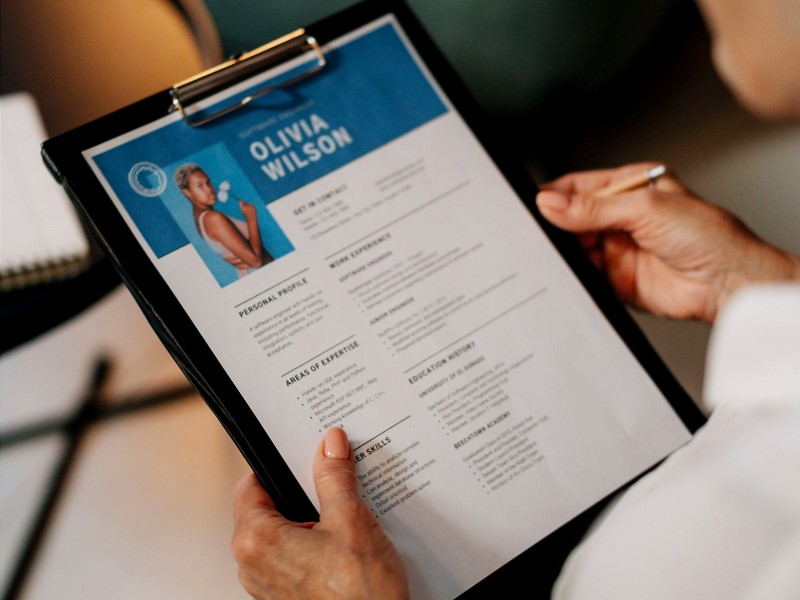 Different companies have different requirements, and if you make changes to your resume according to the job description and the exact demands of the recruiter, it increases the chance of getting hired. Throughout your career, you should take care of this important document and keep your online profile optimized.
If you plan to make important change sin your career or improve your job search, plan to work with career transition specialist, they may know the current market requirements for the career you're looking for.
Be Confident
No matter at what stage you're at the job search process, if you do not apply with confidence or sound unsure during a conversation with the employer, you will lose a chance to work as your dream profile.
When you're preparing your resume, make sure to mention all the skills that you know makes you stand apart. Similarly, when you're appearing for an interview, ensure your homework is done, research is complete, and be ready to answer anything that is asked of you. Most importantly, don't forget to dress properly and follow other basic rules that leave the first impression.
Keep a Track
Many times, people are desperate to find a new job that they forget to keep a track of the companies they're applying to. Don't let this happen to you as you do not waste your time and also annoy the same recruiter you called last week.
Prepare an excel sheet, shortlist your target companies, do an in-depth research; know where you've applied, and so on. In this way, you'll be able to be more efficient in your searches and most probably will find the exact role you've been searching for.
Summing It Up
Never be afraid to take risks, keep your resume up-to-date, and seek professional guidance, if required. Definitely, the process of job search can take longer than you expected and it can be frustrating too, but if you keep in mind the above tips and follow the right path, it will all get simpler.