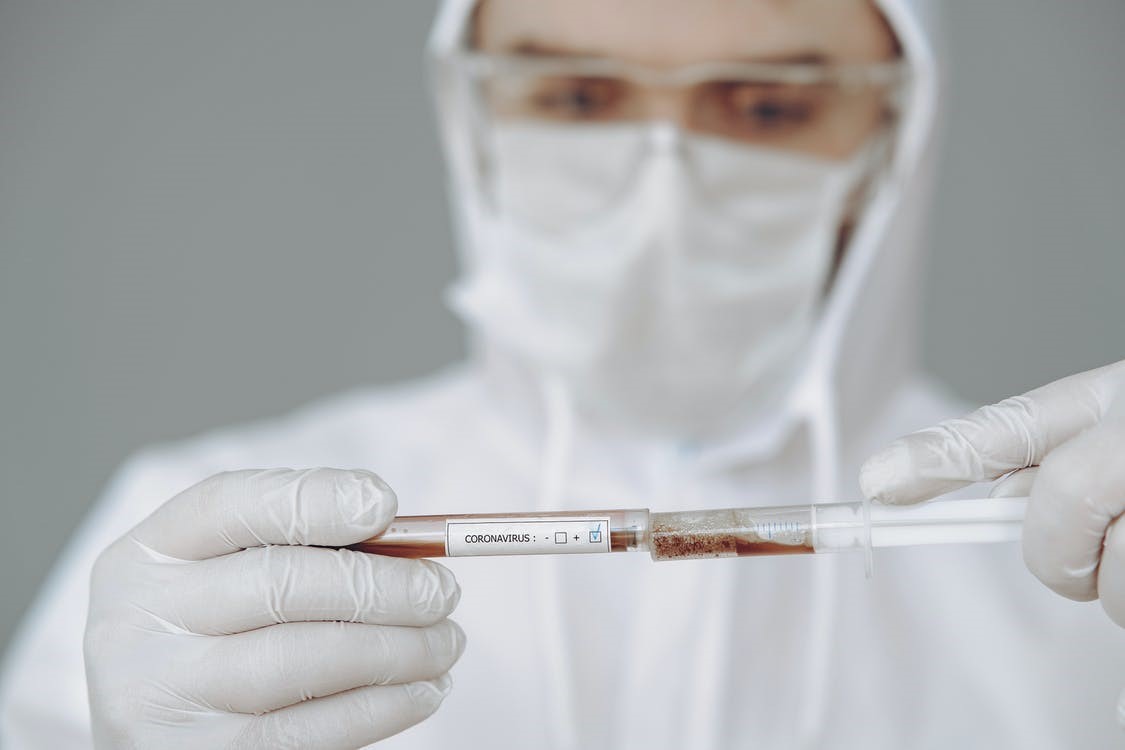 Which Healthcare Degrees Are High In Demand
Uncategorized
June 3, 2020,
Comments Off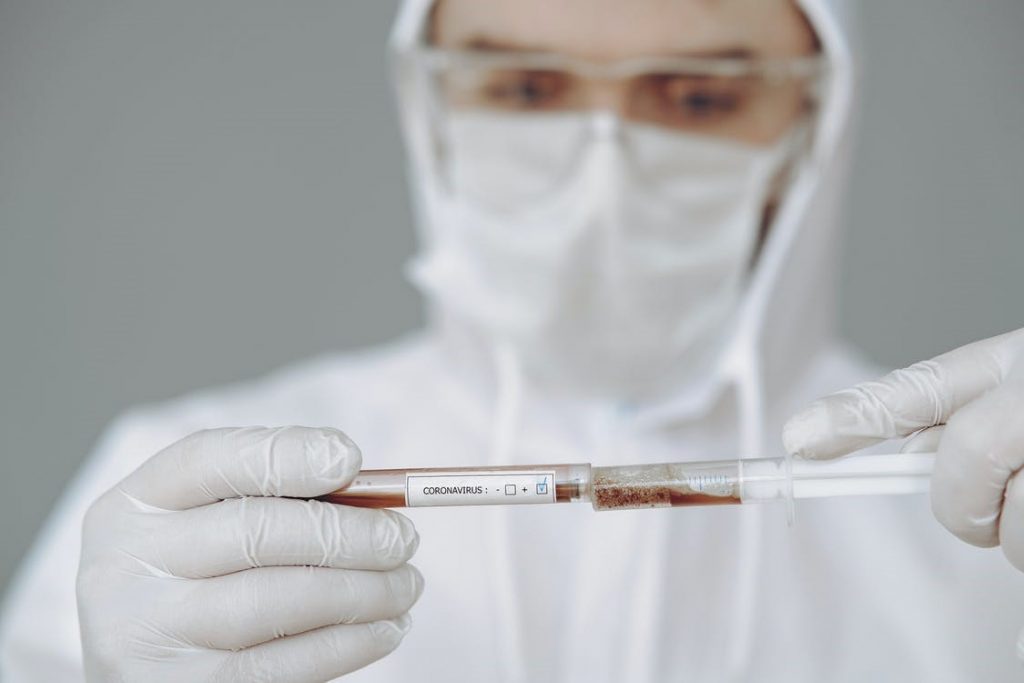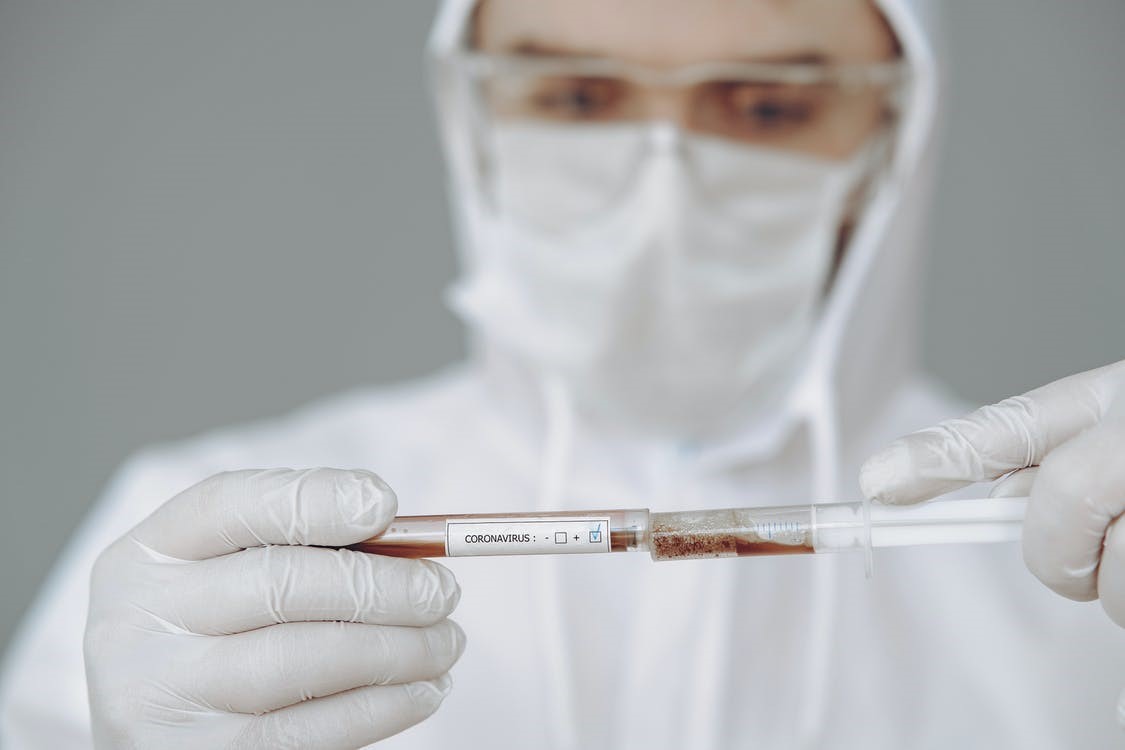 With significant technical evolution, the healthcare field has emerged as one of the fastest-growing careers for everyone. As per the recent survey of the Bureau of Labor Statistics (BLS), more than 2.3 million jobs are expected in the healthcare field shortly. It explicitly shows the scope of this affluent profession.
Fortunately, all the healthcare occupations not only assure permanence but protected employment as well. It means that choosing any of the healthcare careers ensures enhanced opportunities, endless benefits, and career development over time.
So, have you found the facts as mentioned above courageous enough to pursue a healthcare degree? If yes, then you can achieve your desire goals without any trouble. But wait; do you know which degree program is ideal for you? In case you are indecisive about it, then it shouldn't bother you now.
Here in the present discussion, we have summarized the most relevant healthcare degrees for you. You can analyze them properly to get a clear idea about the preferred degree.
Top In-demand Health Care Degrees
Following are the highly demanded healthcare degrees including;
Diploma in Practical Nursing (DPN)
Currently, the ongoing COVID-19 pandemic has increased the demand for nurses globally. So, to get two years of the nursing diploma is one of the fastest ways to start your nursing career professionally. Licensed Practical Nursing (LPNs) is of great importance as all those nurses with this degree program not only provide exceptional care but work closely under the supervision of registered nurses.
A DPN degree allows you to work in any of the well-reputed hospitals, hospices, nursing homes, clinics, doctor offices, etc. There is a vast scope for this career worldwide as most of the nurses pursue their master's or bachelor's degree programs after holding this diploma.
Masters of Health Administration
If you want to be part of the administration and management of any healthcare facility, an executive MHA program is ideal for you. It would enable you to get hold of the management side of healthcare facilities besides taking the best care of the patients. You can easily join hands with the United Nations or any NGO to provide healthcare administrative services anywhere in the world.
Associate of Science in Nursing (ASN)
If you intend to polish your nursing career, then become a registered nurse (RN). You can get an RN status in two years by choosing the two-year degree program in ASN. If you accomplish this, you can earn well as there is a bright future of all the people with this degree program.
A registered nurse can better provide care to patients as he/she works under the supervision of expert doctors. In the scenario of COVID-19, currently, RNs are working as the real frontline workers by putting their lives in danger. Even after the pandemic ends, there will be a massive demand for the RNs because the patient population is increasing rapidly worldwide. Thus, there is a great future for nurses ahead, as it's not only a well-reputed job, but the nurses can also get enough salaries.
Associate Degree in Respiratory Therapy (RT)
Count blessing if you can breathe properly without any difficulty. But, breathing is a real struggle for a lot of people in our surroundings. Whether it is due to a seasonal allergy, pollen, asthma, or any other anarchy, you need a specialist who analyses and monitors the major causes of irregular breathing patterns. That specialist is known as a respiratory therapist.
Though earning a two or four-year degree program is not enough for an RT, he needs advanced courses throughout his career development. Due to technical advancement, RT is considered one of the most exceptional professions with incredible future expansion. To improve your skills, you should get the proper associate degree before you jump into the professional career. Undoubtedly, the need for RT specialists will never diminish in the future; rather, it will keep on growing.
Associate Degree in Dental Hygiene (DH)
If you are enthusiastic about your dental care and wish the same for everyone, why don't you go for a dental hygienist degree? If you have a dental hygienist degree, you can work with the professional dentists or their assistants. For exceptional growth, if you have better communication skills with this degree program, then it can work as the cherry on the top for you.
The great thing about DH is that the person only requires two years degree program to start his professional career. The future outlook of DH encourages everyone to choose this profession because of its handsome earning. So, take this remarkable opportunity of taking care of dental health and make everyone's smile worthy.
Takeaway
You must think about your progression and take your future seriously. If you have made up your mind about choosing any of the healthcare professions, then the career mentioned above can make the ultimate decision-making easier for you.