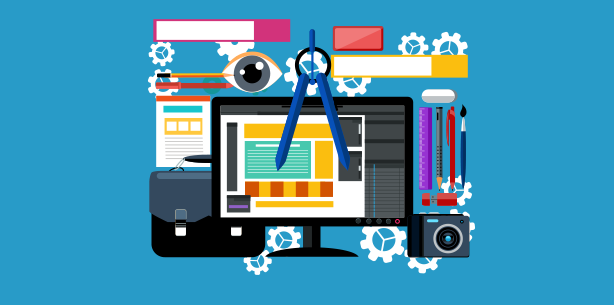 5 Compelling Advantages Of A RAD Platform
Uncategorized
May 28, 2020,
Comments Off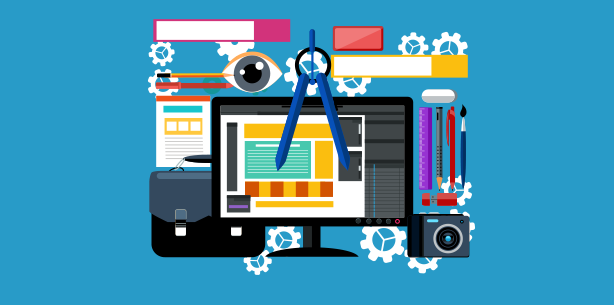 Business organizations are investing more time and money on developing customized apps to stay ahead of the potential competitors in the highly competitive digital market. The demand for user-friendly and responsive application developments is increasing steeply every passing year. However, to stay in the race, several businesses are choosing improper tools and platforms in haste and owing to this reason; they aren't yet able to make their digital transformation plans successful.
The majority of the enterprise application development procedure takes a considerable amount of time, money and requires skilled professionals. Only those business organizations that leverage Rapid Application Development tool get the blissful opportunity to build highly intuitive app faster at affordable price. The need of the hour for all businesses that want to stand out from the competition by streamlining operation and improving customers' experience is to invest in a RAD platform.
Read on the following to acquire comprehensive information about the key reasons that are compelling the majority of the businesses who are ahead in the race to rely on the right RAD platform.
Cost-Effective & Efficient Solution
If you want to measure and keep real-time track of the progress, then don't look beyond a RAD tool. Apart from empowering a business organization to develop an application in a quick time, unique features of a RAD platform also deliver customized solutions while maintaining a budget. You will get more time for marketing your business application before the final launch in the market if you consider leveraging a feature-loaded RAD tool.
Rapid Generation Of Code
In comparison to traditional development methods, businesses nowadays prefer utilizing RAD tools owing to its ability to take significantly less time for coding. Such an innovative app design and development tool requires little to no coding based on the complexities of the app. With less coding time, the scripting time simultaneously decreases and owing to that, transferring deliverables into scripts becomes convenient. Compared to other development methodologies, the ideal RAD platform can enable you to create functioning prototypes and code quickly.
Convenient Modifications
One of the best factors about RAD is that it gives liberty to designers to create various components of Rapid Application Development Software independently. As per the feedback of the users, modifying the features of your business application is more convenient if you utilize a RAD tool. To decrease app development lifecycles and offer customized solutions, you have to continually modify one or the other key components of your application.
Incorporation Of Valuable Feedback
You will be able to gain your customers' trust and meet all their requirements effectively if you consider incorporating valuable feedback. To ensure your app development lifecycles are successful, incorporating the feedback of consumers is essential. RAD methodologies empower a business organization to receive constant feedback through the iterative procedure and incorporate the same into the development phase to boost the value of the final product.
Now, when you know well about the advantages of a RAD tool, then without putting things off, get hold of the right one and start building your business application and stay ahead of your competitors in a successful way.