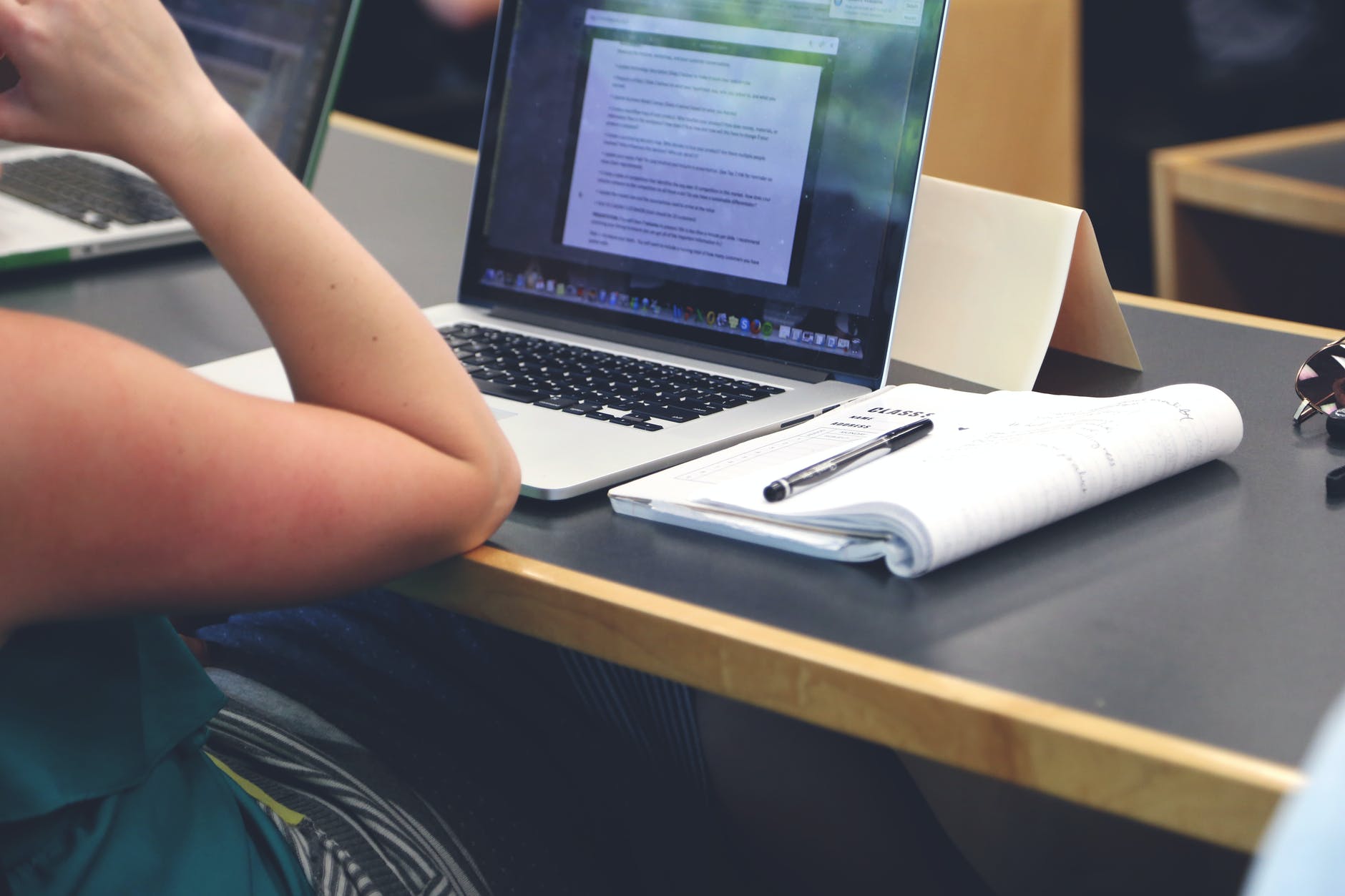 Top Reasons To Get Your Mba Online
Uncategorized
May 22, 2020,
Comments Off
Usually, people are struggling to balance their personal and professional lives due to the overwhelming demands of work. The competition in businesses is growing rapidly, and owners are hunting for people with more skills and education. Therefore, employees are thinking of pursuing MBA programs to buckle up their game in the market.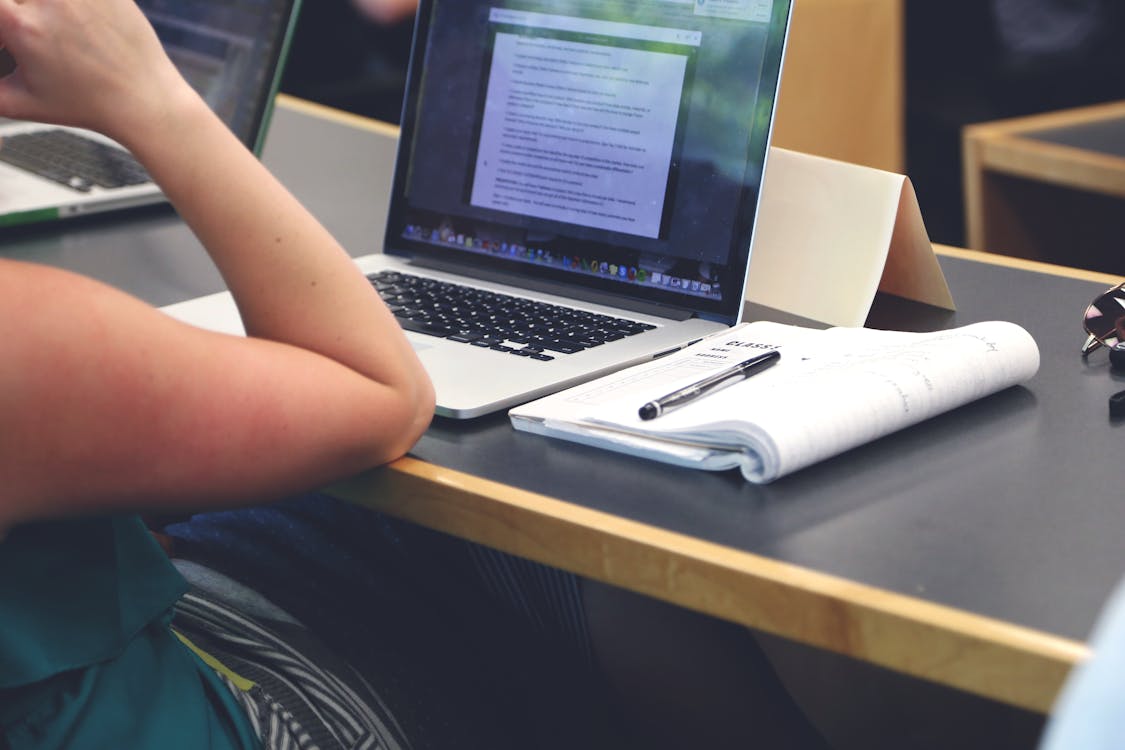 At the same time, pursuing higher education seems out of the question because managing university classes with a fear of running late while doing a job is not a cakewalk. You would end up rushing from one place to another. So, how about you opt for the option of an online MBA program? It would allow you to learn in your comfort zone, allowing you to take lectures whenever possible.
Honestly, people are skeptical about the whole idea of an online MBA. So, to help you decide, here are 6 top reasons to get your MBA online.
1.       Fast-paced Learning
Generally, you can complete an MBA degree in two years, but that is not how online MBA works. It enables you to learn at your own pace. Some people are in a hurry and want a degree as soon as possible. With an online MBA program, you can complete it as quickly as in 9 months. However, it depends on your learning pace, commitment, and how much time you are willing to give. After all, you would learn the same things in 9 months, which others do in 2 years.
Thus, it is only for people with a lot of dedication and hard work. At the same time, taking MBA Online Classes can help you win over people getting their degrees from universities. Besides, it can unmask some more opportunities for you. If you complete an MBA in less time, you can also enroll yourself in double-degree programs to open doors of success and better opportunities.
2.       Low Costs
With so many expenses on the list, no one likes spending money on books, notes, and transport. Well, with online classes, you do not have to make any changes to your routine, nor you need to spend any money on traveling. Alongside saving fuel costs and hostel rents, you would also save money on books and notes. The online world gives you free access to notes and books.
There are many digital libraries available, exposing you to thousands of books and learning material. Also, the resources necessary for your degree would be provided online. Do you know what the best part is? The fee for the online MBA program is also cheaper. Thus, encouraging more people to pursue higher education without making it a burden on their shoulders.
3.       Competitive Salaries
Some people think their degree will not have the same worth because of the lack of university exposure. Well, this is not true. Online degree programs expose you to the same learning material and process as of universities. Thus, how you get a degree does not count or makes any difference on your resume. All the employers would be looking at your education, skills, and expertise you bring to the organization.
Besides, if you notice, MBA graduates have a higher earning potential than all those with standard degrees. Thus, online MBA would snap up competitive market salaries with countless growth opportunities.
4.       Offers Flexibility
Believe it or not, but not everyone is privileged enough to have a strong financial background. Many people have to struggle very hard to make ends meet. Similarly, leaving their jobs to pursue higher education is not an option for them. This is the reason why technology has come up with online education. You can get an MBA degree online while doing a job at the same time.
Instead of making you stick to a timetable, you define your schedule. You can pick the timings and days when you want to take classes. If someday, you cannot take the class, then the recorded lectures are always available. At the same time, you no longer have to travel, you only need internet connectivity to take classes, whether at home or the subway station.
Moreover, you can escape from the hustle of dressing to the university since you can take the class in your pajamas too. Some people are living in cities that do not have reputable colleges and universities. Thus, online programs eliminate the need to relocate since they can pursue higher education by sitting in their homes.
5.       Creates Global Opportunities
Online programs expose you to different people and cultures. People from around the globe are taking classes with you. Similarly, you have professors from every corner of the world, teaching you, increasing your exposure. Hence, this opportunity to connect with different people from different countries can unmask some global opportunities for your career.
Besides, companies are looking for people with in-depth knowledge of businesses, particularly ones with a business degree. Thus, it can easily secure you a job at the upper management level, helping you climb the stairs of success.
6.       Makes You Tech Savvy
In the coming years, everything would be happening online at the distance of your fingertips. Therefore, it has become very important for everyone to equip themselves with technology. Online MBA program would help you enjoy the essence of technology. You would have to take classes on online portals, helping you get the hang of how everything works.
Similarly, you will learn to access software and applications to access books and notes. There would be various tests and quizzes happening online through available tools like Edmodo. Besides, you would give presentations, meetings, and discussions online too. Usually, people struggle with it in the beginning, but eventually, they get used to it with time. Do not worry, if you are bad with technology, the online programs guide you through everything.
WRAPPING UP
Technology is making lives easier while creating endless opportunities. It is making way for people to pursue higher education with the flexibility to cope up with the increasing competition. Hence, it is an ideal opportunity for people to get online MBA degrees to grow and boost their careers. If you cannot decide whether it would work for you or not, look above to see the top 6 reasons to get your MBA online.