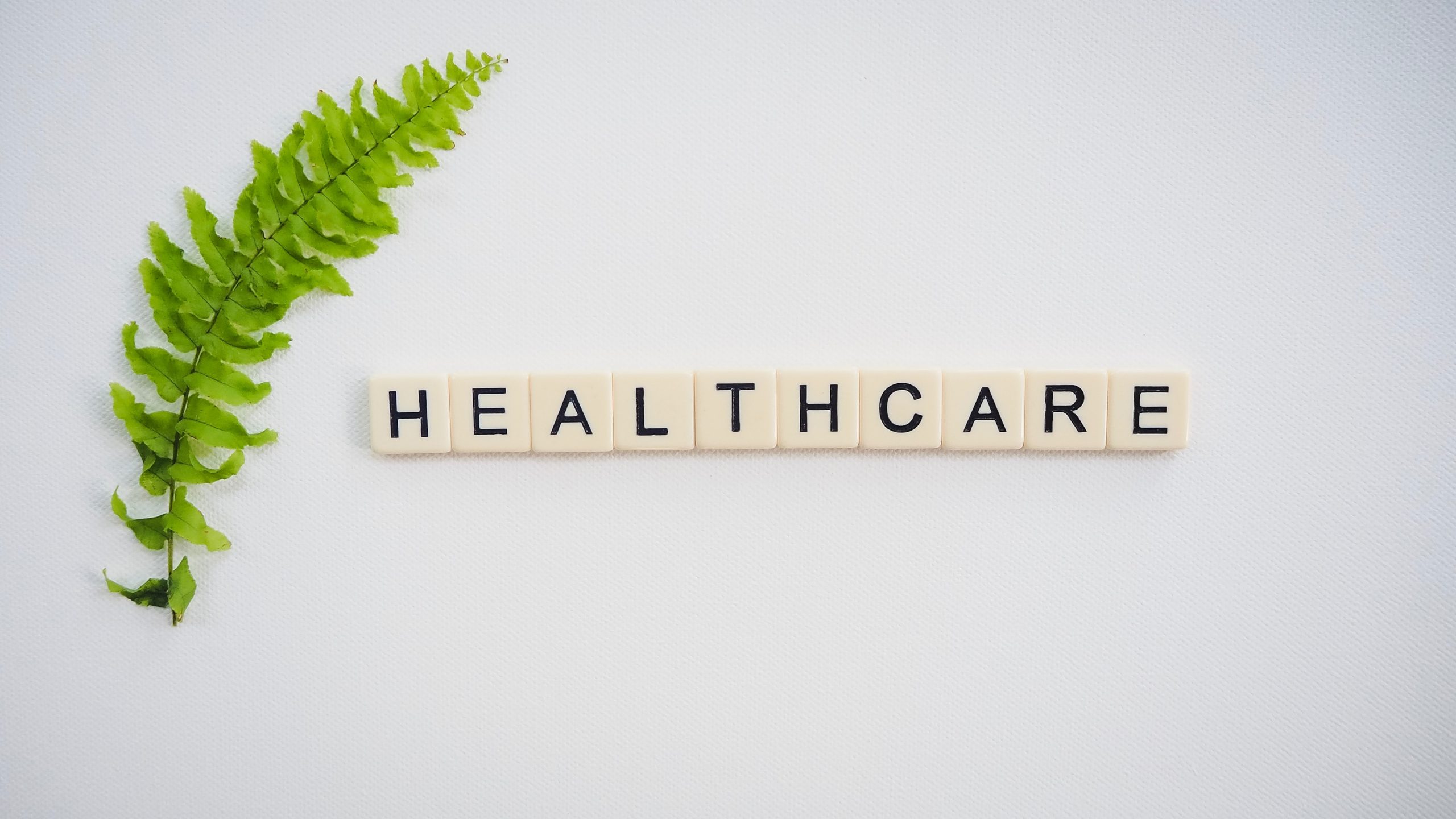 Ways Through Nurses Can Improve Their Work Performances
Uncategorized
March 28, 2020,
Comments Off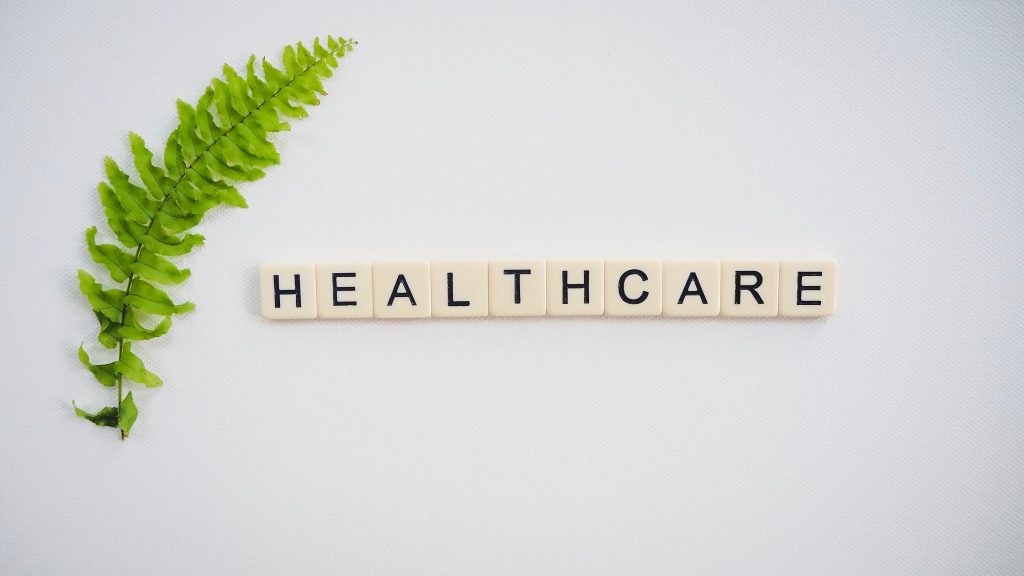 It is vital to be a nurse that you are not only overwhelmed with empathy but are born with warmth and gratitude to understand the dynamics of nursing, caregiving, and midwifery. Apart from understanding, every nurse has to hone a few skills and aspirations that are utmost necessary for pursuing the heartfelt profession in a healthcare organization. These skills include, but are not limited to, effective multitasking, maintenance of communication, and identification of care interventions and procedures for optimum patient care.
But, are these skills enough in providing your patients with the care they need? Since healthcare is improving dynamically, nurses and healthcare providers have to level their work performance with the criteria required for providing optimum patient care. Empowering leadership qualities in nurses has proven to impact their work performance in hospices as well as tertiary hospitals or critical care centers.
To discuss precisely how nurses can benefit from fostering confidence through leadership qualities, we have mentioned three ways that might empower their work environment.
Ability To Adapt To Critical Environment
Hospitals face uncertainty from a hundred typical cases, and you never know when you receive a patient in a critical condition with no proven medical or surgical history. As a nurse, your job is not to plump and primp pillows but to ensure that your patients receive the care they deserve. While doctors work to discover and advise new treatments, your job is to develop critical thinking and reason with their decisions or stances.
Dr. Kris Hendrickx, D.N.P, and Clinical Associate Professor at the University of Dakota advises every graduate nurse to pursue a post-masters DNP degree to acquire the holistic approach necessary for providing critical care management. A doctorate in the nursing program might be handy for nurses who plan on honing their skills to intensive or critical care management.
While critical thinking is solely developed by studying smart, you are required to put it to test during your clinical rotations inwards. As a nurse, you are liable to look beyond the patient's medical history so that you can evaluate and assess the kind of optimum care required. You have to make decisions by considering your patient's life circumstances. For instance, you have to find the patient's location and whether they have the resources to pursue the prescribed treatment.
Endorse Technological Advances
As a nurse, your job is to file your patient's medical history and conduct vitals before you can send them to a specialist for further evaluation. During admission, you need to assess a patient relative to different timings so that their doctor can proceed with other management. If your patient requires urgent, critical care, your job is to take immediate action so that you can save a life before a doctor arrives.
Today, technological advances in medical science have made a nurse's job a breeze! From filing a patient's medical histories manually to recording the same on a database, you can now store data on your fingertips! In your caregiving methods, several applications help you crosscheck dosages of prescription medicine before you hand them over.
Instead of rushing a critical patient to the ER, technological familiarity has helped nurses save precious time by notifying relevant specialists with the help of a paging device. With the help of robotic accessories and monitors, doctors can now assess a patient from afar and help the nurse decide treatment procedures necessary for saving lives.
Nurse Barbara Vaughn, chief nursing officer at Baylor Medical Center in Carrolton, Texas, and current Ph.D. fellow, advises the younger generation to play around with computers during their leisure and studies. Since the older generation of nurses might take some time to develop their technological skills, the younger ones can begin navigating the system for nurturing their caregiving techniques.
Enable Prompt And Effective Communication
Patient care is not possible without carrying out practices for effective communication between the provider and patients. Nurse Beth Boynton, R.N. M.S, advocates communication as the most vital step in understanding interpersonal relationships and providing patient care in the hospital in her book, Successful Nurse Communication.
Almost three decades ago, developing a fair communicating ground between colleagues did not seem too challenging as of today. In response to the dynamic role-play of healthcare in today's fast-paced, technological age, it is crucial to recognize the governing communicating factors at play.
Since every nurse is appointed with responsibilities, it is vital to practice within a hierarchy to develop autonomy and trust, and to carry out effective patient care. Nurses are required to create strong and healthy interpersonal relationships with their colleagues to care for the patient with respectful practices.
If necessary, a nurse should also raise concerns regarding the increasing workload before the nursing manager. Further recruitment of staff should be governed by the level of patient dependency as well as the qualification and skill set of the nurses. In simpler terms, critical patients might need more time for their care and rehab. Allotting a trainee nurse to a patient who might require intensive care might jeopardize the level of care.
The Final Verdict
The implementation of fast-paced technological advances in medical science helps make healthcare a dynamically operating patient-provider system. From receiving critically ill patients from the paramedics to ensuring the patients take their prescriptions on time, a nurse plays the most crucial role in transforming healthcare at any institution.
The day you signed up to practice nursing was the day when you agreed to relentlessly stand on the frontlines for providing excellent care services to your patients. Each nurse has to acquire skills that are necessary for treating patients within a specific medical specialty. But, Leigh Goldstein, Assistant Professor of Nursing at Austin School of Nursing at the University of Texas, believes that every nurse has to 'deeply believe and want to pursue the profession to become successful.'
To practice effective patient care, each nurse has to practice tolerance and ambiguity within the hospital set-up. It is vital that each nurse maintains their calm and considers a 'threatening dilemma' at work as a 'challenging situation.' A nurse has to care for the patient even after they get discharged. From scheduling their follow-up visits to providing specialized caregiving instructions to family members at home, a nurse's job is never complete.