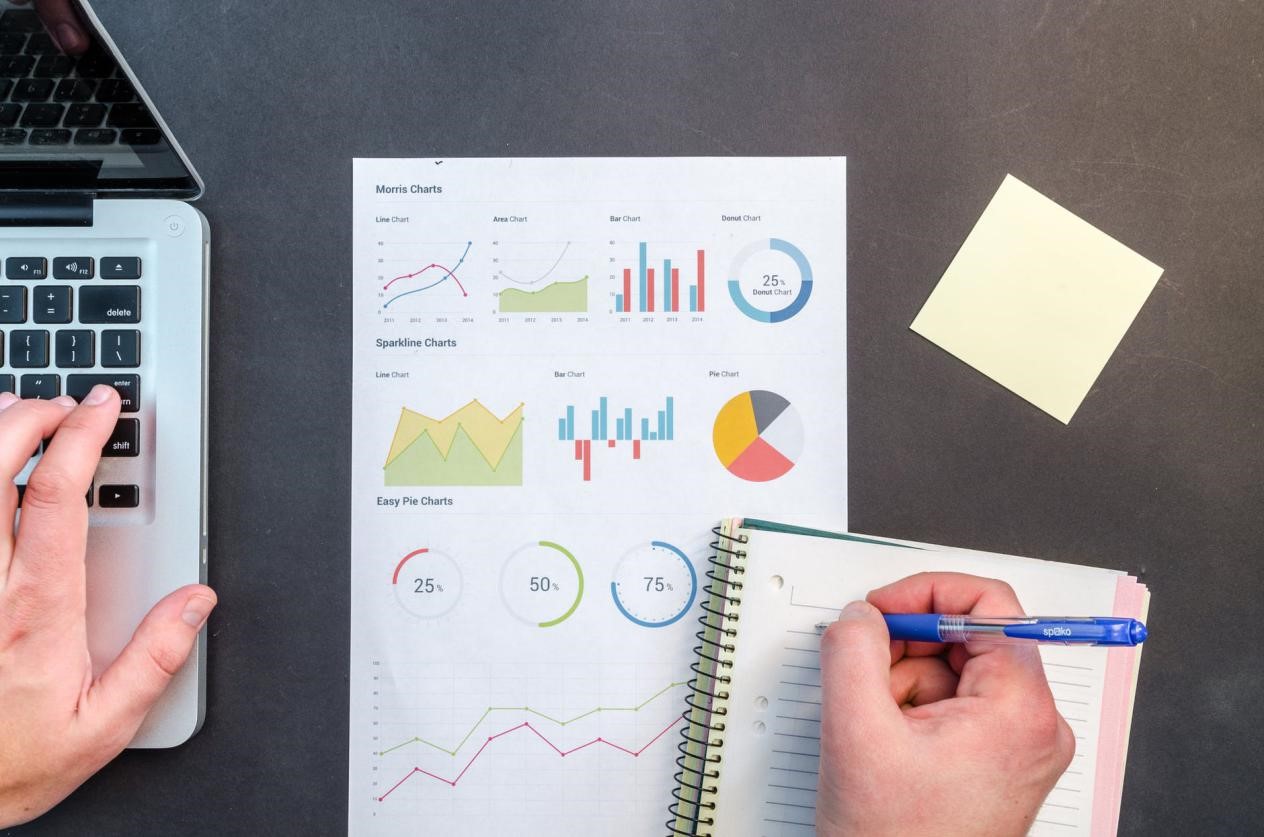 Why You Should Pursue A Degree In Business Administration
Uncategorized
February 24, 2020,
Comments Off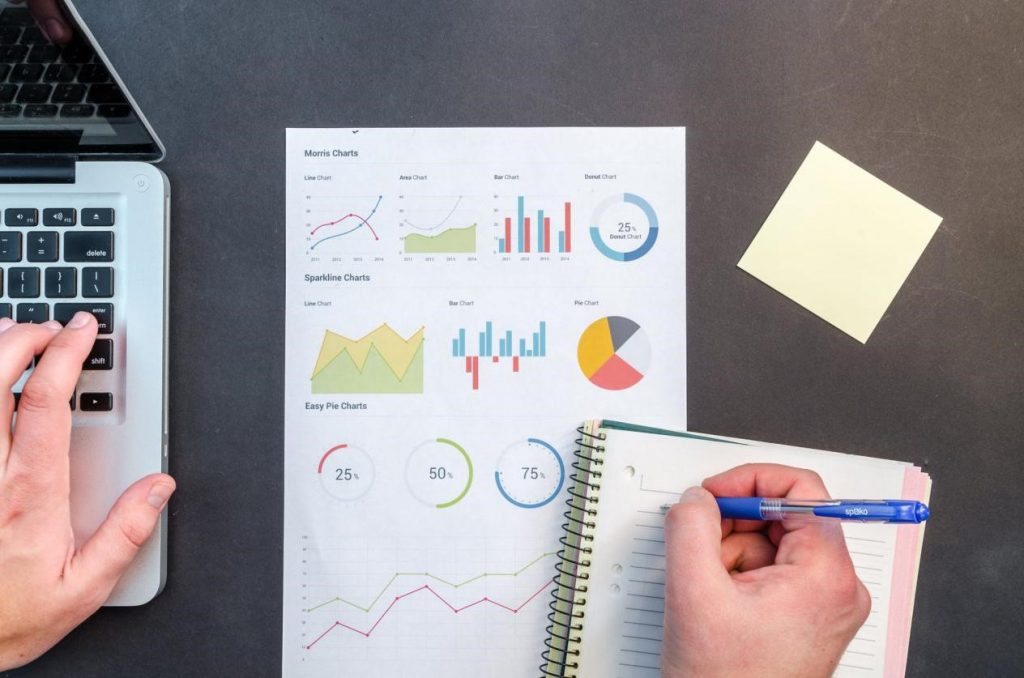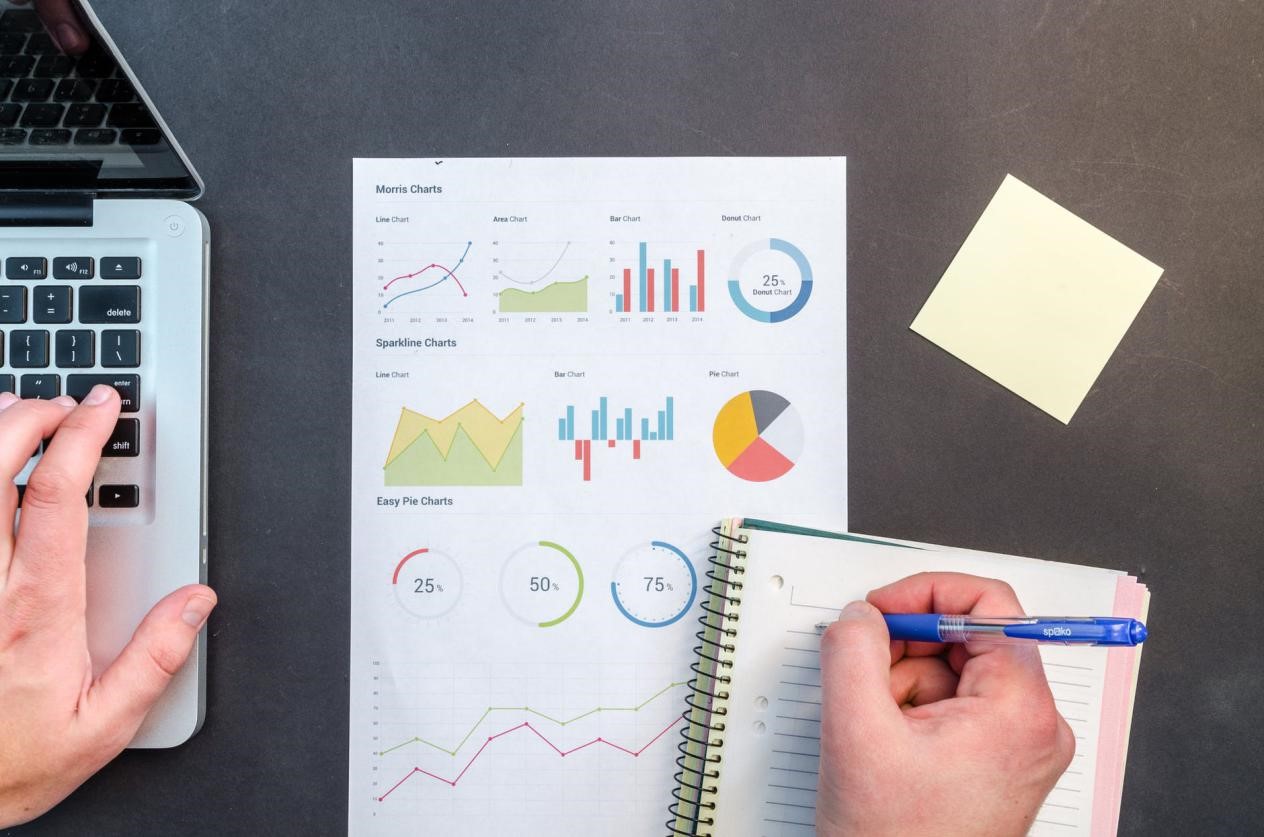 What to study and what not to is a very important decision for anyone entering higher studies. Everyone has a separate set of strengths and abilities according to which ambitions and goals should be set.
Business administration is a sought-after degree. It is a very useful and diverse field with a broad scope of career choices. Accounting and finance, human resources, and marketing are the most obvious career paths for students of business administration. There are other fields that it contributes too, like event management, administration, sales, fund-raising, revenue, and tax collection, managing small business enterprises, etc. Let's explore why you should pursue a degree in Business Administration.
To Improve Leadership And Management Skills:
We know very well how the age of the internet and technology has changed the working and learning space forever. It's an ever-evolving market that is creating new businesses and jobs for everyone. New SMEs are popping up faster than ever. In such an environment people with leadership skills are always needed that would help head projects and keep the ball rolling. Some people show natural leadership and management skills, which is well and good, however, a degree not only widens your scope and options but also teaches you to do things more scientifically. Many professionals working either don't have the time to improve their academic score, for them getting a masters of business administration online degree is the most suitable option. Getting a degree in leadership management will make your skills more marketable and give you a boost in career advancement.
To Develop Marketing Skills:
As the world gets bigger and more connected so does the people's needs and demands. In the age of the internet with such a short attention span of the internet user, you have to be creative and shocking enough to capture their attention. If you can create one-liners or catchy imagery – marketing in this virtual era might be your thing. A degree in business administration doesn't make you a marketing expert but it will give you the correct tools and basics to create a marketing campaign. It gives you the structure and discipline and tells you what are the no-go areas of marketing.
Any professional degree builds up upon your available strengths and abilities. Making the correct choice is what leads to skill development and professional success
To Build Up Your People Skills:
If you have good social skills who enjoy interacting with people and find it fun then working in group projects is easy for you. Such people usually find themselves heading the project or assignment and managing the group members. Opting for a business administration degree will help you groom these social skills in a way that you can utilize them to make a living. Many people do not know that project managers, fund-raising managers, event managers, wedding and event planners or managers, and people relation officers are usually the people with a business administration background. This degree hones your speaking skills, grooms your communication techniques.
People who already are extroverts or posses a healthy set of social skills fit well in careers that are about extensively dealing with people. Business administration deals with a whole area of public administration too, meaning it does not only improve your ability to conduct a profitable business but also makes the clients and customers satisfied with the product they get.
To Learn The Basics Of Conducting A Good Business:
Many young people today want to start their own business or want to be self-employed. The reason for this new trend is the lack of jobs in the market or the rise of individualism and independence among young people.
Starting a business or freelancing requires a lot of discipline. Any working office environment gives you a structure and a time table. When working on your own, you need to build that structure yourself. It is a tough job and not a job for unskilled. To flourish, you need a nonparallel vision and discipline. This degree will help you develop analyzing skills, give you the basics of finance and accounting, familiarize you with marketing and commercial aspects of the business.
Highest Employment Opportunities:
Business and financial occupations are projected to grow by about 7% from 2018-2028 according to the US Bureau of labor statistics. This number is higher than any other field which means there will be plenty of basic jobs available in the whole working sector. If you are not sure about what you want yet, you can pick this field because its employment chances are high. The diversity in this field is also very large. You can take up a job which you think suits you best and start working from there. This field is all about making connections with other people, solving problems and keeping up with long term solutions and management of assets. With so may affiliation there is a high likelihood that you will find your niche.
Summation:
Having a university degree qualifies you to enter the working world at a basic level. Everything that you achieve after a formal is because of your effort and dedication. The field of business is no different from that. Having a university qualification helps you develop your analytical skills, improves your confidence communication skills, hones your social skills and public dealing, familiarizes you with the finance and accounting system, and most of all, it develops resource management skills. Getting a degree does not qualify you to run business immediately, but it does teach the basic structure of the trade and introduce you to departments that are needed to run the machinery of business. Most importantly, getting a college qualification gives you the ability and confidence to execute your ideas and opens up doors for you that weren't possible without it.