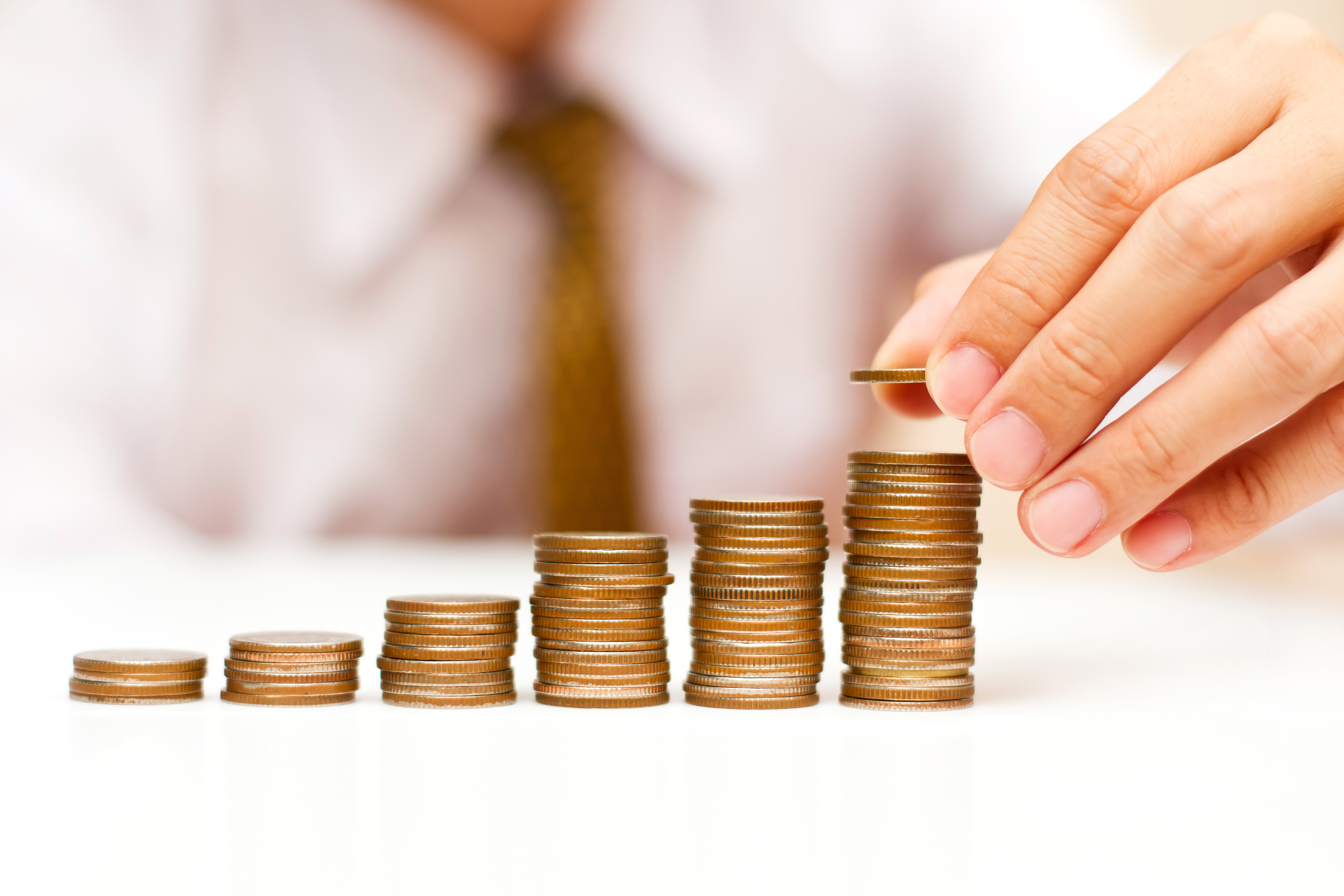 5 Ways Your Business Can Save Money and the Planet
Uncategorized
September 5, 2019,
Comments Off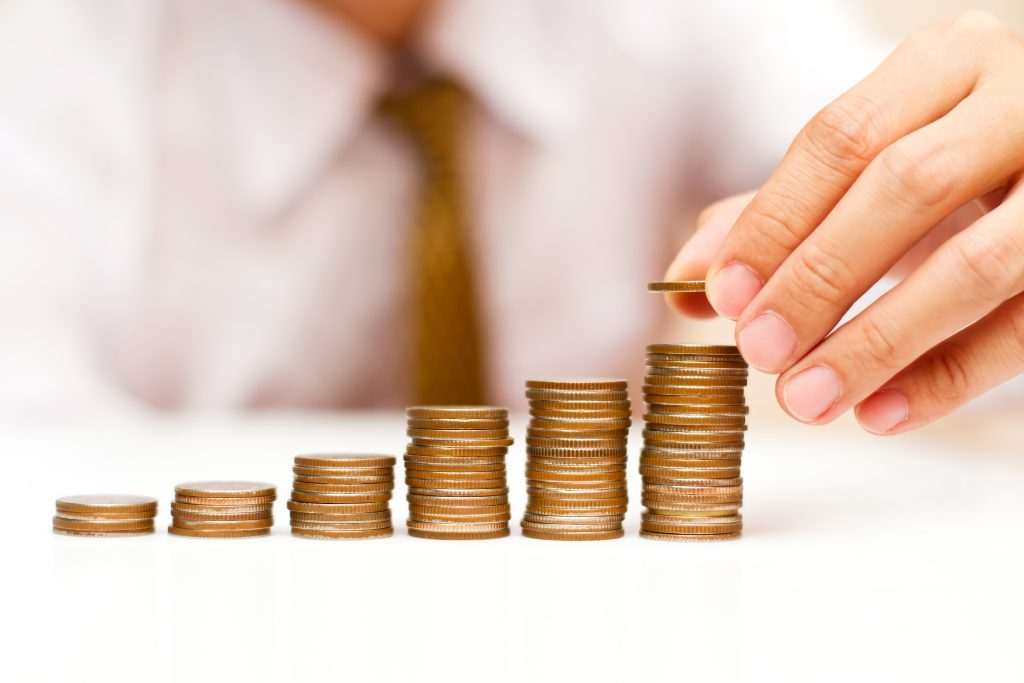 Yes! Your business can have the best of both worlds while saving the world itself.
Businesses that have gone green can also bring in more of the green (as in dollars). Having an environmentally-conscious business can offset a lot of your typical expenses, especially when it comes to your company's utility bills.
So what are some of the ways your business can save money and the planet? In this guide, we will take a look at some practical ideas you can implement.
Use Less Paper
Using less paper is by far, one of the most practical solutions a business can do. Plus, your employees will appreciate having less paper clutter on their desks.
Becoming less reliant on paper is more convenient than it was in the past. Keeping copies of digital documents is a common practice that most of us are already doing. Yet, we somehow manage to still rely on actual paper copies of documents.
We're not saying you can't be a 100% paperless business. However, being conscious of how much paper you're using and switching to digital copies is a great way to save on all that paper you buy monthly.
Allow Your Employees to Work from Home
Explore whether it's really necessary to keep your employees in the office. While this may not be an option for every business, many will be able to benefit from a work-from-home option. You can get creative with how you'd like to implement this rule. For example, you can rotate different employees to work from home on different days. A rotation schedule can help keep personnel in the office for essential duties while allowing others to cut back on their daily commutes.
Working from home cuts back on unnecessary travel and pollution. Also, your employees will appreciate the greater flexibility as well as taking a break from their daily commute.
Or Why not rethink the telecommuting experience?
We are not advocating forcing your employees to work on their vacations. However, why not rethink your employee's telecommuting experience and let them work from a vacation destination.
Most of us like the idea of working by the beach or from some other exotic location. If your business can provide a designated time where employees can travel and work from a distant destination, it might enrich their lives in a whole new way. Plus, it's a great way for parents to travel during their kids' vacations from school, which may conflict with the parents' own vacation time.
Rethinking the telecommuting experience can give your employees the opportunity to do more traveling while not having to sacrifice precious vacation time. So, go right ahead. Let them grab their passports, laptops, and set up their temporary office by the beach!
Buy a Van or Several of Them For Carpooling
Maybe your company doesn't have money to buy new vans, but that's okay. Drawing upon our last point, cutting back on unnecessary travel is a great way to save money and fuel. On days that your employees do need to commute to work, carpooling is a fantastic option.
Your work can provide incentives like giving away special prizes or providing a bonus for employees who choose to carpool. Get a sign-up sheet and have employees coordinate a carpooling schedule of their own.
Maybe one of your employees drives a large vehicle or someone volunteers to be a driver more often. Provide that person with a special stipend for gas money to drive their fellow coworkers.
Switch Your Office Appliances
Is your business still running on old computers are prehistoric copy machines? Consider how much your office electronics are costing you on monthly electric bills. If you can afford to upgrade your office computers and other machinery, it could positively impact your utility costs.
Promote Yourself as an Eco-Friendly Bussiness and Show It
What do we mean by promoting yourself as an eco-friendly business? Make both big and small changes to your business. This can include switching to LED lightbulbs around the office, setting up recycling bins, and installing water-saving toilets and faucets.
Use tax credits or any special tax incentives and programs that make it easier for your business to be green. For example, is there a tree program that lets you plant trees out on your property? Can your business benefit from installing solar panels and relying less on electricity?
Think about the little things as well
Decorate your office with some indoor plants or get involved in community events. Set up an electronic recycling program or get together with your coworkers and go to the beach to pick up trash. The possibilities are abundant. But the one thing for sure is that promoting yourself as an eco-friendly business will draw more people to it and you will reap in both profits and a better reputation.