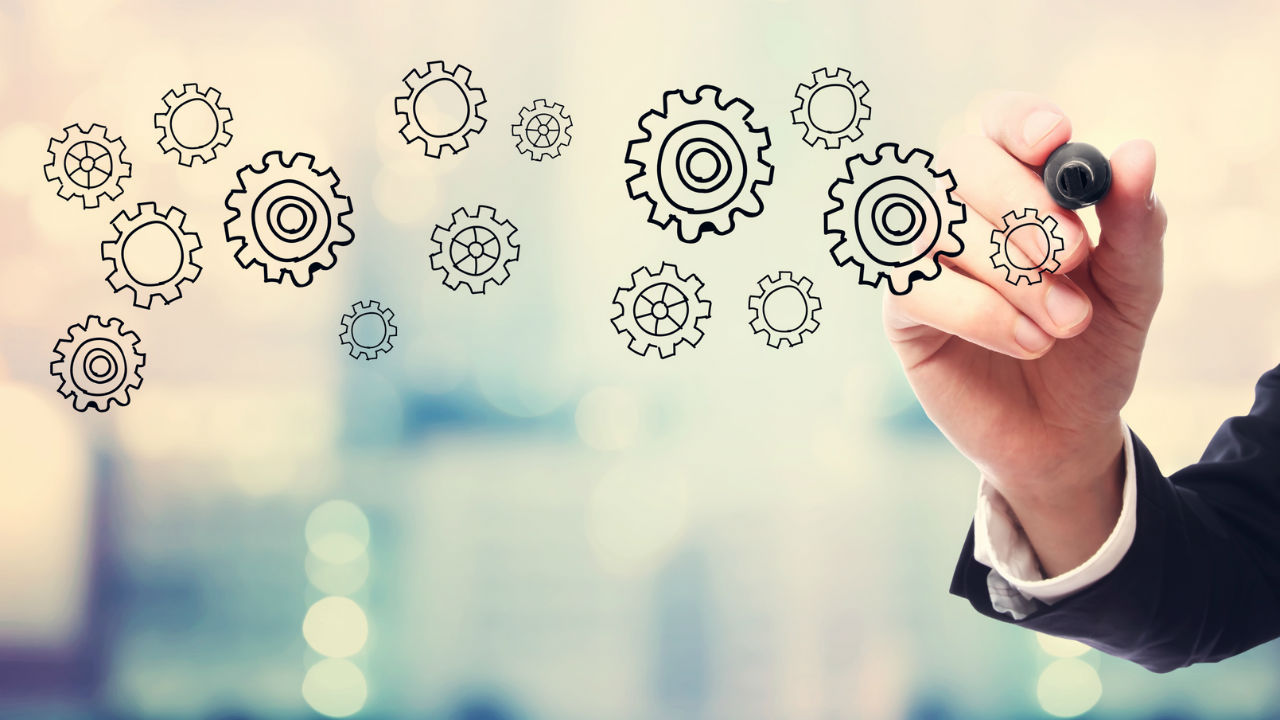 Performance Management And The Mind
Uncategorized
June 20, 2019,
Comments Off
The study of performance and the mind is a subject at the heart of the human resource strategy of many organisations. Previously, 'hard' authoritarian strategies had been used during the industrial age, but increasingly, companies are turning to a more people-focused strategy to get the most out of employees.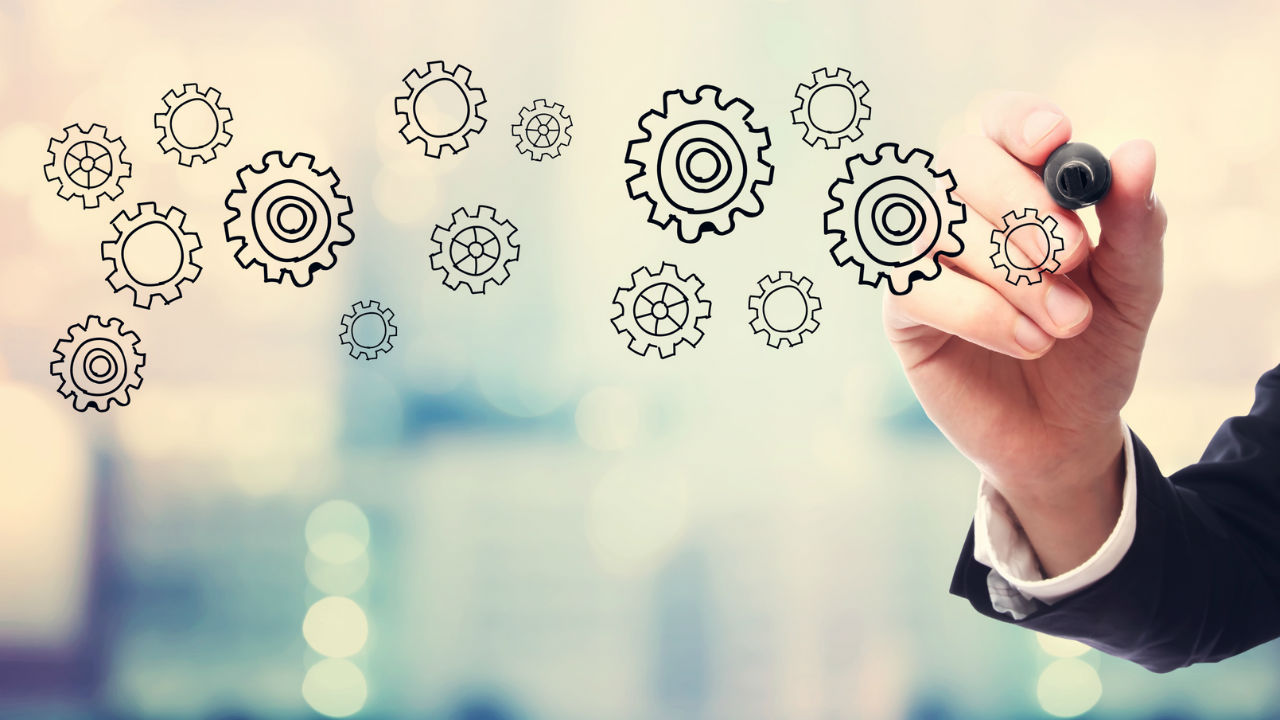 Key to this is a focus on employee behaviours. Well-performing companies are looking to instill key behaviour sets in employees that make certain ideals and practices instinctive. Examples of this are a belief in absolute quality or exceeding rather than merely attaining goals.
Encouraging employees to develop in themselves is of benefit to both the individual and the business. Well-performing individuals should advance in their careers, and their mind set becomes part of the culture of the company, helping the company to produce results.
Companies such are looking to help organisations achieve this by encouraging people to develop an unconscious set of mental 'templates' from which they exhibit certain behaviours that help to achieve success. From a business perspective, this echoes the Jungian concept of the 'collective unconscious', where a group of people are united by the same set of unconscious values that motivate them.
Culture in organisations can have a strong effect on the performance of that business.A negative set of unconscious assumptions can have a direct effect on employee motivation, and this can have negative consequences for both employee and organisational performance. Once a damaging culture has been established, changing the mindset of staff can be difficult, and the same set of negative values can be passed down to new staff without any party questioning the underlying assumptions.
Tony Quinn understands that there is a strong link between the needs of individuals, the needs of the organisation, and company goals. This is an intrinsic part of leadership, and realising that the key to success lies in attending to those needs is paramount.
Individuals want more than just to be paid for their work.They require a sense that their work is meaningful, and that they have the opportunity for self-development. Good managers realise that addressing those needs can have a beneficial effect on the company, as well as boosting staff retention. However, too many organisations merely use the suggestion of potential advancement as an incentive, whilst failing to address this need in reality.
This is a mistake, as it is unlikely to satisfy employees, leading to higher staff turnover, and demotivated staff. Individuals will feel dis-empowered, as though they have no control over their career, leading to staff 'making do'. An enlightened view of human resource management would realise the untapped hidden potential within these individuals. Under-performing employees may be held back by a set of negative unconscious assumptions that affect their work.
This is where companies like https://reverscore.com/lean-management/ can help organisations. By changing the individual focus to following a set of behaviours, and making a set of positive assumptions habitual rather than focusing on the outcome, individuals can be helped to realise that success is a state of mind rather than an end result. This can have a positive effect on the organisation by creating a deep-seated, and positive organisational culture.