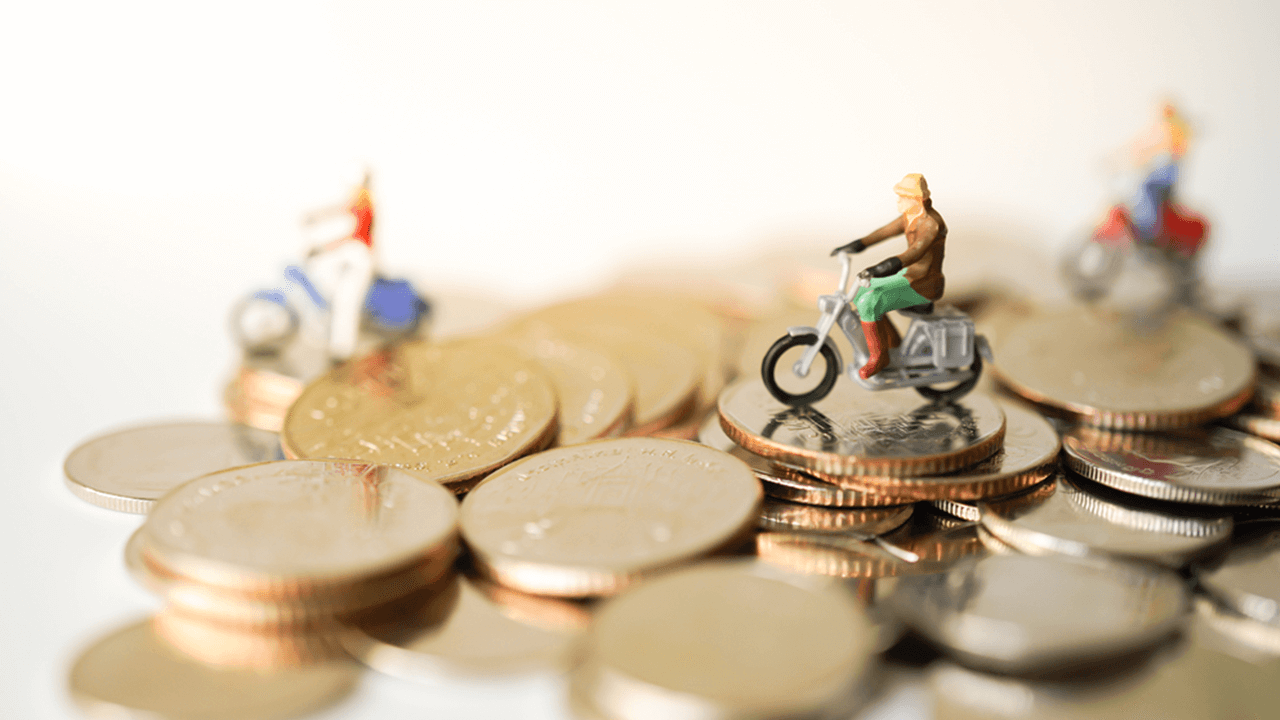 How To Get Your E – Bike Insurance
Uncategorized
June 17, 2019,
Comments Off
With the development of technology today, we have all the modernization that can help our day to day living. The electronic bike or e – bike is an example of modern day technology. This bike is a hybrid of a manually pedaled bicycle and a motorcycle. It does not use gas and is powered by electricity. It can be charged for a longer usage.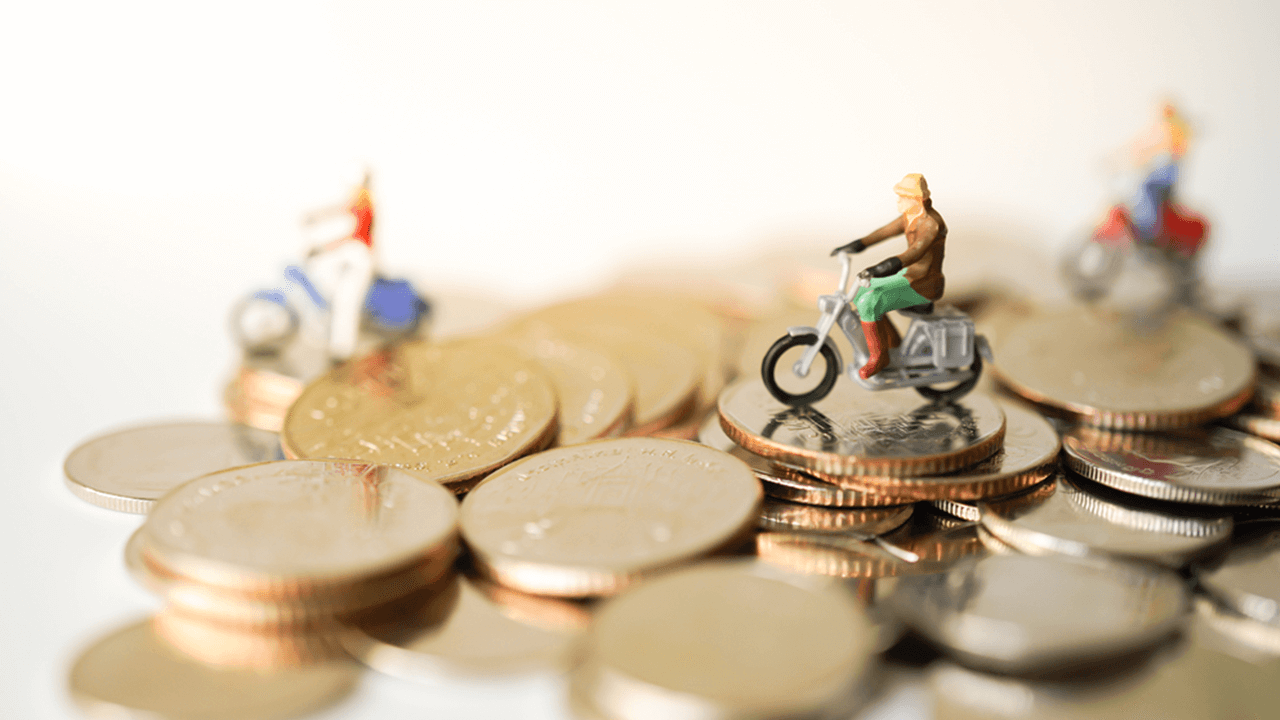 Of course, with all these features, the price of electronic bikes are expensive. It's like buying a brand new motorcycle and the parts and maintenance can also get expensive.  That is why owners are very careful and look for insurance to cover all the bills. What can be covered by e – bike insurances and how can you obtain one?
Here are some of the policies covered by e – bike insurance:
Full Value Insurance
Crash Damage
Theft
Vehicle Contact
Personal Liability
Medical Payments
Racing Coverage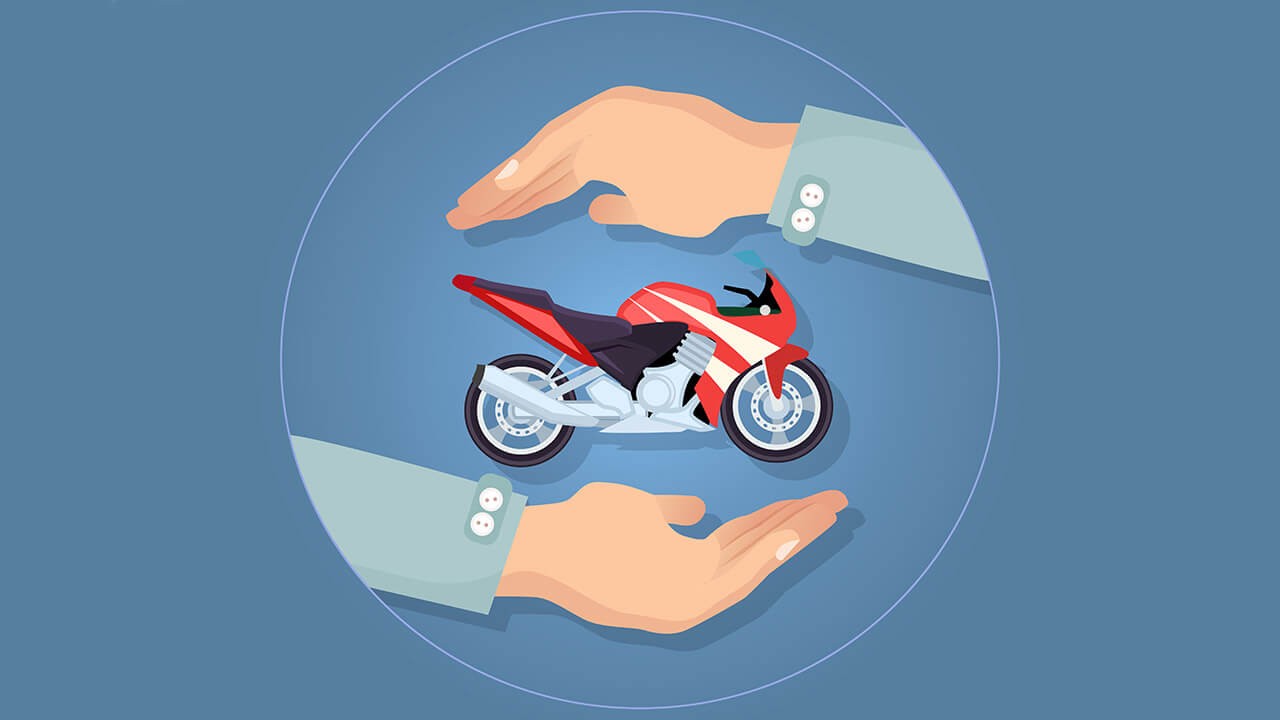 These are only a few policies that you can discuss with your insurance company. There are a lot of other options that you can choose so you can get the full experience using your bike. Choose a company that can get you all the things you need and in the best price you can get.
Owning an electric bike is also an investment like owning a car. It comes with all the necessary papers and permits so you can use it on the hi – way and you might encounter damages and accidents even if you are careful enough. Having a backup plan is the best way of insuring you and your vehicle.
Some insurance companies don't cover the owner if there might be injuries because of accidents. Make sure to triple check with your insurance guy so even you can get the best out of what you paid for.
Make sure to do your research in every insurance company around you and compare their services and their policies so you can be sure that all your needs are met and that you are safe from all the hazards out there. Get the insurance for electric bikes that will cover all the things you ask.
Keeping you and your vehicle safe should be your priority for you have invested a lot of money on your vehicle. As for you, it is important that you are well insured too and that when something bad happens, you won't need to have any more problems in covering bills.