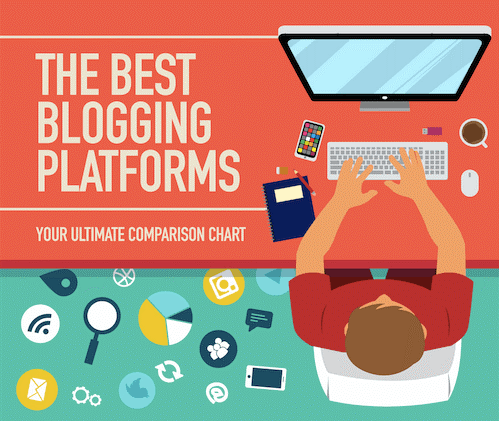 Why Blogging Is The Best Side Hustle To Start Alongside Your Job
Technology
May 31, 2019,
Comments Off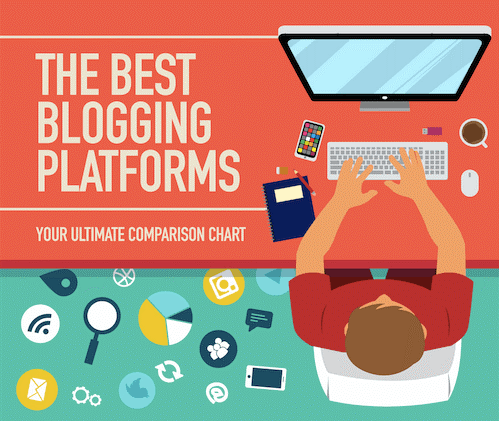 Blogging is becoming a top earner for many.  People who are going about it right are actually turning it into a lucrative side hustle. With these difficult economic times, it doesn't hurt to earn good money on the side. In fact, you may need to out of necessity. However, what are the main reasons why blogging can be the best side hustle to start alongside your job? Well after you are done reading and fully understand why it could be the game changer in your life, then you will want to get into it.
Outlined below are some good reasons why you should consider blogging alongside your regular job.
1.      The Low Startup Costs
According to a post by Kane Georgiou at Get Your Money Right, the only cost you will incur in order to get your blog going is the hosting and domain fee which is very affordable. You can actually get hosting and a domain for under $50 per year and get quality services from top providers. However, in some cases, the extras can easily add up because you will at some point have to invest in some add-ons such as social media scheduling tools, email providers, faster hosting and other website services. Still, even when the costs add up the overall amount you spend is cheap and doesn't compare to the capital you will put up in order to start a business.
2.    The best flexible schedule
Blogging is not like an actual brick and mortar business where you will have to put a considerable amount of work every single day in order to make that profit and pay the bills. With your blog, you can work on it whenever you want. If you want to work overnight, the whole day or just weekends, it is up to you. You can even create contents for weeks in advance and then schedule to have it posted on certain dates in the future. Especially if your job requires you to travel in remote areas where there isn't an internet connection. Or if you just have too much work from your regular job and might not have the time to go and post the content on your blog. The other best thing is that you can work on your blog, wherever you are, whether you are on some island, the countryside, during lunch breaks from your regular job or in some city far away from your home. The only problem you will experience and which of course doesn't merge well with flexibility is when it comes to replying to your visitors' comments on your blog and other social media interactions that your blog might generate. Still, you can still find time to reply to the messages and comment, blogging is flexible after all.
3.    Endless Monetizing Options
Blogging offers you amazing options to make money. Money is actually what you want because that is the reason for the side hustle idea in the first place. You can create and sell digital products such as ebooks and courses. You can also get ad revenue from Google Adsense or any other advertising network. Affiliate marketing sponsored posts, and revenue from privately place ads plus a whole lot of other ways to make money are all at your disposal. You only need to choose what is most convenient and workable for you.  However, for this to happen you have to promote your blog out there on the online streets because people will not be lining up to advertise on your blog and pay you money for it. You have to show potential and indicate that your blog is worth paying for.
4.    Earning Potential Beyond your wildest dreams
Blogging can make you earn money that you have only dreamed of. It will have the potential to earn many times more than what your regular job is paying. Don't be surprised if you quit your regular job and become a full-time blogger. That will happen when the figures go up.  When the number of visitors goes up, more businesses will want to advertise on your blog and this means more money for you. These businesses will also be willing to pay high rates since the blog is popular and you have an impressive number of subscribers.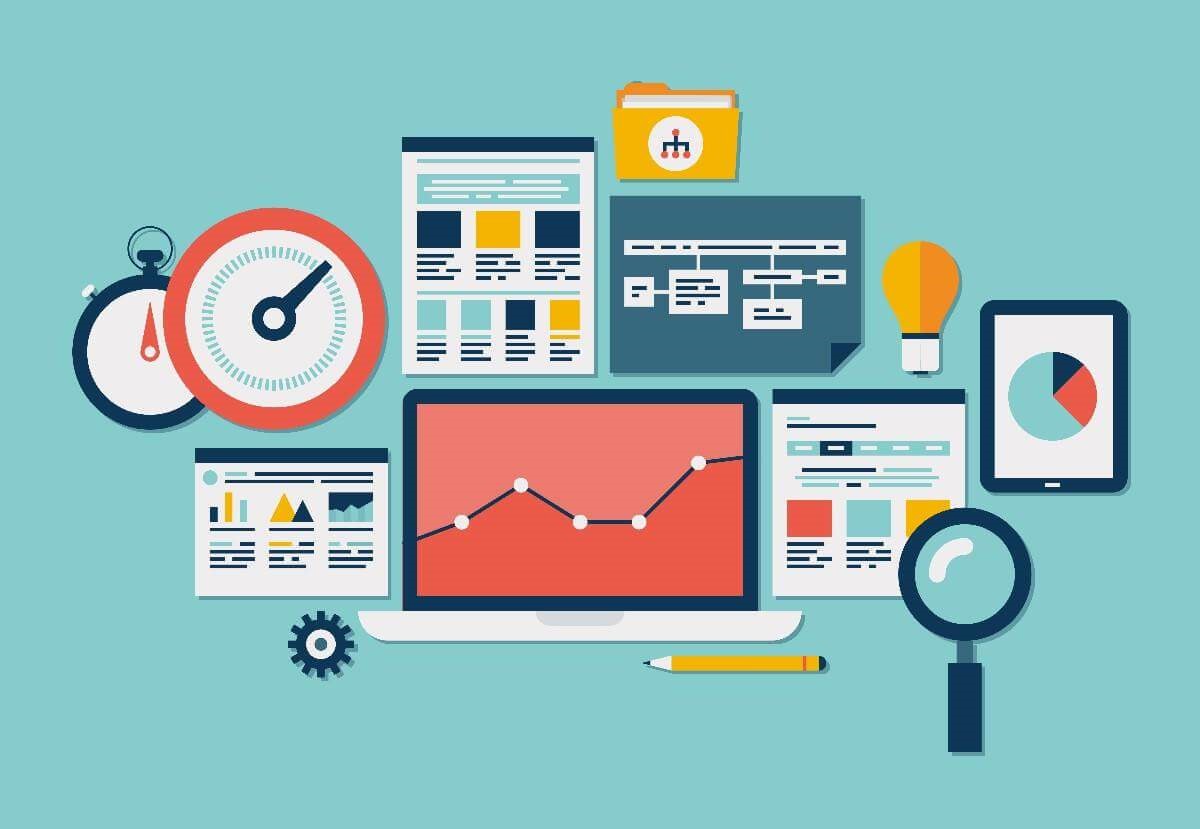 The Perfect Creative Outlet
Aside from the money, would you love it if you had a platform where you can channel all that creativity within you?  Blogging could the opportunity you need to make your voice heard, to express yourself in that creative way. If you can design, create content and great images to go along with them. You can even get creative in your marketing strategies and do things differently to appeal to your visitors and generate a good income.
You get to learn new ways to be creative with your content and explore the creative side within you to the maximum especially if you are a natural writer. You get to choose how everything goes and stick to only what feels right and is best for your blog. Getting creative and earning from it is the best idea ever.
6.    Only Get To write what You are passionate about
The only good thing about blogging is that you can blog about anything under the sun as long as you are passionate about it and get to make money doing so. Running a blog using topics that don't interest you will reflect on your quality. When you are interested in a topic, then blogging would be a little easier for you especially when it comes to creating interesting content. It would not seem like work to you and you would earn from it.
7.  An Opportunity To Network With Other Bloggers
When you begin blogging, you will get to learn about other bloggers in your niche and link up with them. You will get to learn more from others and they from you. Blogging communities are always helpful and you will find supportive people. It will make your blogging journey a lot easier.
All you need is a laptop, an internet connection and great ideas for your blog. Choose topics you are most comfortable with and enjoy writing them for your readers.  Promote your blog as much as you can, the key is in promoting it and making it as popular as you can. Just remember that the more visitors come to your blog the more money you will make.