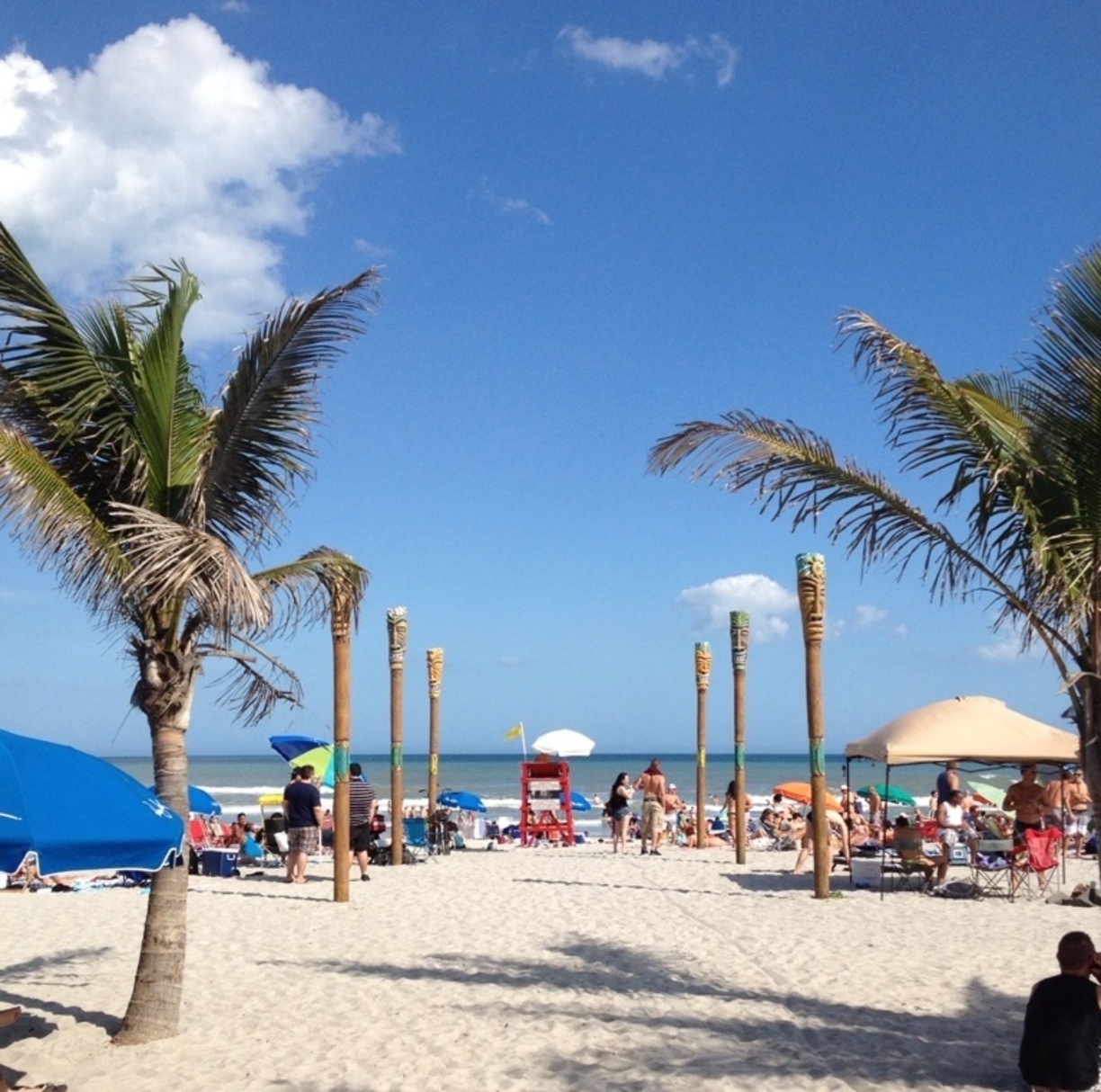 Cocoa, Florida
Uncategorized
May 17, 2019,
Comments Off
Overview
Cocoa is an independent Brevard County city in the central region of Florida. The city is approximately 50 miles east of the city of Orlando and 13 miles from the beautiful Cocoa Beach. Cocoa was incorporated in 1895, its name attributed to several sources including the refreshments an old woman living along the Indian River offered to sailors passing through. The city sits on 9.6 square miles of land linked by the Hubert H. Humphrey Bridge to Merritt Island. Despite major setbacks in the city's economy and development in recent years, Cocoa has strived hard to provide excellent housing, commerce and cultural venues for its residents and visitors. Its proximity to other major cities in Florida's Space Coast also makes it an exciting place to visit.

Things to Do
Travelers visiting or passing through Cocoa have a number of fun activities to enjoy. The waters of the Atlantic Ocean and the Indian River provide endless opportunities for fishing, swimming and boating. If you're traveling with a loved one, a romantic sunset cruise through the Indian River can be a great prelude to a wonderful night in the city. Horseback riding is also a popular past time and there are stables that cater to those who would like to try. A visit to the beautiful city of Cocoa Beach which is less than half an hour away is also something that should not be missed. The world-class theme parks of Orlando are also less than an hour's drive away, waiting for your exploration.
Accommodation Tips
Cocoa offers a good number of accommodation options to suit different travel styles and budgets. If the purpose of your visit is business, the Holiday Inn Express Cocoa is a good choice. You may take advantage of the wireless Internet access and the business center to get your work done. There's also a swimming pool and fitness center that you may enjoy during down time. The Econo Lodge Space Center, on the other hand, is a good base if you're planning on taking a cruise. The hotel provides safe parking spaces while you're away and there's also a shuttle that takes you to and from the marinas. Other excellent lodging options in the city include the Apollo Inn Motel and the Best Western Cocoa Inn. Book your Cocoa Hotels with Reservations.com.
Tourist Attractions
There's a lot to see and explore in the city. The historic Cocoa Village is a cornucopia of shops, restaurants and special events being hosted throughout the year. The annual Mardi Gras is a huge draw for tourists, inviting more the half a million visitors in 2010. Cocoa Village is one of the most beautifully-restored and prosperous downtowns in the area. Another attraction that you must not miss during your visit in the Space Coast is the Astronaut Memorial Planetarium and Observatory on Clearlake Road. It's a great place to enjoy laser and astronomical shows while enjoying music and the company of family or friends.
Best Dining Spots
Residents and visitors in Cocoa never run out excellent places to eat. Café Margaux is an extremely popular restaurant that serves flavourful French and Mediterranean cuisine. The restaurant is also known for its great ambience and efficient, friendly service. If you're into Brazilian food, the offerings at Brasas Grill will not disappoint. On any given night, you'll get to enjoy excellent grilled meats and side dishes along with live Brazilian music. Lea's Bistro & Wine Bar is the go-to place for tapas, wine and desserts.