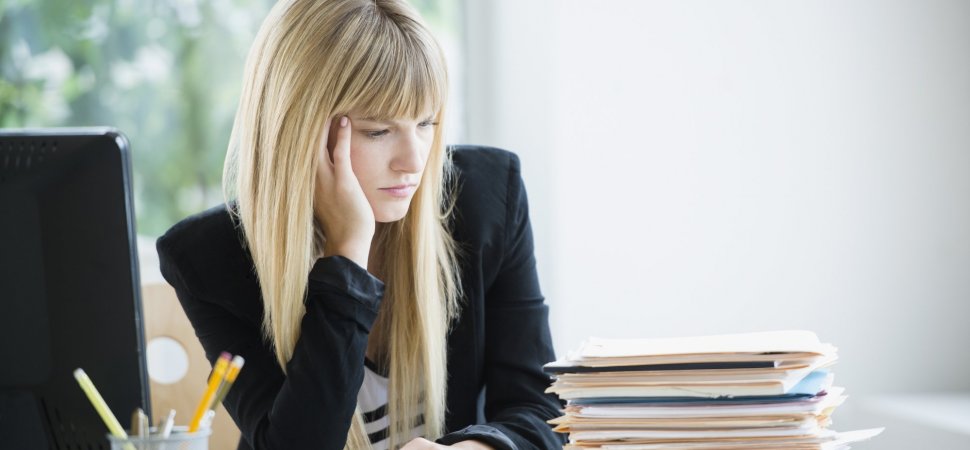 Effective Tips for Defeating Laziness While Studying Online
Uncategorized
May 14, 2019,
Comments Off
Successful students put in an enormous amount time to perfect their mental health, body, and stability. They say no to everything that's not important to them. They find out what they are good at and spend time working towards their goals. If you're an online student, it is essential to know your goals. If you're not defining your goals, you're accepting mediocrity. Getting ahead with your projects can be a daunting task, especially if you're behind on academic deadlines. Laziness is a mental state which makes it very difficult to move forward with things you know are important. If it is interfering with your study sessions, here's how you can overcome it and reach your goals.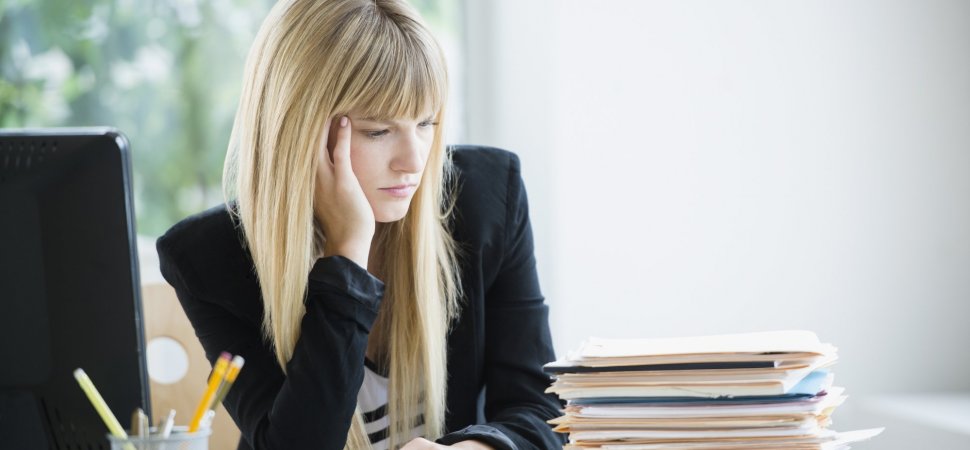 Begin with the Easiest Task
You may find yourself in chaotic situations with a lot of work to do. A to-do-list can help you keep track of the assignments that need to be done. In order to fight off laziness effectively, arrange your list from the easiest to most difficult tasks. This can help to break your inner resistance and motivate you to accomplish things gradually. Assign deadlines to each of the sub-tasks so that you can keep yourself on track.
Focus on One Task at a Time
Take one step at a time to beat laziness. Bring more attention to the work you've got at hand. When trying to do multiple things at the same time, you're likely to become less productive and less inspired. Instead of switching between tasks, channel your energy on one particular task. Single-tasking helps you dive deep into information, work more creatively and do a better job overall. It is the best way to accomplish a lot in a little amount of time.
Visualize the Benefits of Accomplishing Your Goals
Picture yourself succeeding before you start. This can help motivate you when you need a little extra push. A simple act of visualization made the Hollywood actor Jim Carrey earn around ten million dollars with the movie Dumb and Dumber. Similarly, basketball player Michael Jordan trained himself to visualize all the points he would score when he felt tired of training. This get successful people moving, because they're inspired by the potential they know is inside them.
Find a Productive Study Spot
Evaluate your study preferences, learning styles, and methods and choose a location that's comfortable for studying. At some point during long study sessions, you may struggle with motivation. Public libraries, coffee shops, bookstore, park, community center or your own room is some of the best places for you to settle into the work. Choose a place where you're comfortable and where you can remind yourself to keep pushing.
Being lazy is natural but it can be a killer when it comes to academics. If you're unable to defeat laziness and attain your goals, we suggest you hire us for assistance. Our class taker online tutors can work on your assignments for you. Call us at (917) 310-4695 to ask – 'Can you take my online class for me?' We can help you earn an A or B in every class.