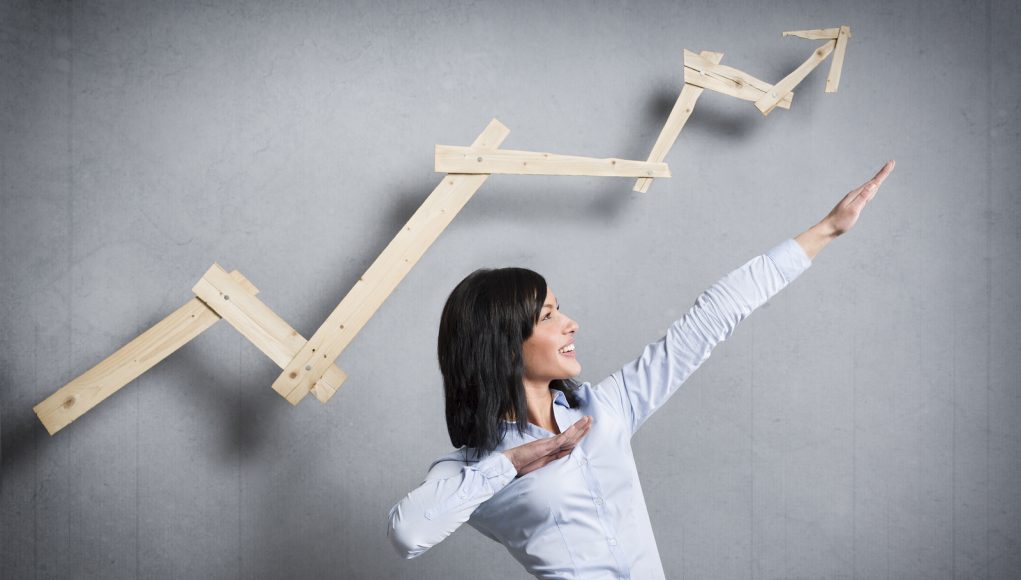 Do You Have The Potential To Turn A Struggling Venture Into A Successful Business?
Uncategorized
March 21, 2019,
Comments Off
When you visit a doctor, they will not prescribe you a solution to your symptoms without a proper diagnosis. Same is the case with the businesses out there, be it a start-up, small, large or an established one. To identify all the underlying issues, it is imperative to perform a diagnosis.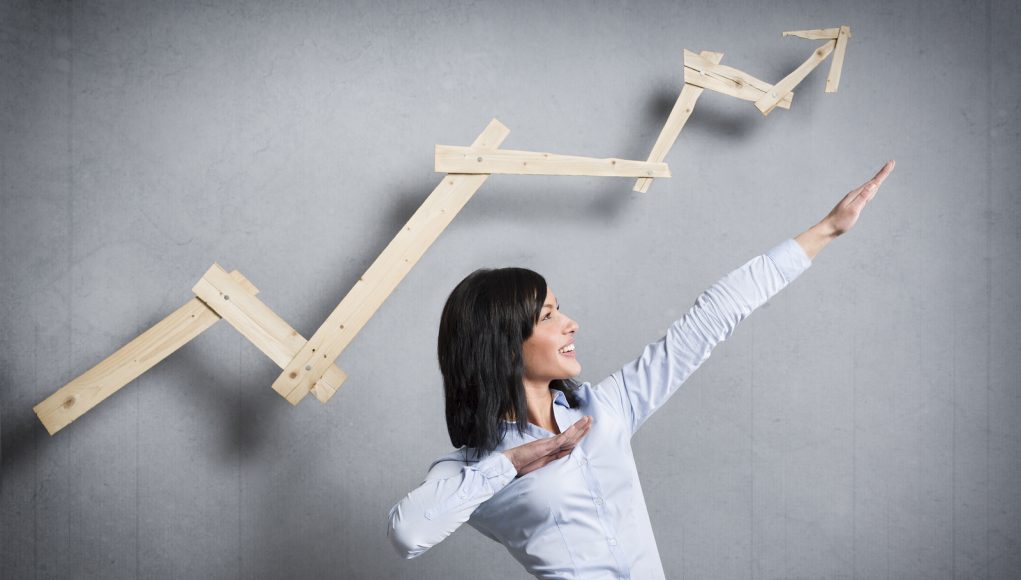 First and foremost, determine what does struggling mean? This specific sign could be poor quality, insufficient sales, underfunding, inadequate staff and several other permutations. Nevertheless, a vital issue often disregarded in this – Does your venture have the prospective to be practical? Indeed, not because you decide to stay in the business indicates that there really is a potential for the products and services you plan on offering. Did you conduct appropriate market research? Did you pick an activity that simply fits your talents and plans? How much planning did you do before you initiated with your venture?
Secondly, once you have diagnosed the issues, it is vital for you to deal with each issue, objectively, methodically, and be well prepared to change the course if required. The outcomes of this process may involve closing down the venture to prevent the cash drain. It is a better idea to seek counsel from an experienced and reliable person who will guide you with facts, not merely what they believe you wish to hear.
Oftentimes, concluding the primary purpose and strategies of the business can turn out to be difficult because lack of finances can greatly distract you, and can make you see a sub-optimal approach. This is why you need to be extremely patient while you plan on raising adequate finances to get started. Check out more at http://track.preparedtosucceed.com/1w2ah5lo
It is imperative to determine;
Which markets are you currently serving?
Are you serving a mass market or higher value-added clients?
What are your core competencies?
Are you delighting your clients today?
It is recommended that a business with a considerable issue must always decide on a strategic path. The indecision may lead to the venture struggling to find its way while burning finances. Should it be choosing a niche market, or should prefer gaining a much larger market share? The first one would lead to fewer clients, high VAS products, greater attention, and higher profit margins. The second one would allow for a much larger market share, more customers, lower profit margins, more standard products, less VAS products and eventually less profit.
Being an entrepreneur, if you have been able to answer these questions, you will be able to find the causes of the issues and will be able to fix them better.