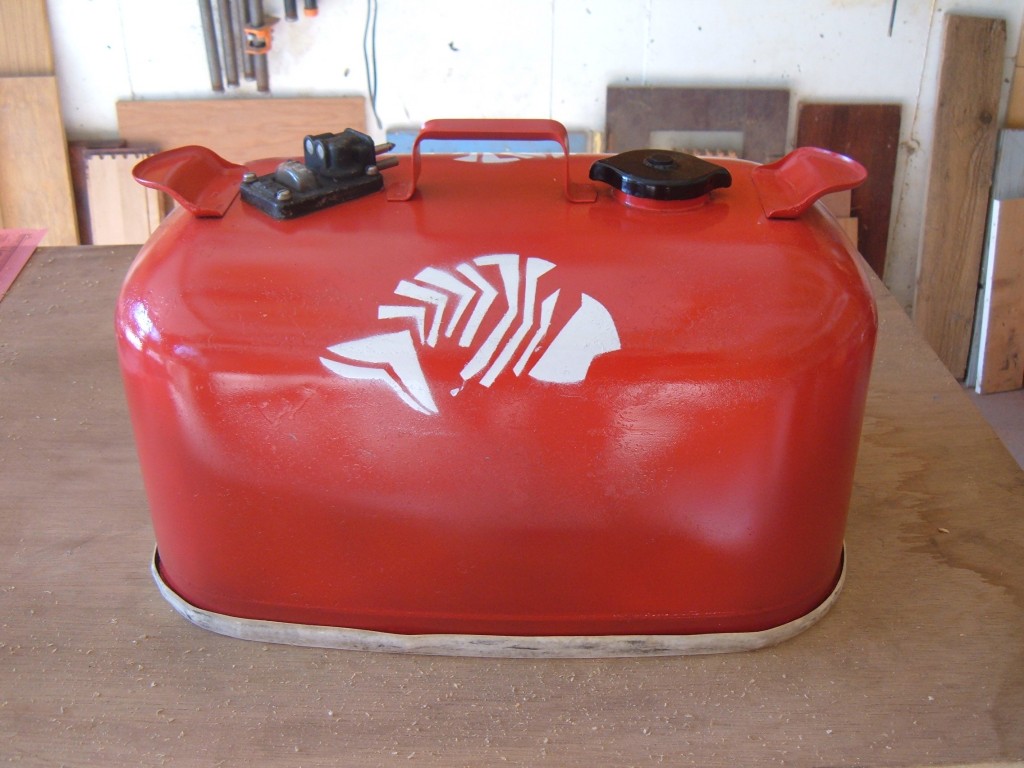 Bottini Fuel Gives Details About Propane Tank Nameplate Information
Uncategorized
March 18, 2019,
Comments Off
Introduction
Bottini Fuel has been in the business for more than 60 years. In that time, we have noticed that not many people know about the nameplate on their propane tanks. This is some very vital information that you should be aware of. Each nameplate is unique, like a fingerprint. That means that no two of them will have the exact same information. It will also give you all the information that you need to know about the tank. The main reason for having a nameplate is to identify the tank as a propane tank. This is very important so that you do not put other things in it. You would not want to think you were getting propane and getting something else instead. All the things we are going to talk about in this article are relevant to the American Society of Mechanical Engineers (ASME). The ASME is the governing body and authority of all stationary propane tanks that are manufactured in the United States.
The Information
The first thing you need to do is locate the nameplate. It will likely be on the guard surrounding your tank's nozzle. You should know that the law states that all nameplates must be manufactured from stainless steel. This will prevent the nameplate from not being readable. Second, you will find a list of all the parts that can be replaced on the unit. There are not a lot of parts that can be replaced, so know ahead of time that the list will likely be short. Also, you should know that under no circumstances are you advised to make the repairs yourself. You are going to want to take it to your local distributor to be properly maintained. If you are unable to find a nameplate on a propane tank, you will not be able to have it filled anywhere and should consider purchasing a new one. Additionally, you should never purchase a propane tank that does not have a nameplate on it. You will just be wasting your money. So, those really good deals that you saw at the flea market last weak, yeah, you should pass on those. While you could use them if they still have propane in them, you will not be able to have them filled ever again.
Required Markings
When you look at the nameplate, you will see any and all of these: Whether or not it is intended for underground use, the manufactures name and address, the water capacity (in gallons), the maximum pressure (in PSI), the surface area of the exterior, how thick the shell is, and the overall length. If any of these are missing, replace your unit or don't buy it. If this information is missing, it is considered to not be in compliance and will not be refilled.
Conclusion
Bottini Fuel would like to remind you that the markings should never be filed off. There is no way to track the product to you, the information only exists to track the manufacturer. It will also be important should the product ever be recalled. Remember, tank safety is there for all of us to have a good time and not have to worry about shoddy tanks.