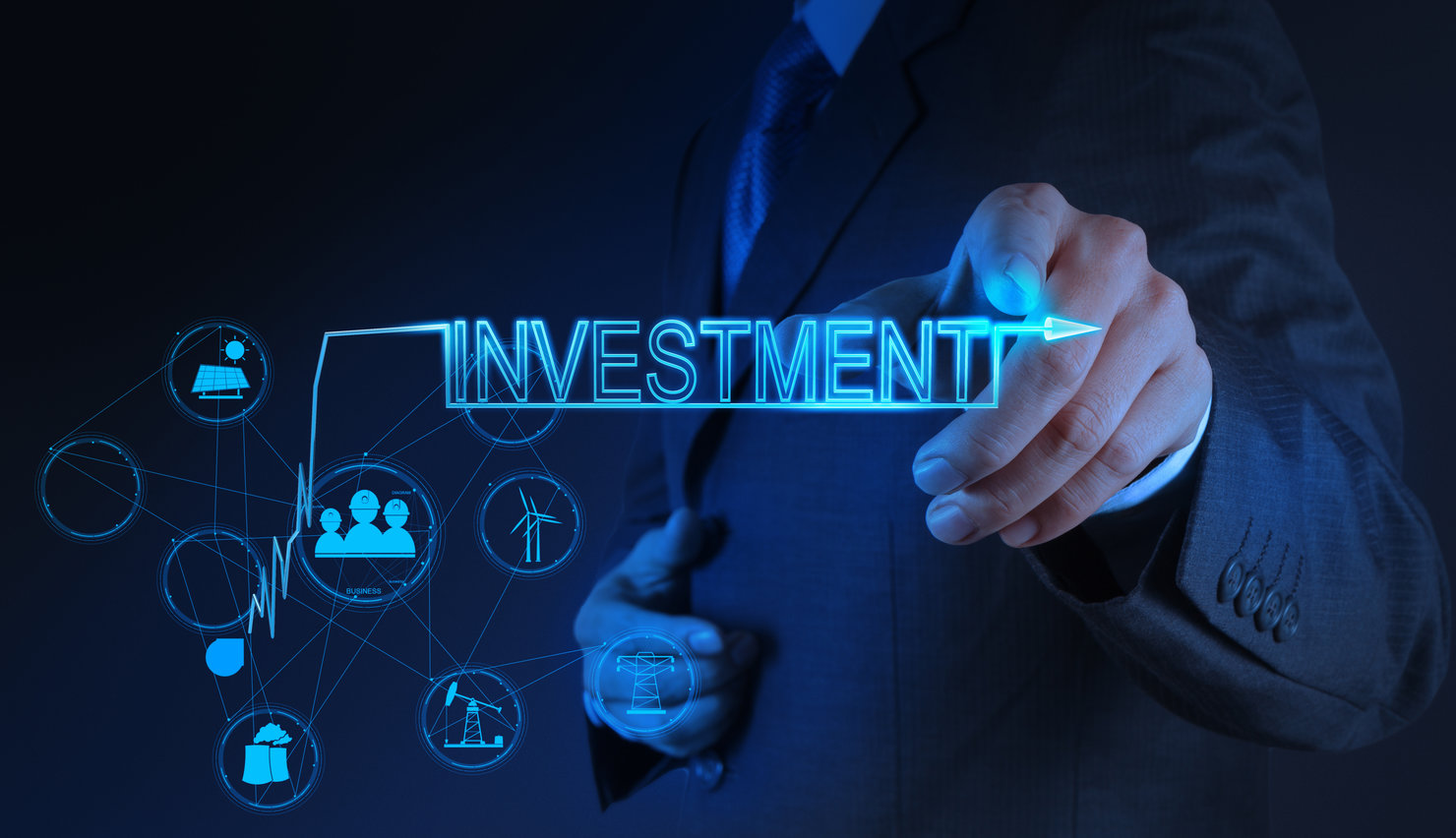 Why Getting A Change Management Certification At Agile Change Management Is A Brilliant Investment
Uncategorized
February 13, 2019,
Comments Off
Change was initially viewed as a result of investing more money into an organization but that has since changed. This is due to the introduction of change management courses which until 2008 were offered as part of the wider management learning project.
Melanie Franklin in 2008 launched the APMG Change Management Foundation & Practitioner course resume. This ensured that skills and knowledge acquired was applied in the real world through organization projects. Professionals could also be able to map their project management business language to the new world of change.
Agile Change Management is one of the change management training providers that offer internationally recognized change management courses and certification.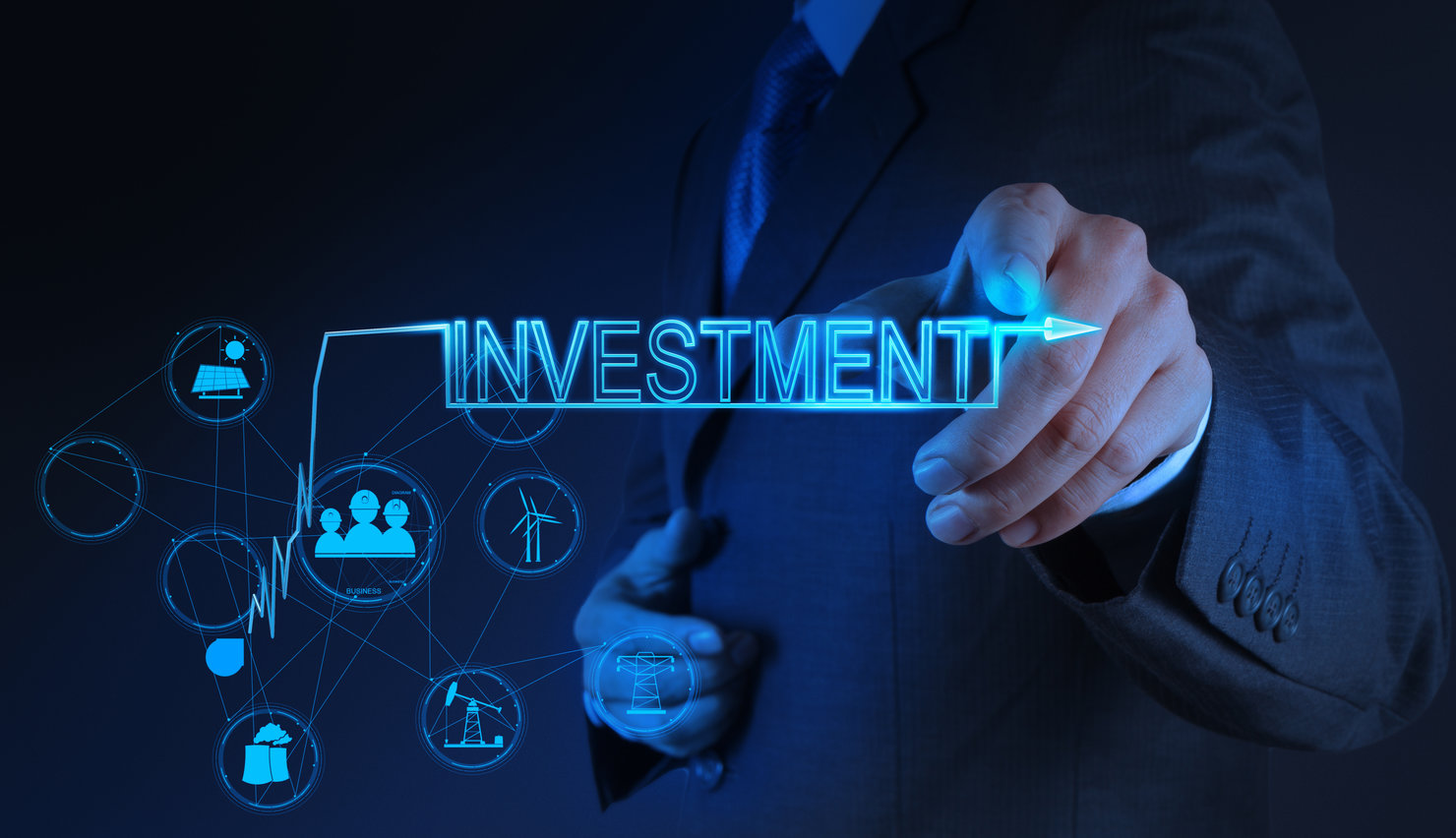 The change management training equips individuals with the necessary training, leadership and coaching skills they need in order to successfully implement change. Enrolling ensures the individual is well equipped on how to help people transition successfully into change.
Discussed are the reasons why a change management certification would be a brilliant investment for you.
Builds Your Skills and Credentials
Getting a Certification helps you increase your professional credibility. This is a great step as it drives you to advance your career in terms of the skills that you gain and the knowledge to navigate that. Certification also helps you to build confidence in your ability to handle and implement change. It is also equips you with a variety of important skills that can be applied within the change management setting and also out of it.
Enhance Your Chances of Being Hired or Promoted
This would be beneficial as an individual initiative. Most organizations don't have the skills that determine whether a person is truly qualified to bring change. Certification provides a 'filter' that would raise their chances of finding a strong candidate.  A change management certification increases your chances of getting hired or promoted as you do not only think you can bring change but also have the knowledge and skill necessary to prove and implement that.
Helps You Understand Human Psychology in Relation to Change Management
It is psychologically and physiologically natural for humans to resist change. However, when we are supported through the process and time of change, we can be wonderfully adaptive and successful. Certification provides a clear, formalized methodology and process for doing change management. Change management training provides you with a structured way of thinking and deepens your understanding of the dynamics of change. The change management training assists you in understanding how people experience change and what is needed of them to successfully change. Knowing what would make people transitioning to change successful, what they would need to be told and how, from who and what messages. You understand the process such as the optimal time to teach someone a new skill. How to coach people to demonstrate new behaviors, and what makes changes "stick" in someone's work.
Access to Change Management Methodologies and Tools both Common and Universal
Certification provides you with tools, techniques, and exposure to various methodologies, practices referring to change management and also how language can be used to implement change.
Participating in workshops or courses for change management certification makes sure that you learn some of the best change practices from thousands of organizations. Alongside this, you are equipped with the methodology and toolkit for managing change within your own organization. You are hence able to apply these tools and techniques to one of your live projects.
Helps You Achieve Desired Outcomes
Certification will make you appreciate the benefits and the value of building change management skills that are effective throughout the organization. This helps you to ensure the change is permanent, you know your way around resistance of the employee and to improve response time to emerging changes.
Attending a change management course makes you help your organization to recognize the importance of change management and assist them in creating a standardized way on how to approach and manage change. This would be beneficial to the organization in that there would be increased proficiency and the likelihood of achieving desired outcomes.