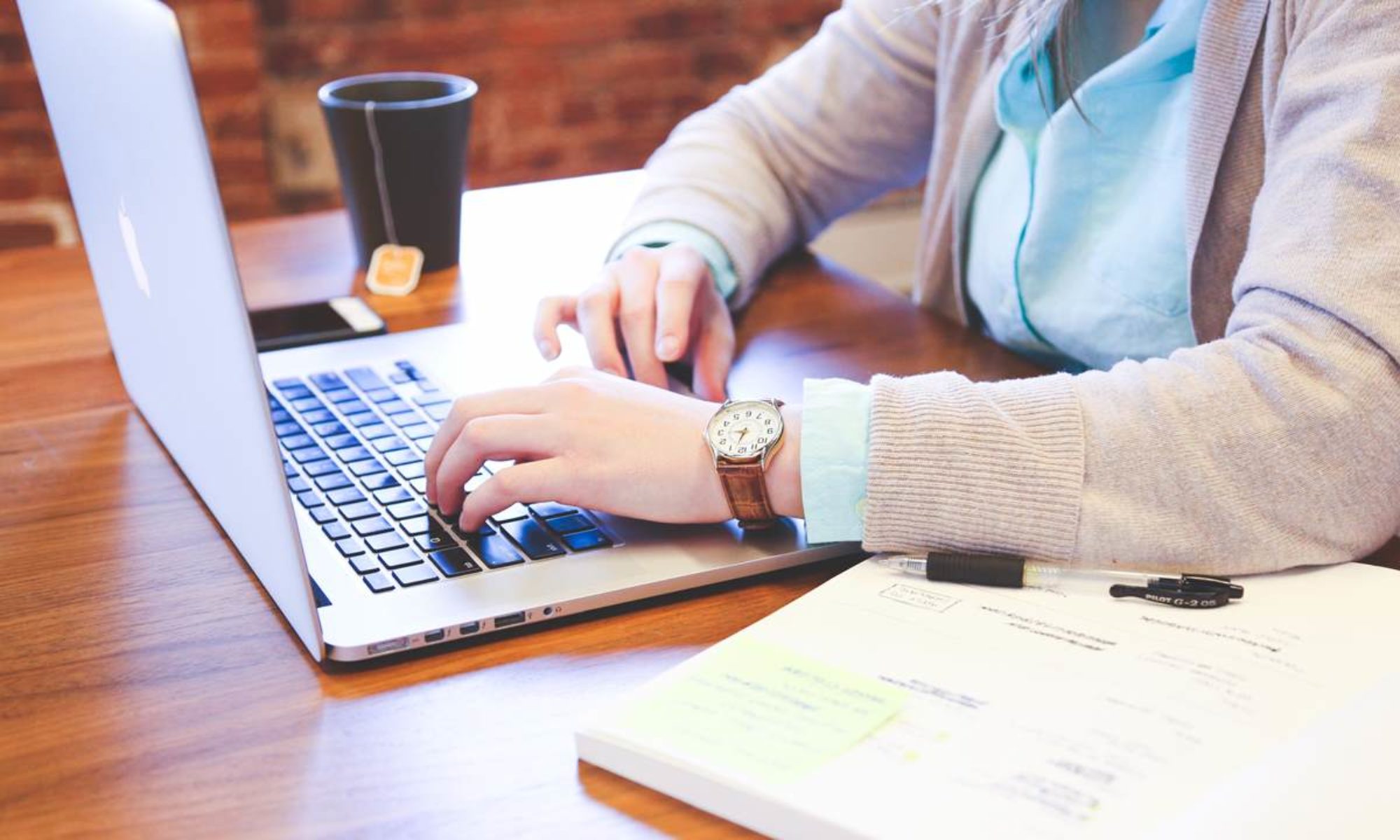 Steps To Ace The Pte Academic Exam
Uncategorized
January 5, 2019,
Comments Off
PTE Academic is one of the most popular English language exams in the world. It is the most preferred option for migrating to countries like Australia and New Zealand. Many colleges and universities in United States and United Kingdom also accept PTE Academic.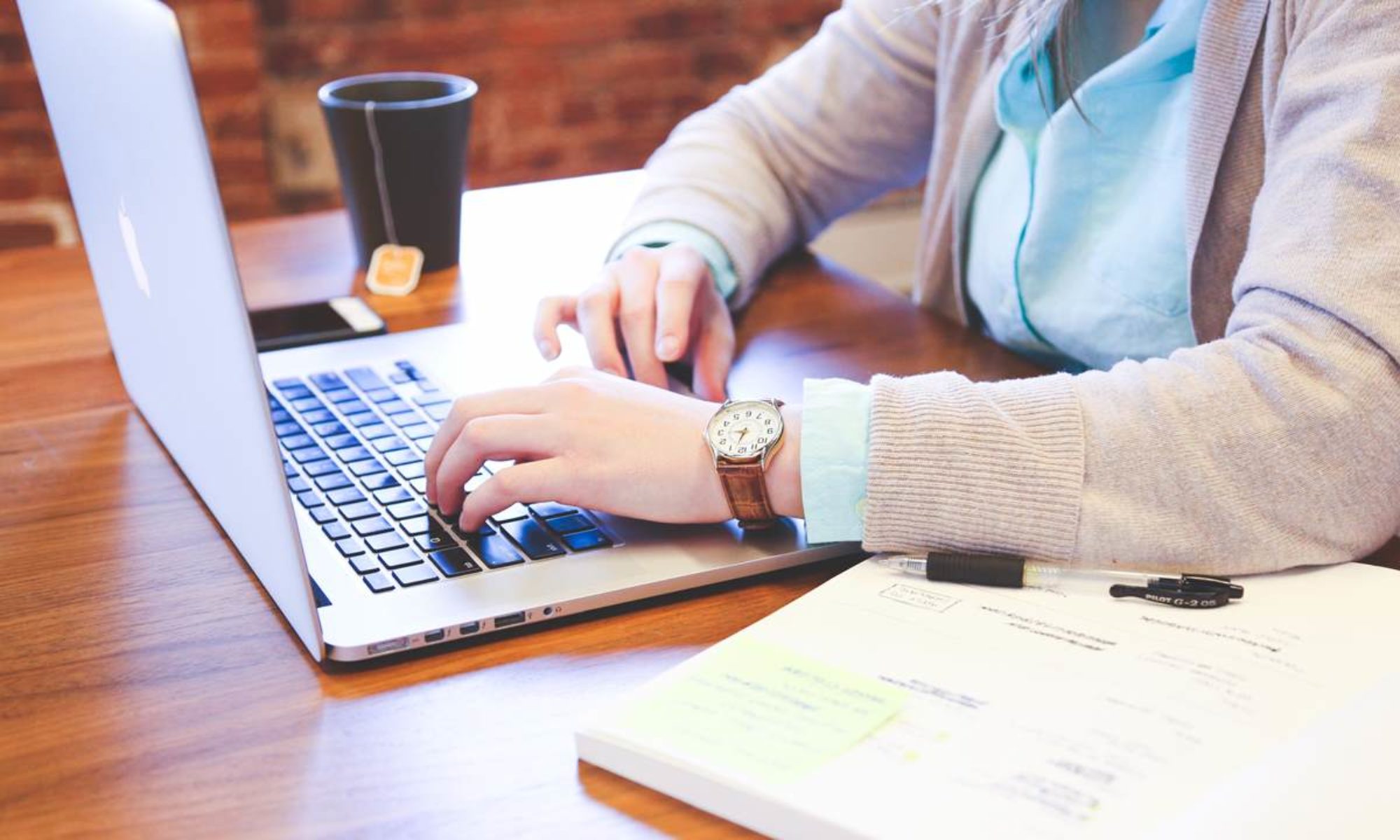 If you are preparing for the exam, here are some simple steps to make sure you get a high score in this exam.
Don't do it by yourself – Unless your English language level is already advanced, you must sign up for an online PTE coaching program by a tutor like Sure Way English. When you sign up for a guided program it helps you to streamline your efforts. You no longer waste your time and money on random websites and youtube channels looking for something to prepare with.
Take a lot of mock tests – Mock tests will help you become ready for the real exam like situation. Take the mock tests from a provider which has a software similar to PTE Academic official test software. If you can get a scored mock test, that is even better. PTE Mock Tests by a reliable provider will give an extra edge to your preparation.
Learn good time management – Using your time wisely is essential if you want to get a high score in PTE. You must spend some time on each question. Leaving questions unattempted will severely bring down your score.
Don't ignore your core language skills – Some people will have believe that for PTE Academic you only need to learn some tips and tricks to fool the computer. This is not true at all Everyday spend 30 minutes or so brushing up core skills such as vocabulary, grammar, pronunciation, etc. A good PTE course like the one by Sure Way English, will have this covered at a basic level, enough for the exam. If you want to learn more you can pick up a couple of high school English books and go through them.
Don't believe what people say – It is human tendency to underestimate the effort needed to achieve a goal. People will tell you that they achieve 85 in just a week or that they went through a bunch of tips and tricks and got 89. This may or may not be true. But the fact is that this is not something you can count upon. If you take a risk like this, you will end up wasting your PTE attempt. Instead, follow the age old advice of slow and steady wins the race.
Out of these 5 tips, the most important one is ofcourse to get the guidance of an expert tutor. A teacher can break down the concepts for you, can answer your doubts, can you show the simplest and shortest path to success. Some people spend thousands on PTE or IELTS exam fees, but are reluctant on spending a few hundred on tuition. Don't make their mistake.
We hope you will follow these simple steps and dedicate yourself to getting a good score in PTE Academic. A good score means your visa application will receive priority in immigration processing, which in turn will open up several new avenues for you.