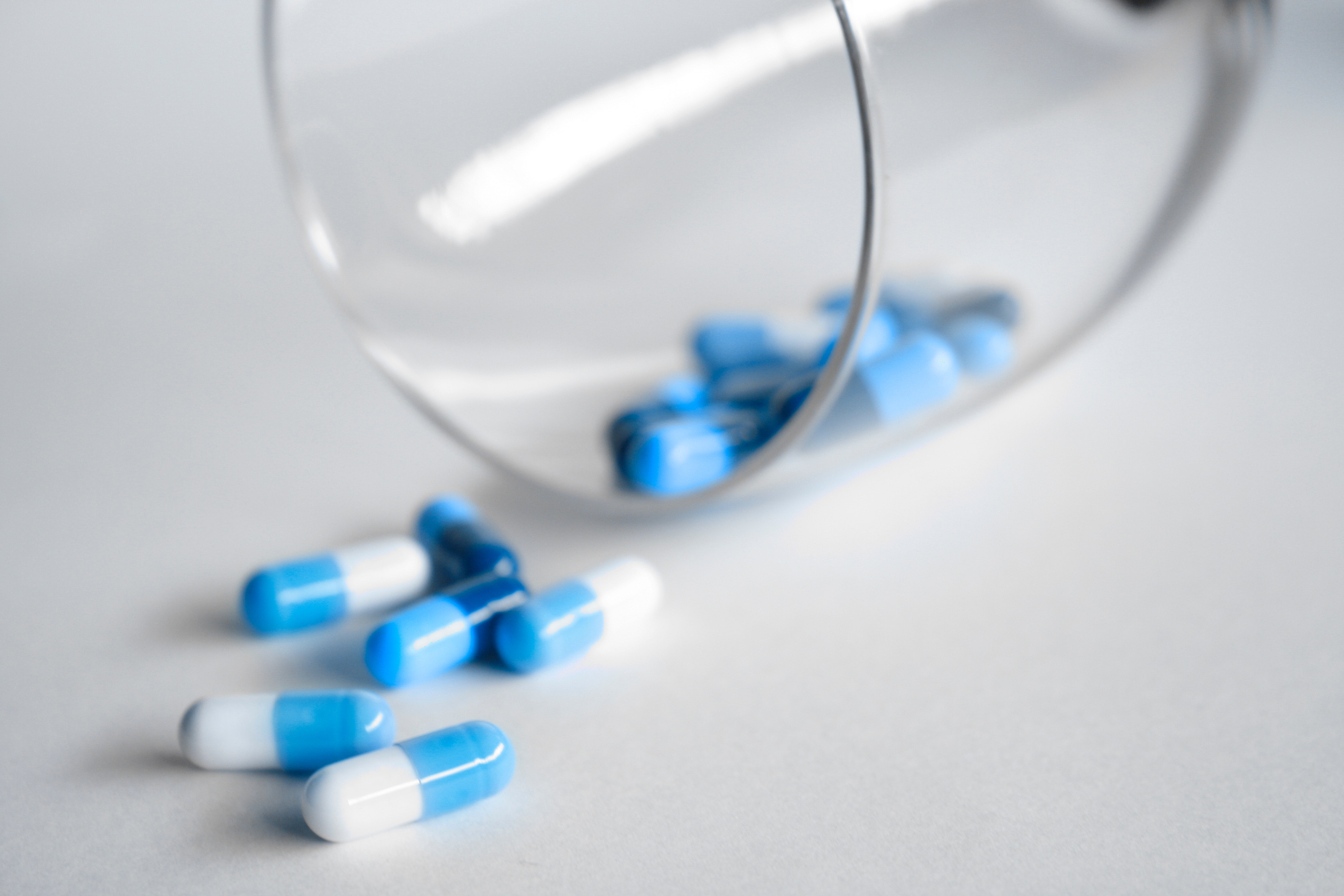 Why It Is Imperative To Learn About The Effects Of Azithromycin (Zithromax)?
Uncategorized
October 25, 2018,
Comments Off
Azithromycin basically is the generic name of a prescription medicine available as Zmax, Zithromax, and Z-Pak.
This medicine is an antibiotic, which is used to treat a variety of different bacterial infections, such as skin infections, ear infections, and cat-scratch disease, tonsil or throat infections.
Zithromax is also used to treat respiratory and other lung infections, such as sinusitis, bronchitis, pneumonia, and some cases of COPD (Chronic Obstructive Pulmonary Disease), and whooping cough.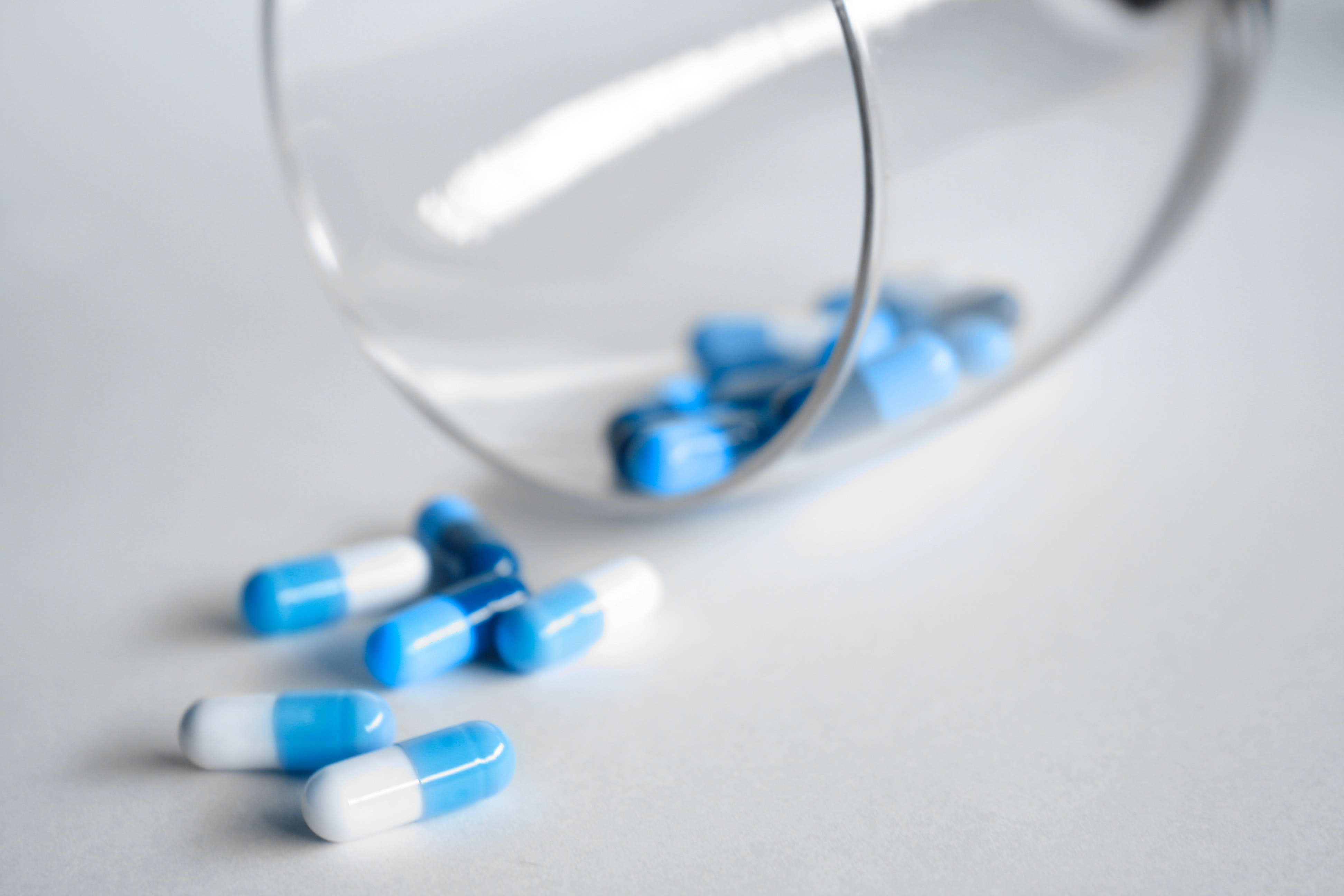 The physician may also prescribe this drug to treat genital infections, as well as, other sexually transmitted diseases like genital ulcers, infectors of cervix or urethra, gonorrhea, and severe pelvic inflammatory disease.
Azithromycin basically belongs to a group of drugs called as macrolide antibiotics. These drugs work by preventing the bacteria from producing their own proteins.
As it is with other antibiotics, to prevent the spread of the drug-resistant infections, the FDA strongly recommended physicians to prescribe the medicine only when there is a proof available, or a strong suspicious that the infection is caused by such bacteria against which azithromycin proves to be effective.
The FDA approved the use of azithromycin under the brand name of Zithromax back in the year 1991. The drug was manufactured by Pfizer Pharmaceuticals.
Azithromycin Comes With Any Cautions?
The use of Zithromax (Azithromycin) could cause abnormal changes in the electrical activity of the heart, which perhaps lead to deadly irregular heart rhythm. This was a special warning posted by the FDA in the year 2012.
If you suffer from a heart-rhythm condition, such as irregular or slow heartbeat, or on medication to treat this condition already, it is imperative to consult your doctor immediately before taking Azithromycin. Your physician also needs to ensure that you have normal blood levels of magnesium and potassium before prescribing you with azithromycin.
However, you should not be taking Azithromycin if you:
Are allergic to the medicine or any of its inactive components
Suffering from any form of jaundice, such as cholestatic jaundice, in which the bile clog up into the liver and causes yellowing of eyes, skin, or nails
Are on pimozide
Before you start taking this drug, you must talk to your doctor about:
Having a slow or irregular heartbeat
Have liver issues, including hepatitis
Suffer from any kidney related issues
Suffer from myasthenia gravis
Before you consider consuming Azithromycin for syphilis or gonorrhea, make sure you are being tested to determine whether the bacteria causing the infection will actually respond to this medicine or not.
People consuming Azithromycin for long periods are more prone to developing severe fungal or bacterial infections that perhaps be complex to treat.