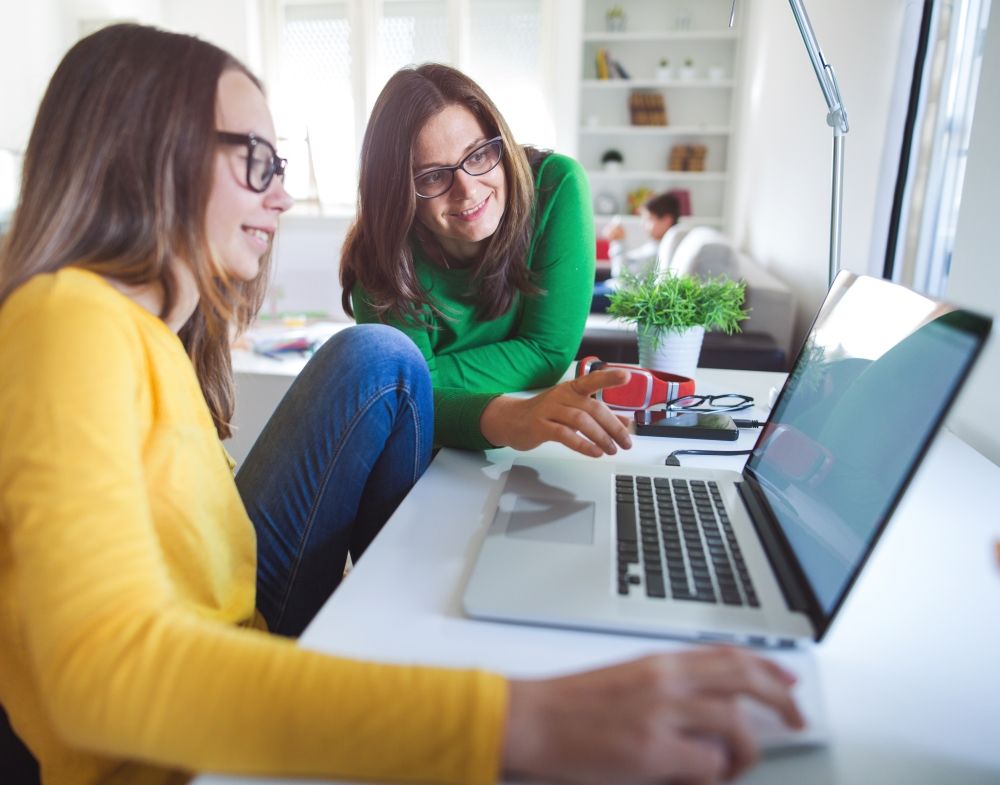 Your High School Diploma Will Open Doors for Your Career
Technology
August 2, 2018,
Comments Off
In today's society, a high school diploma carries a significant amount of weight in a person's career. A person with a high school diploma will see a much higher average salary and be more qualified for a variety of job options. There are many benefits to achieving your high school diploma, and now there is a way to fit your classes into your busy schedule with online high school options. If you are trying to decide whether a high school diploma is worth your time, consider the following factors and statistics.
Employment
The job market shows obvious preference to those with a at least a high school diploma or GED of some sort. The unemployment rate for individuals with a high school education is around 5.4% compared to the unemployment rate of those without a high school education which is about 8%. This preference is only projected to become more prevalent in the years ahead. Research conducted by the Georgetown Center on Education and the Workforce suggested that in 2020 about 65% of all jobs will not only require a high school education, but also some post-high school education.
Salary
Statistics show that, on average, people without a high school education have the lowest annual salary. According to the Bureau of Labor Statistics, those without a high school diploma earn a median salary of about $493 a week. In contrast, those with a high school degree earn an average of about $678 a week. The difference between these salaries can be close to $10,000 a year.
Competition
In the job market, top jobs can go quickly. It is important that you stand out from the competition so that you may be considered for one of these preferred positions. According to the US Census Bureau, in 2015, 88% of Americans had at least a high school diploma or GED of some sort. If you are not among this demographic when seeking a prestigious position, you may be passed up for the position by one of the candidates who has a higher level of education.
If you would like to pursue your high school diploma you should not be discouraged by the traditional educational system. Instead, you should consider virtual high school to achieve this diploma on your own time and schedule. JMHS offers this unique education designed entirely around your needs, passions, and lifestyle.