Sports impart lots of benefits in life. But it's an obvious matter that each and every one craved for different types of sports. Some may prefer extreme, some are moderate and the others wanted the usual. Nevertheless, its basic idea is about having fun.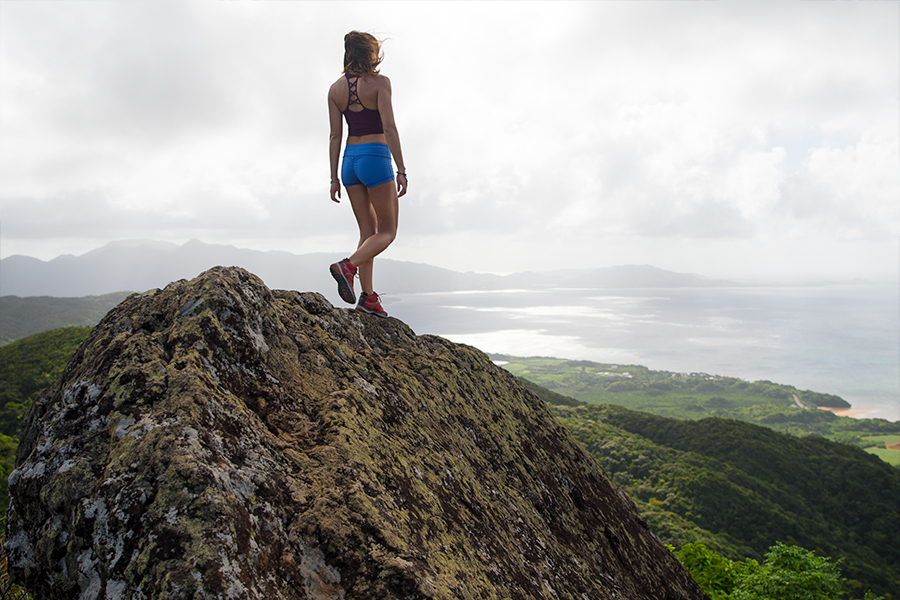 Thankfully, fun is not just the thing that sports contributed in your life as what was said above, it has a lot. Some may benefit your health, psychological aspects, and many more. However, there are varieties of outdoor sports activities you could choose from and try this vacation.
Extreme sports activities
Bungee jumping
This sports activity involves jumping from a tall building or structures with a large elastic rope attached around you. The thrill comes to pass by free-falling and rebounding. Definitely your go to extremely thrilling activity for this vacation.
Paragliding
It is the sport that has a wide parachute that is connected to the body via a harness so that they are able to glide through air after jumping from a height. This was often guided by an experienced pilot or experts in paragliding. For adventure seekers who aren't afraid of heights, this probably fits for you.
Moderate sports activities
Hiking
Hiking is an activity where you can climb a mountain which allows you to embrace the beauty of Mother Nature. Sometimes indulging with the nature is best way of relaxing. That's why a lot of people were into this activity, for it helps you recharge from busy, loaded and stressful work life.
Who says horses were only meant for riding? There's new ways you could enjoy and probably try. It could also be fun when you try to watch them on a race. It's less hustle and exciting to try for this vacation.
Surfing
Your vacations usually never go onboard without immersing with the beach waves, sea shores and salt water. But probably, swimming tires you out. Don't worry, and let the fun begin by trying this surfing activity. Step on your surfing board and adore the big waves clashing.
As a matter of fact, there's wide varieties of outdoor sports activities you could try this vacation. Nonetheless, your preferences and level of intensity is what matters the most. The eager to try new sports activities this vacation includes proper preparation and planning in order to avoid distressing aftermaths. But above all, you should have fun.